Programme Name
M.E. Engineering Design
Duration
2 Years Full-time
Eligibility:
Click here to look at detailed eligibility
What is Engineering Design?
Master of Engineering (ME) in Engineering Design is a full-time postgraduate program with a course duration of 2 years that deals with developing and designing various engineering products. ME in Engineering Design syllabus consists of physical configuration, logical structure, protocols, methods to control the configuration, operational sequences for processing data, and controlling the operations over a computer.
Why Study Biomedical at NGPiTech?
The Engineering Design at NGPiTech equips students to both design complex systems and to evaluate their design's performance using technical engineering skills.
Students will learn about the design process including specification development, concept design, detail design and prototype production.
Learning is Realtime
At Dr.NGP Institute of Technology your learning is realtime and you get a change to study at one of the countries finest hospitals
What you will study
Typical modules for courses in this subject include:
Research Methods
Finite Elements
Mechanical Engineering Group Design
Dissertation (Mechanical Engineering Design)
Experimental Methods (MSc Mechanical Engineering Design)
Composites and Polymers
Acoustics & Advanced Vibrations
Robotics, Metrology and Bioengineering
Structural Integrity
Download Complete Syllabus
Industry Partnerships







Industry Powered Centers and Courses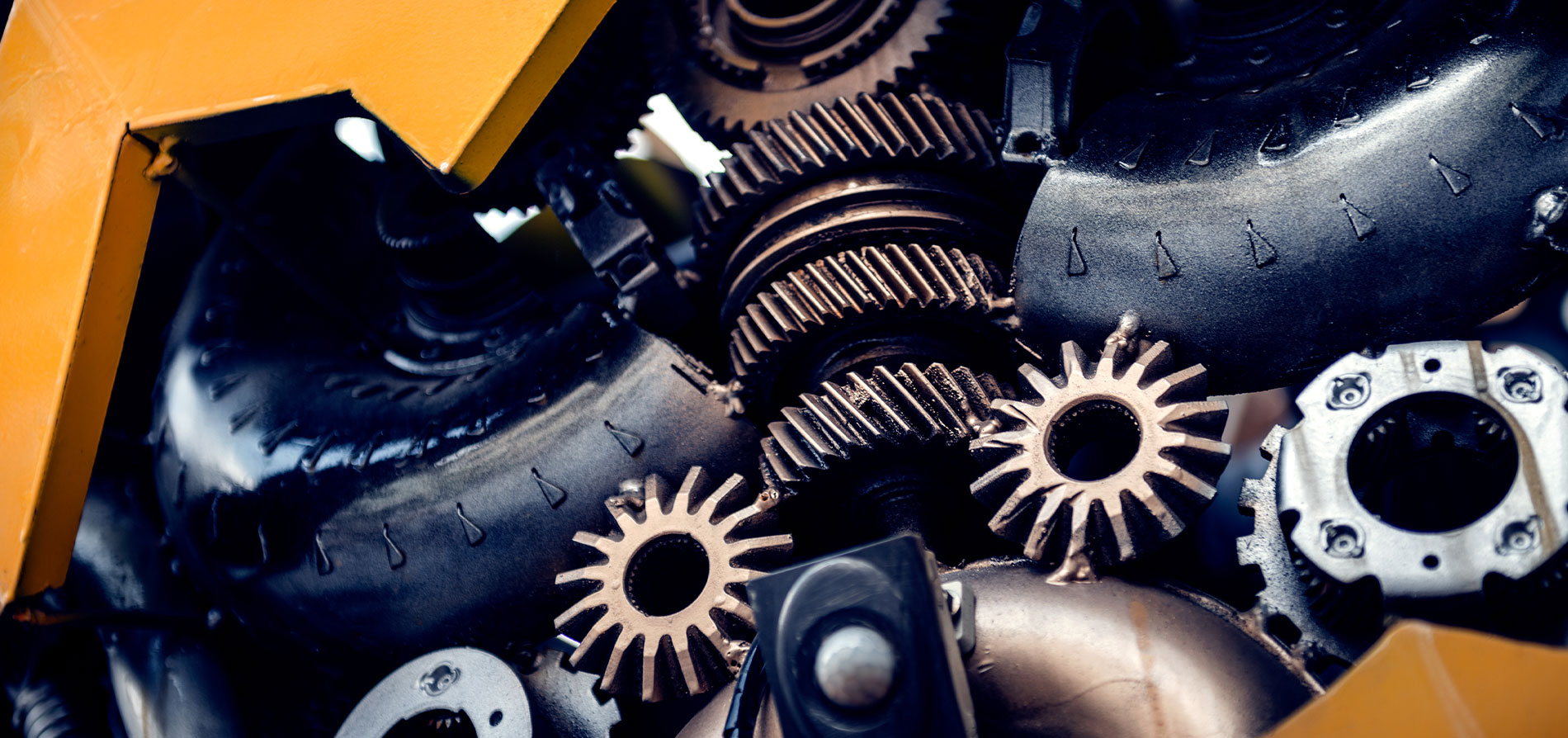 Career
Career opportunities
Automotive
Bioscience
Data Analytics
Education
Entertainment & Media
Finance
Gaming
Healthcare
Digital Advertising
Internet of Things
Internship
Internship
NGPiTech students are provided ample opportunities for full time internships and on-the-Job trainings in reputed companies like Amazon, Capgemini, Bosch, Cognizant Flipkart, Hexaware, IBM, Infineon, ITC Wipro etc. We have pioneered a student engagement model, where student go for internship with the option of a Pre-Placement offer for a period of 6 months to a year. The student simultaneously complete their Academic program as well as the internship and are on board as full-time employees based on their internship performance.