Programme Name
B.Tech. Computer Science and Business Systems
Duration
4 Years Full-time
What is Computer Science and Business Systems?
Computer Science and Business System (CSBS) programme cater the students to meet up the rising needs of engineering and technology. It mainly focuses on computation, business analytics and problem-solving. This curriculum aims to impart knowledge of cutting-edge technologies and business skills with hands-on exposure to make students industry-ready.
Why Study Computer Science and Business systems at NGPiTech?
Computer Science and Business systems at NGPiTech produces graduates inculcating with interpersonal skills and make successful in the era of Business 4.0. The program is designed to enhance the employability skills viz state of art infrastructure in building a business management system and meet the ever-changing needs and demands of the industry.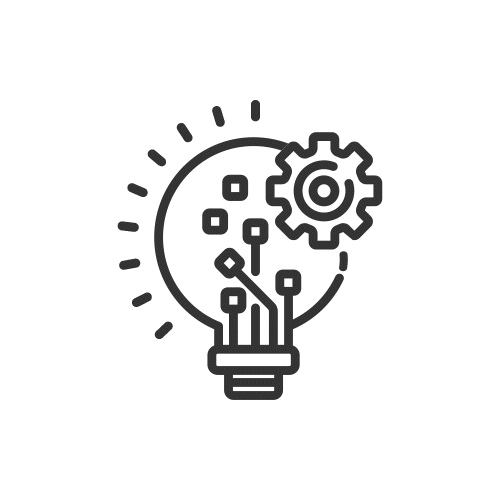 Industry Powered Centers
Oracle academy, ICT DELL-EMC, Red Hat Academy, AOSTA Incubation center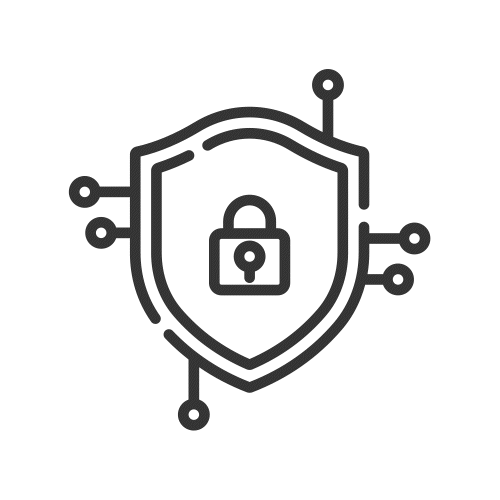 National Cyber Defence Research Centre
To enhance practical knowledge in Artificial Intelligence and Cyber Security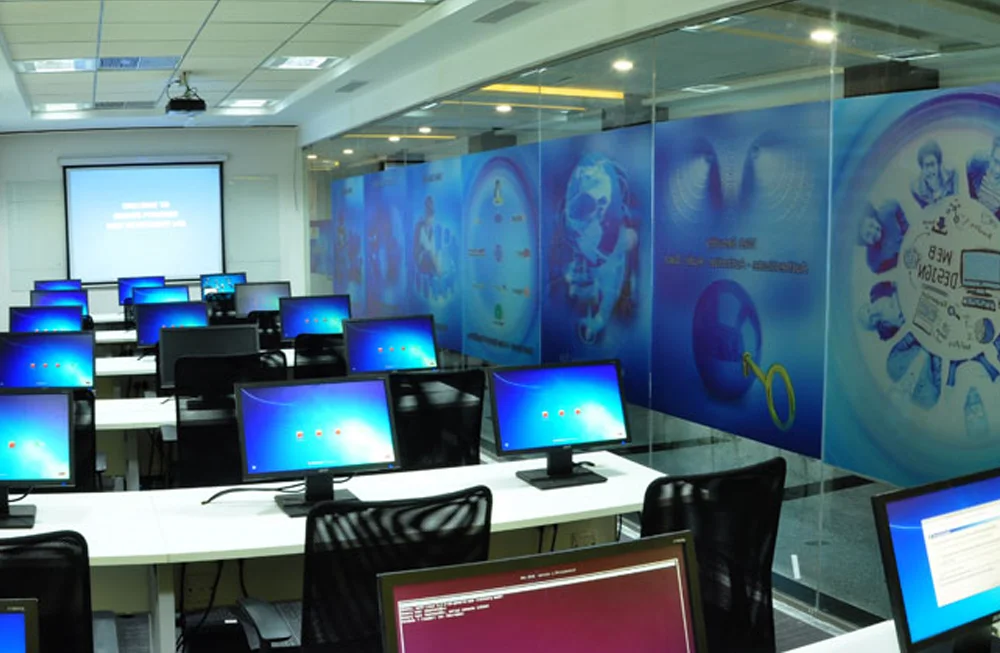 CSBS Lab
Dr.N.G.P.iTECH's CSBS Lab is featured with one of the most powerful high-performance computers in the Higher Education sector and our students get industry learning experience in our Lab
What you will study
Contemporary Technology
Technology Abstraction
Common Business Principles
Business Discipline and Service Orientation
Innovation Ability
Ethics and Life Values
Quick Links
Faculty Details
| S.No. | Name of the Faculty | Designation | Profile |
| --- | --- | --- | --- |
| | dr b gomathy | Head of the Department (i/c) | View Profile |
| | mr.p.ramprakash | Assistant Professor (O.G.) | View Profile |
| | janani b | Assistant Professor (O.G.) | View Profile |
| | karthick myilvahanan j | Assistant Professor (O.G.) | View Profile |
Happenings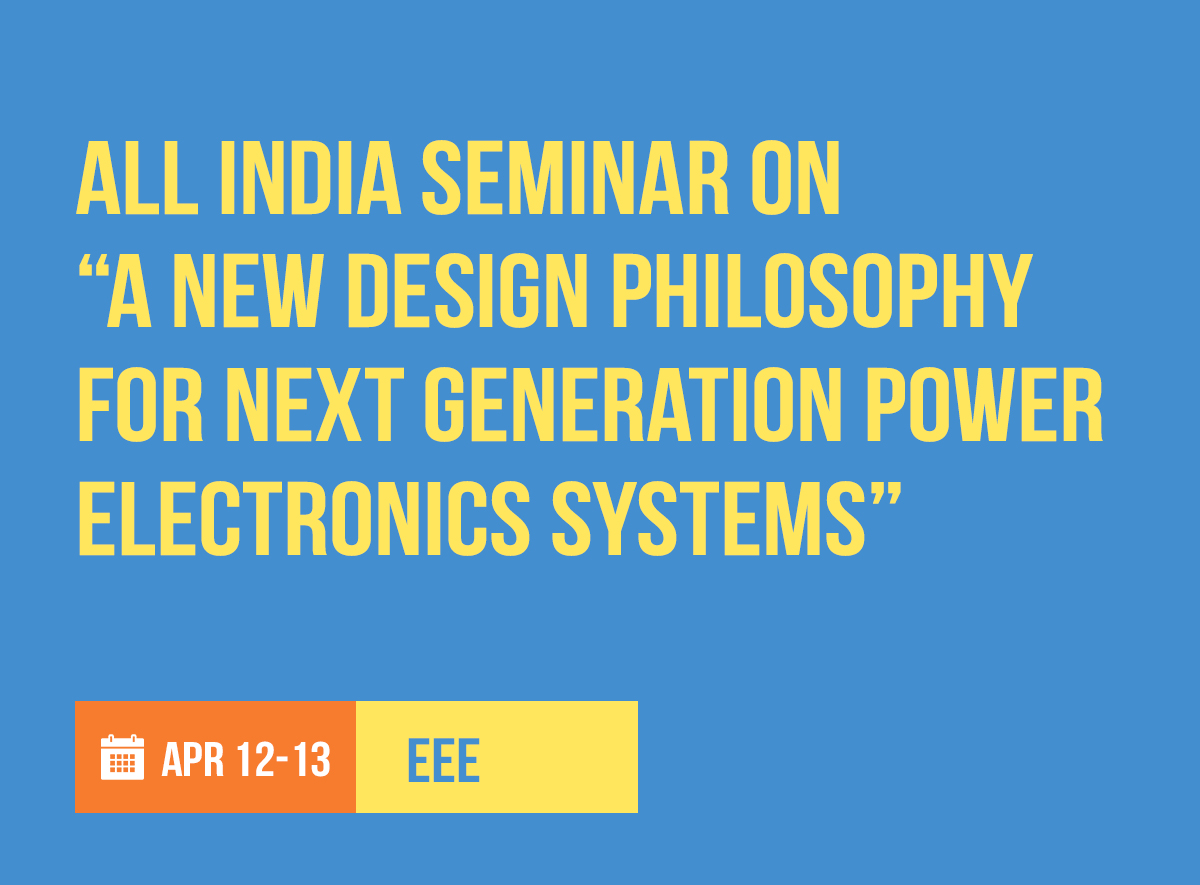 All India Seminar on A New Design Philosophy for Next Generation Power Electronics Systems
Read more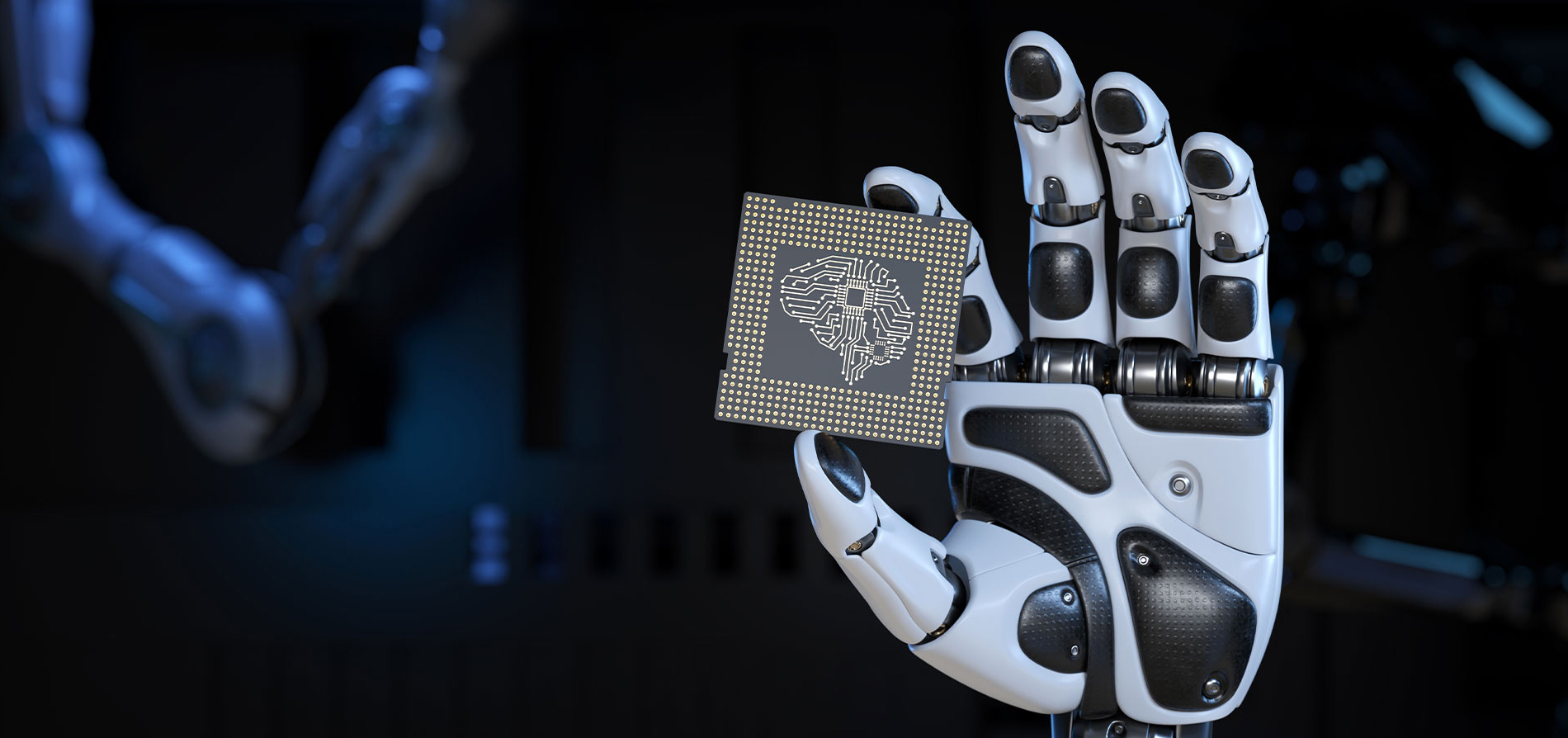 Career
Career opportunities
Automotive
Bioscience
Data Analytics
Education
Entertainment & Media
Finance
Gaming
Healthcare
Digital Advertising
Internet of Things
Internship
Internship
NGPiTech students are provided ample opportunities for full time internships and on-the-Job trainings in reputed companies like Amazon, Capgemini, Bosch, Cognizant Flipkart, Hexaware, IBM, Infineon, ITC Wipro etc. We have pioneered a student engagement model, where student go for internship with the option of a Pre-Placement offer for a period of 6 months to a year. The student simultaneously complete their Academic program as well as the internship and are on board as full-time employees based on their internship performance.