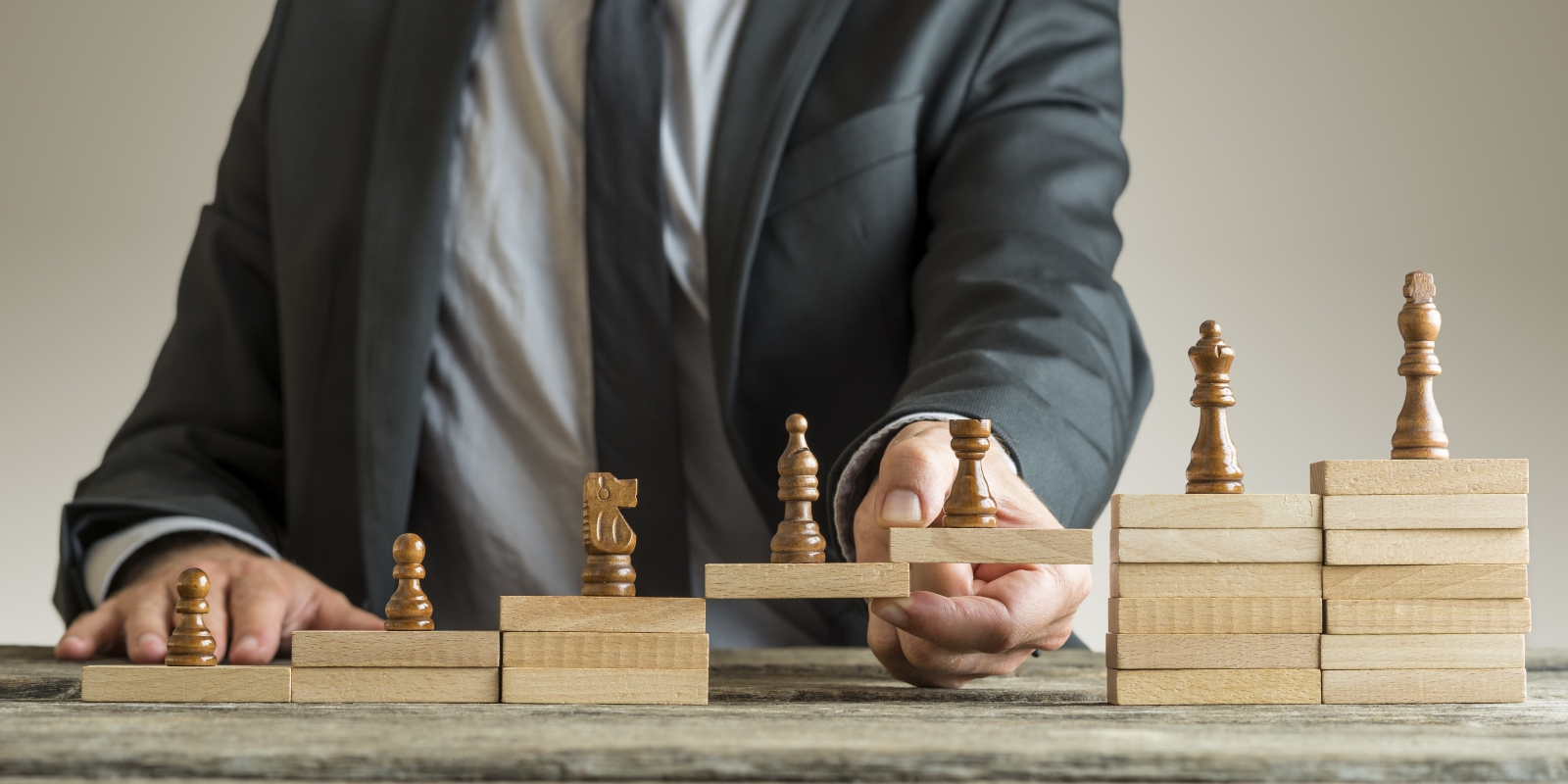 Facilities
The institution provides cutting-edge IT support facilities to its staff, student and research community for the various course of domains through 15 academic and 5 industry driven computer laboratories.
Key-facilities:
Desktops from various Brands like Acer, Dell, HCL, HP, IBM, Zenith with latest Processor capacity.
Compatible High-end servers to meet up the IT-specific tasks like File, Database, Virus and Backup Management.
Industry driven computer laboratories – Texas Instruments, National Instruments LabView Academy, Cisco Networking Academy, Oracle Workforce Development Program and Cybersecurity Center.
Adequate Printers, Copiers and Scanners for document imaging.
Healthy connected 'CAMPUS-LAN' via structured Optic-Fibre and CAT6 cabling at the entire campus for anywhere data access.
Central Management of File Storage for better retrieval during disaster incidents and auto backup management.
200Mbps of dedicated 1:1 Leased Line Internet Bandwidth Connectivity from the Class-A Internet Service Provider TATA Teleservices Limited for education and research needs.
Protective MAC-binded, 'Wi-fi' provision at selective in-campus Blocks and Hostels.
Piracy-free IT environment through proper licensing of software. Tailored 'Microsoft Open Value Education Subscription' campus agreement for Staff and Students to utilize the latest Microsoft products.
Specialized software for each department to meet the industry-need teaching.
A separate 'Open-source Lab' to scope of open-source migration.
Standalone 'Language Lab' with Audio-Video cadgets and focused Communication Teaching-Learning Tool from the vendor 'Clarity Learning'.
Supportive IT atmosphere for NPTEL learning tools, A-View Workshop, EDUSAT, PMKVY Initiate, Value-Added Courses and various Placement Training programmes.
'AOSTA Incubation Centre' – to learn the industry work process for the students at live-approach.
Secured IT Infrastructure by the leading security product manufacturers 'Sophos Firewall' hardware kit and 'K7 Enterprise Endpoint Security' software suite.
LCD projectors at class rooms to establish the ICT enabled teaching method.
CCTV Surveillance at each laboratories and key-areas to ensure safety.
Power backup facility through 253KVA capacities of online UPSs and 380KVA primary with 250KVA standby Generators for un-interrupted power supply.
A dedicated helpdesk team of 10 member technicians to address the trouble-call issues in-terms of computing and network.
Tie-up with leading Assessment Skill companies like TCS, Sify and Merittrac to conduct their authorized online tests.