Training & Placement Cell
About Training & Placement Cell
Training and Placement Cell is an integral part of the institute and the institute has a fully equipped infrastructure. The placement team is functioning all through the year in organizing the training activities towards preparing students for campus Interview. The placement team maintains a very cordial relationship with all the recruiting industries and invites various industries from across the country for campus Interview. The placement team coordinates quite well with the corporate sector and provides well-developed infrastructure to facilitate the campus Interview.
The Placement season witnessed a marvellous hike with 90 + reputed national and multinational companies participating in the placement process annually. Our students are impressed with the recruiters and concluded with a students placement record of 94%.
Forms of Interaction
The Training and Placement cell was instrumental in signing a number of MOUs and Agreements with various industries and sectors to promote various forms of interactions like: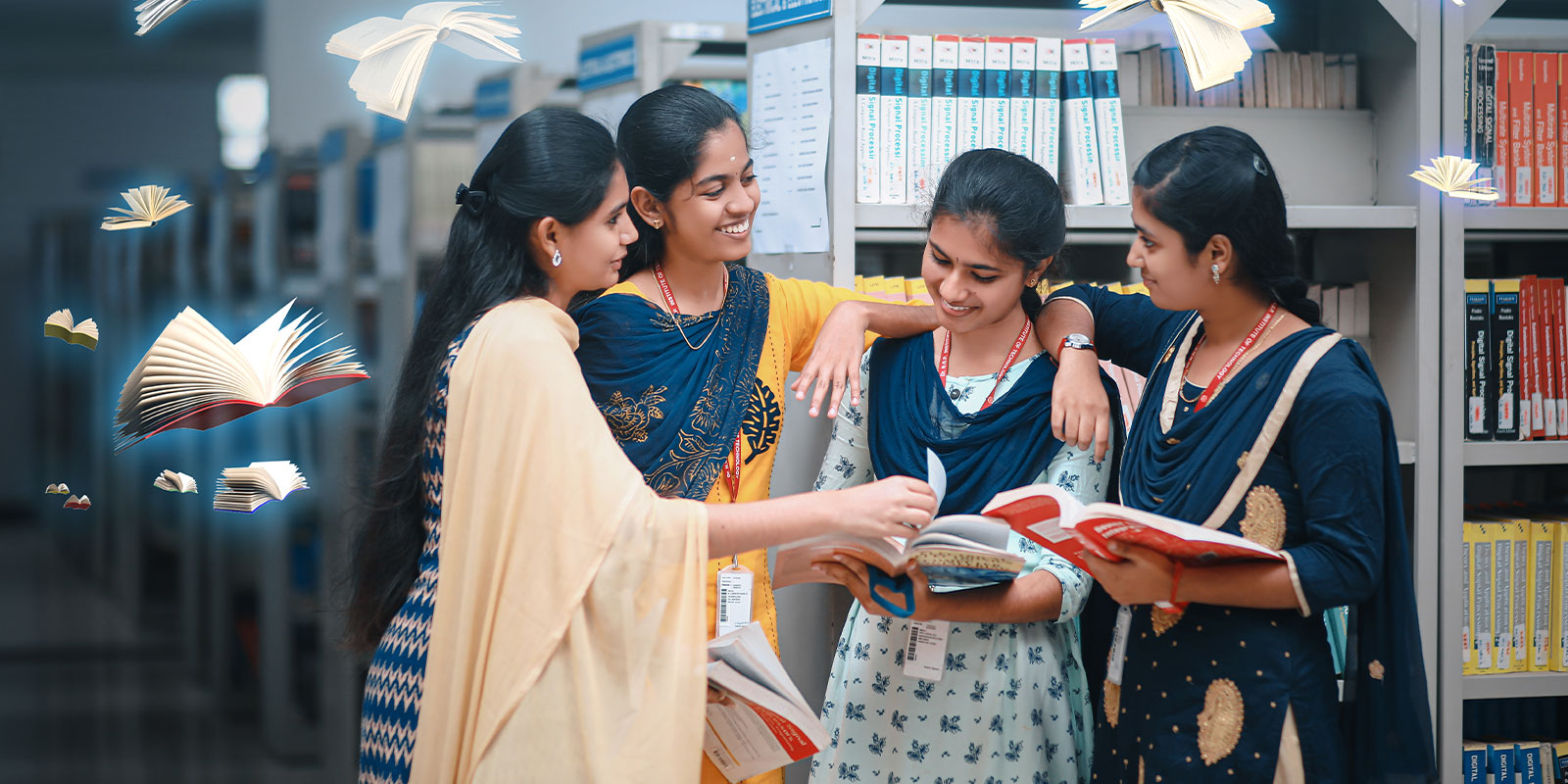 90 + Companies are participating in the campus interview annually
Average salary through on-campus recruitment is 3.1 Lakhs per annum
More than 70 % of companies offered a salary package of above 3 Lakhs per annum
60 % of Companies from IT belongs to reputed national and multinational companies
40 % of Companies in Core Engineering
More than 90 % of students are placed year on year
Current highest salary package is more than 10.0 Lakhs per annum
Provide opportunities to avail student's project in the industry as an internship with stipend before their graduation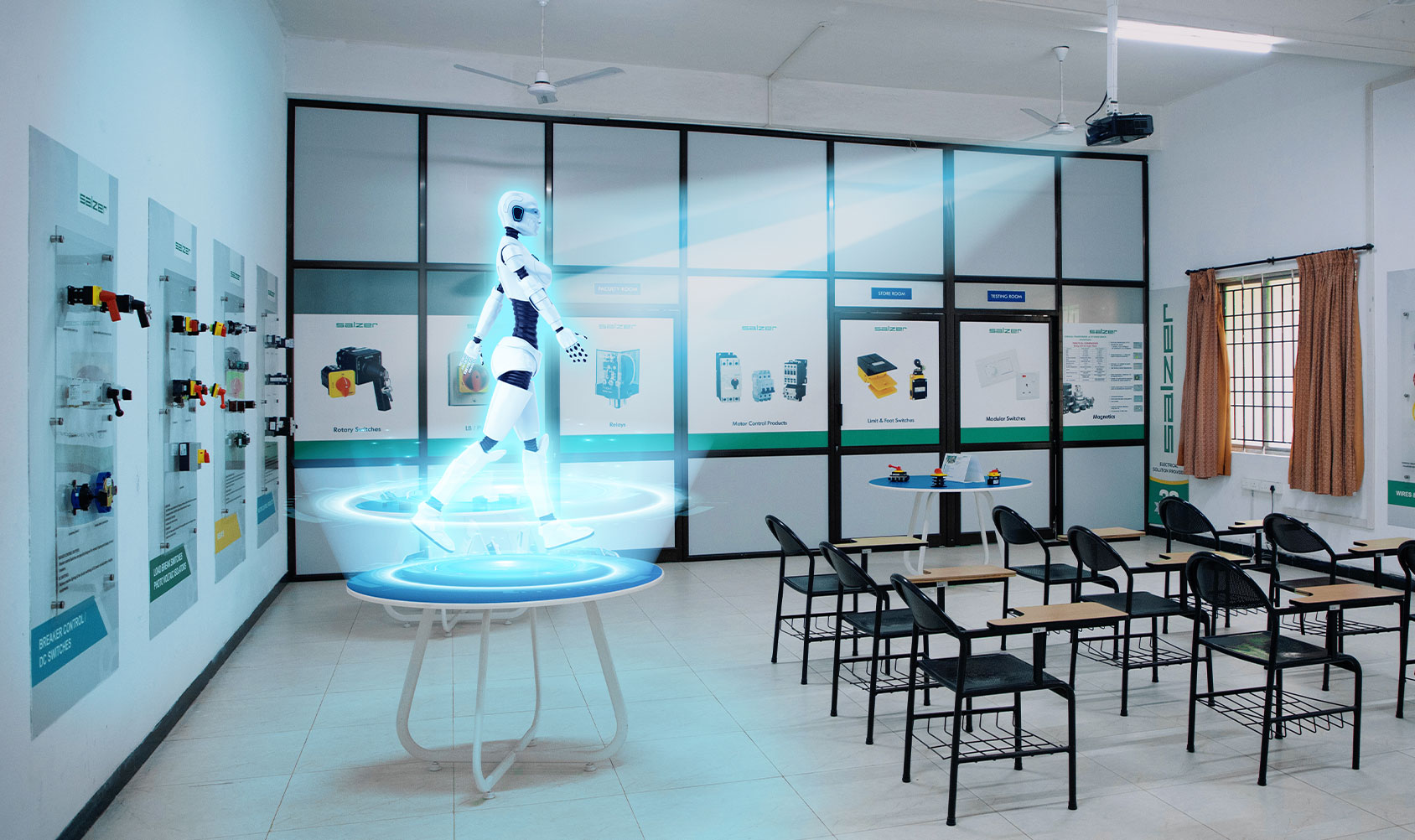 Center for Professional Enhancement - NGPiTECH Placement Cell
Center for Professional Enhancement (CPE) is an endeavour of Dr. N.G.P. Institute of Technology, which aims at imparting new skill sets that are relevant to the current industry demands.
Activities
Placement and Training Process