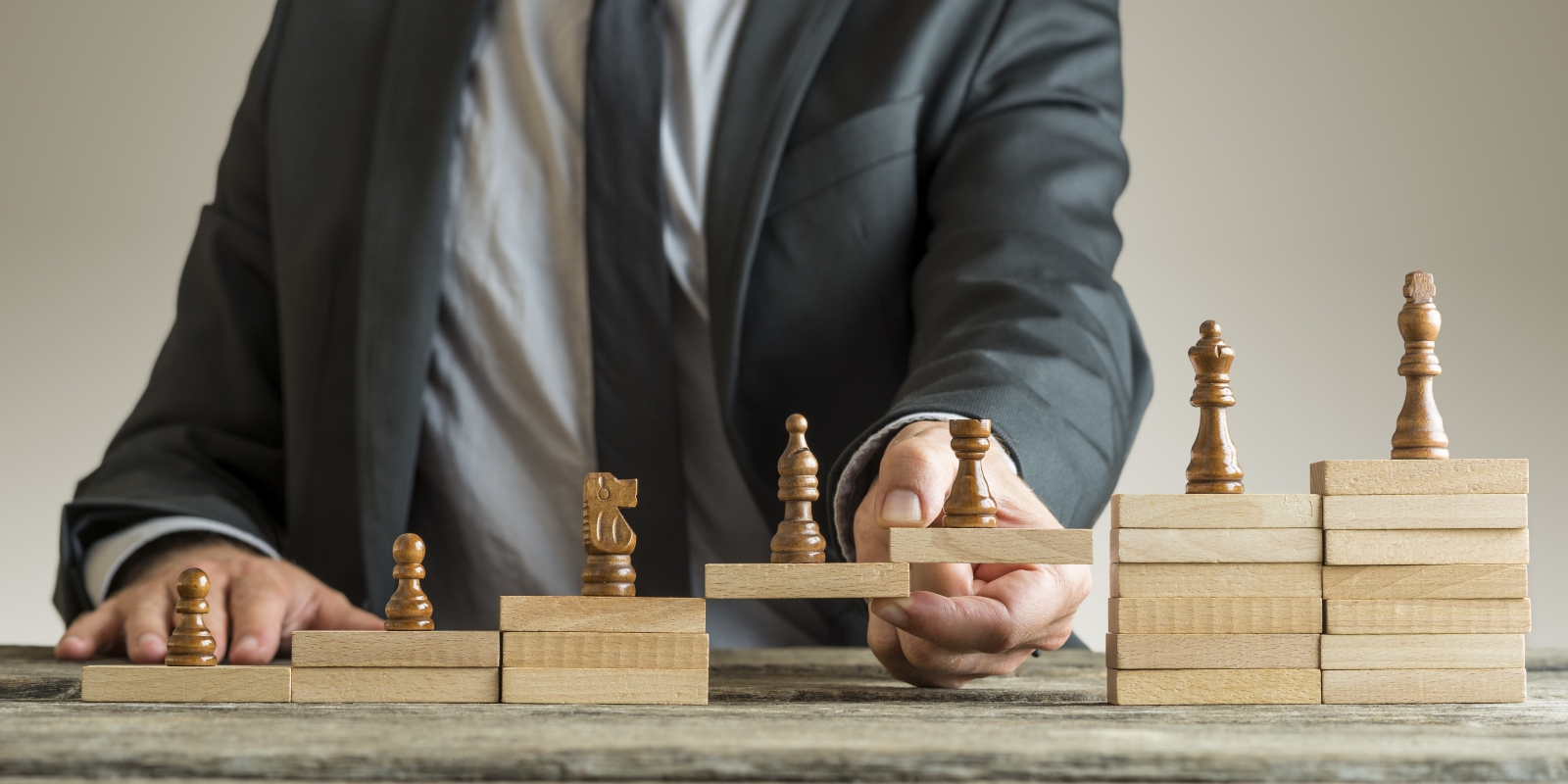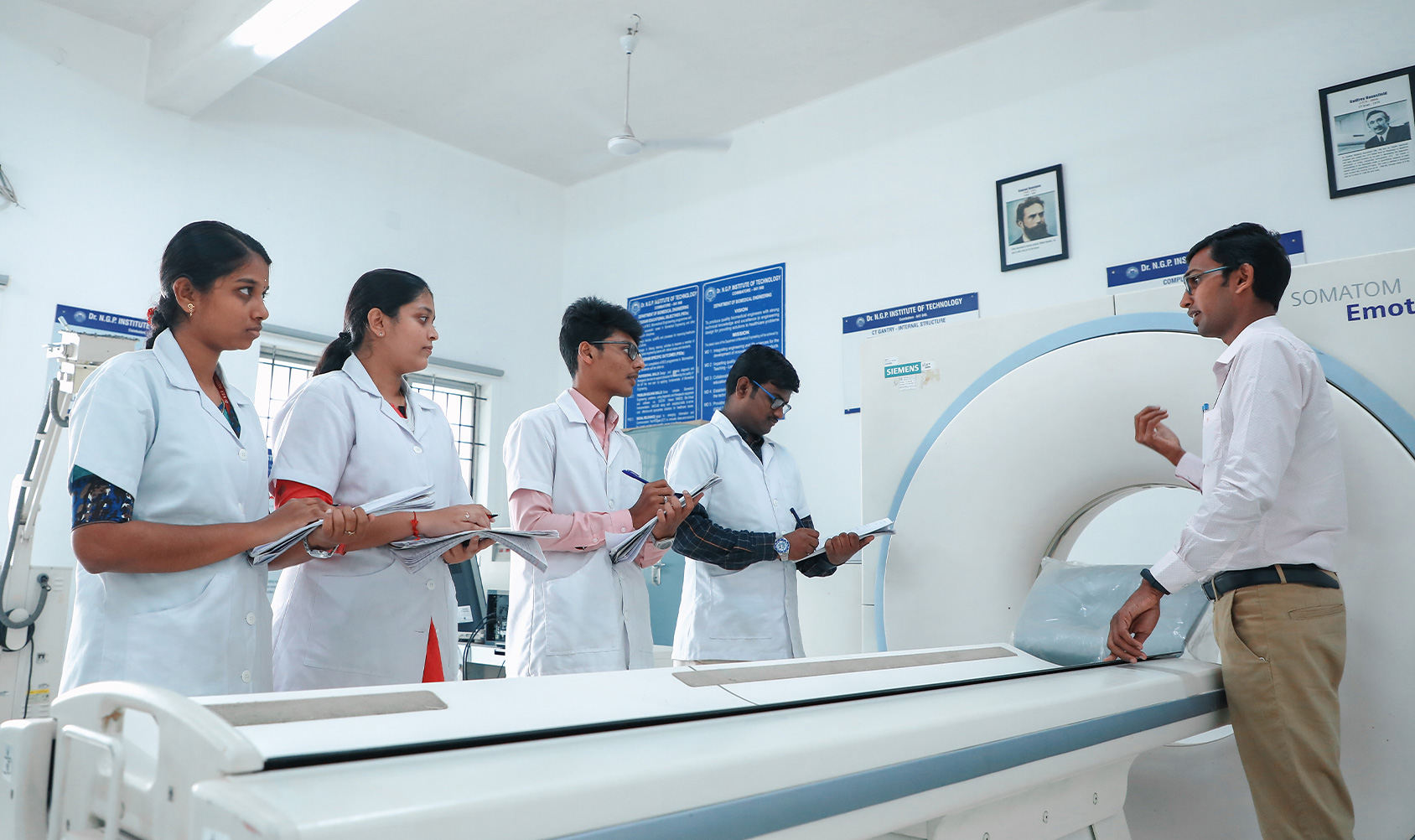 Internships and On-Job Trainings
NGPiTECH students are provided ample opportunities for full time internships and on-the-Job training in reputed companies like Amazon, Capgemini, Bosch, Cognizant , Hexaware, TCS, Byju's, Wipro etc. We have pioneered a student engagement model, where students go for an internship with the option of a Pre-Placement offer for a period of 6 months to a year.
The students simultaneously complete their Academic program as well as the internship and are on board as full-time employees based on their internship performance.
Placement Records