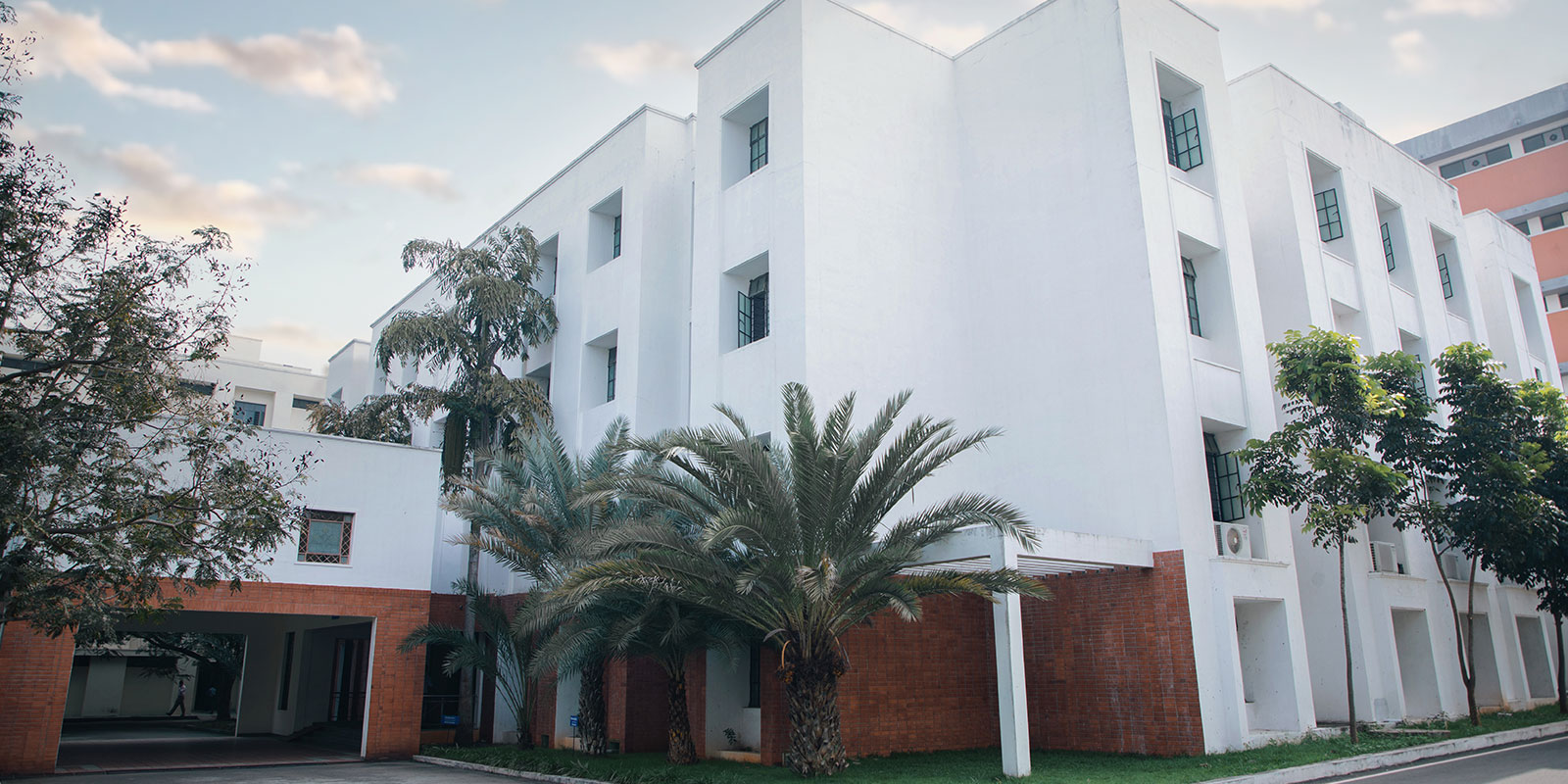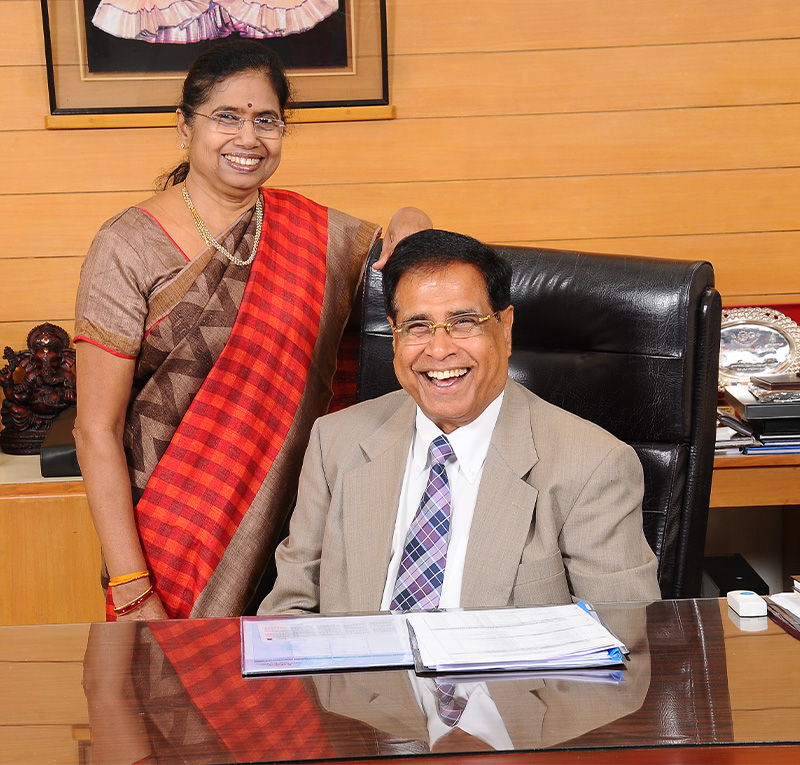 Genesis
Dr. Nalla.G.Palaniswami - A name that is taken with great reverence by the medical fraternity and common public alike, for his pioneering efforts in providing quality healthcare. Since its inception in 1989, the Kovai Medical Center and Hospital or KMCH as we know it, has been redefining the corporate hospital set up, making healthcare accessible to all, catering to patients from all over the globe. Looking beyond its success and recognizing the need for competent technical education, Dr.N.G.P initiated the establishment of Dr.N.G.P. Institute of Technology in 2007, and the N.G.P. Group of educational institutions. The College has been approved by the All India Council for Technical Education (AICTE), New Delhi and affiliated to Anna University, Chennai. It aims to develop and implement a comprehensive Human Resources plan, to include recruitment, professional development, retention and succession plans that attract qualified staff and faculty and ensure that they remain contemporary in their respective roles and disciplines.
Vision
To empower the students for succeeding in a changing world to become productive engineers and responsible citizens.
Mission
The stated vision of the institution will be achieved by:
MI1: Producing graduates with sound technical knowledge and skills in diverse engineering disciplines.
MI2: Adopting innovative teaching and experiential learning practices by competent faculty.
MI3: Enhancing knowledge and skills in cutting edge technologies through alliances with industry and research organizations.
MI4: Creating conducive learning environment with state-of-art infrastructure and laboratories.
MI5: Inculcating ethical standards among students, both societal and personal through outreach programs.
Quality Policy
Dr. N.G.P. Institute of Technology ensures quality Teaching-learning process, Research, Outreach services and Education for technical self sufficiency. It is dedicated to nurture a culture of continuous quality improvement and optimum utilization of resources to achieve academic excellence.
Set quality parameters and its benchmark, review and analyze the activities and reforms to be carried out.
Adoption and dissemination of best practices to all stake holders.
Maintenance of institutional data base through MIS for enhancing quality.
Facilitation of learner centric environment with strategies for experiential and participative learning
Prepare academic calendar at the beginning of each semester
Conduct periodical review meetings – PAC, DAB, AC, Budget Committee Meeting, Library committee meeting, GC
Organize inter and intra institute enrichment programmes for faculty
Evolve strategic goals
Analyze and action taken towards feedback from– Parent, Student, Alumni, Employer
Formulate academic committee
Conduct academic and administrative audit
Quality validation through accreditation – NBA, NAAC, AISHE, 12 (b) and 2(f)
AQAR submission