Prioritized Research Areas and Experts
There are 46 Ph.D. Degree holders in the institute who work on different areas of Engineering, Technology and Management Studies.
Areas of support include: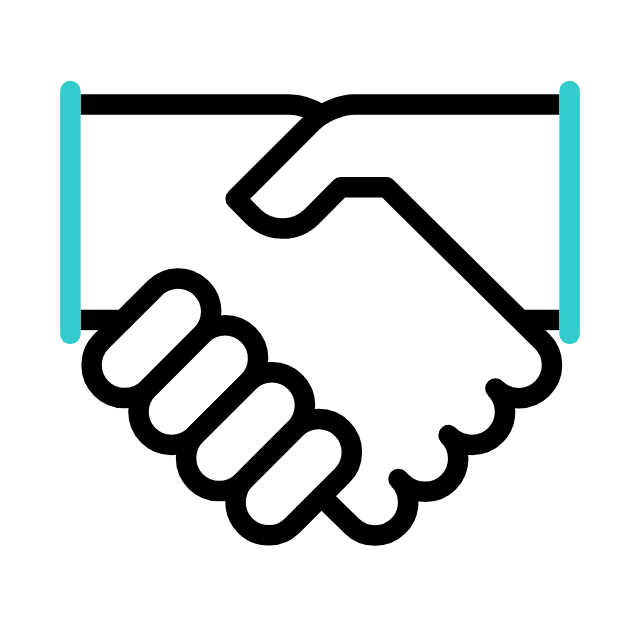 Research partnerships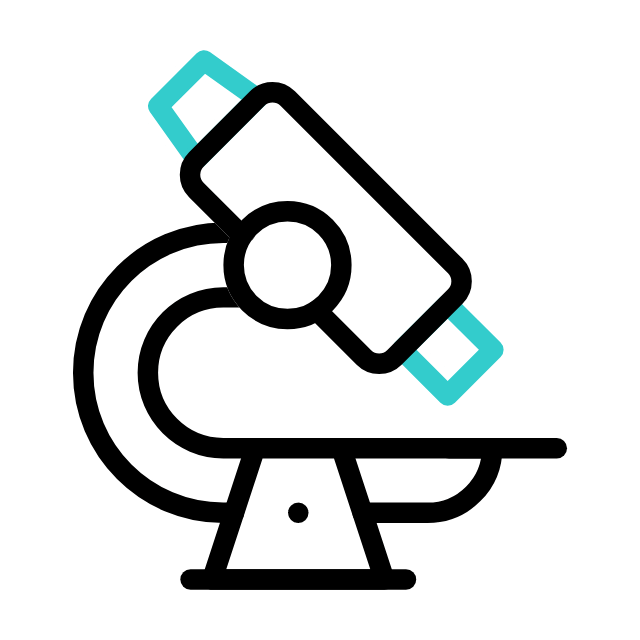 Seed funding for research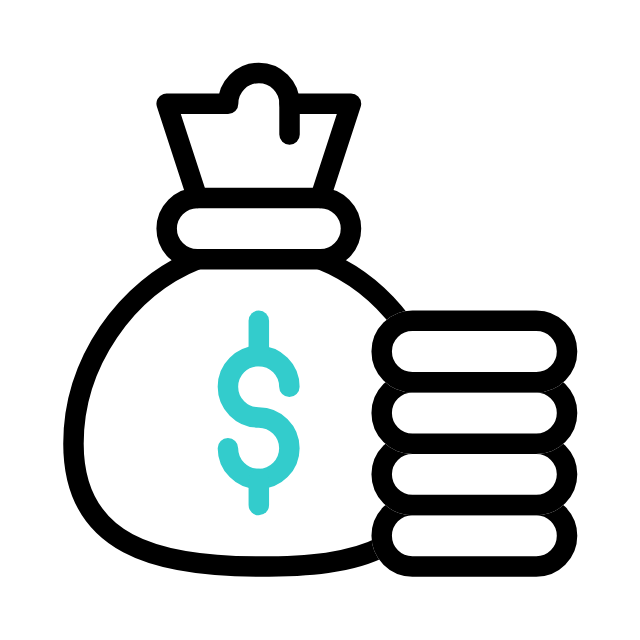 Funding opportunities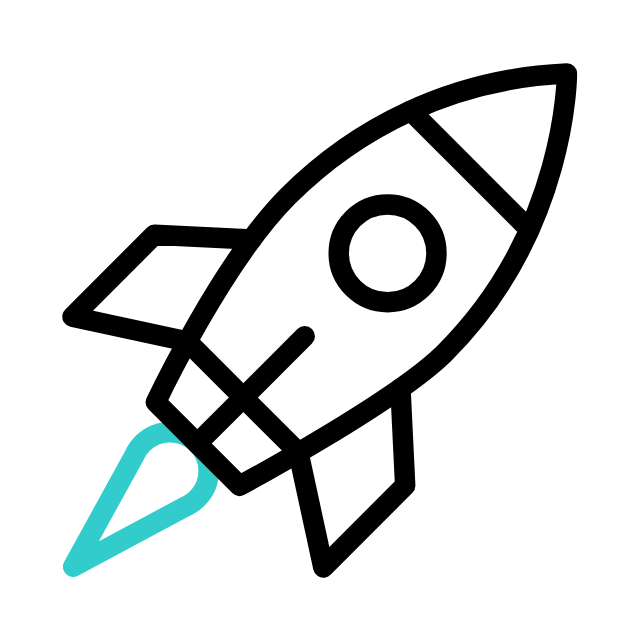 Capability development
Research training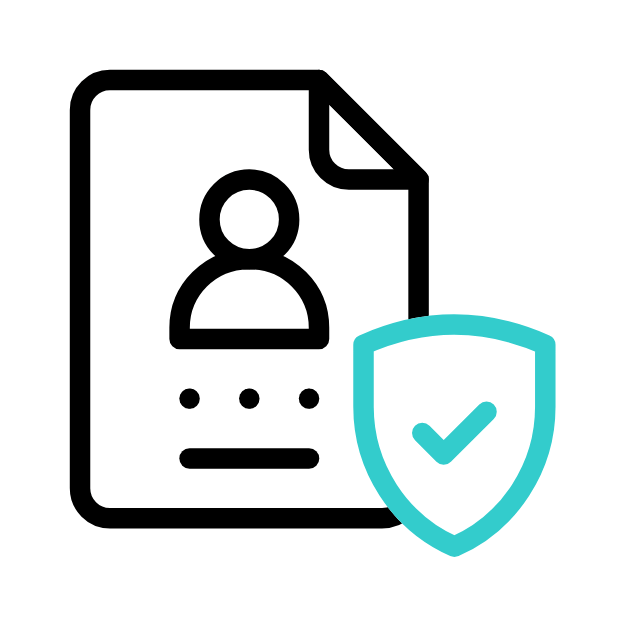 Ethics and integrity
Intellectual property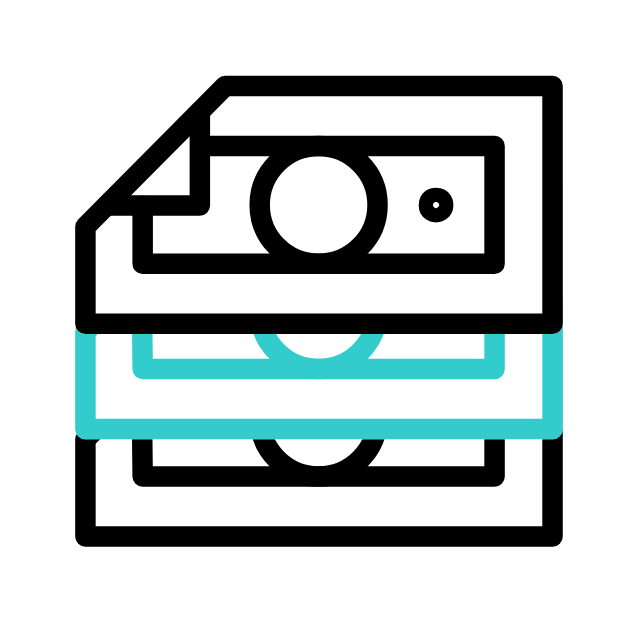 Commercialisation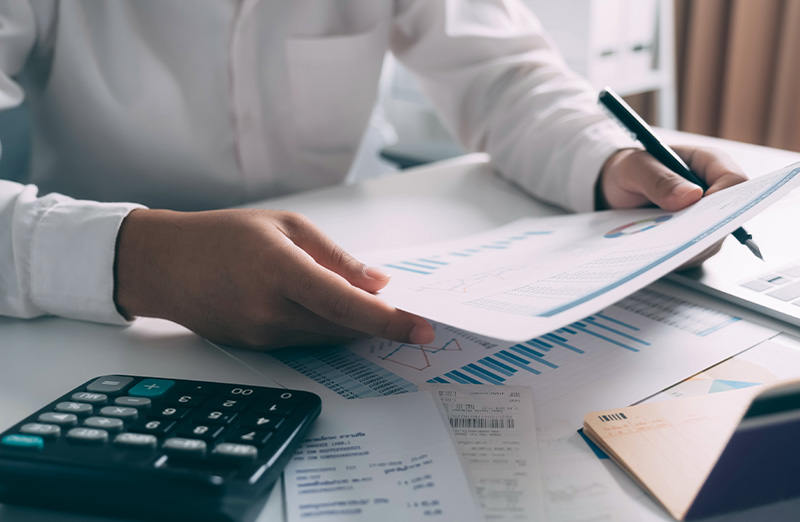 Funds Received from External Agencies
The institution has received special grants of Rs. 11 lakhs for Lab kits from Texas Instruments to establish the TI centre. Many faculty members have applied for grants to various agencies and have received grants from CSIR, ISTE, AICTE, DRDO, TNSCST, Anna University and DST to conduct research seminars and conferences. Proposals have been sent to funding agencies to establish laboratories for research activities.
Research Facilities
Biomedical Engineering
Advanced Research Binocular Microscope
Digital Spectrophotometer
Digital Colorimeter
Clinical Centrifuge
Electronic Top Loading Balance
Microprocessor based Digital pH Meter
Refrigerator
Vortex Shaker
Civil Engineering
Computer Science and Engineering
Electrical and Electronics Engineering
NI LabVIEW-2011 (50 user)
NIDAQ user Kit-NITCI6221
NI ELVIS user kit
USRP hardware
DC motors – Shunt, Series, Compound
DC generator Sets – Shunt, Series, Compound
Transformers – 1 phase and 3 phase
Auto transformers – 1 phase and 3 phase
Induction motor – 1 phase & 3 phase Squirrel Cage induction motor & 3 phase Slipring Induction motor
3 Phase Synchronous Motor
3 Phase Alternator
AC to DC Rectifier Unit 100 A.
Open Source Softwares:
Pspice
LTSpice
Scilab 5.5.2
Oscad
kiCAD 4.02
My Open Lab V-3.9.1
Open APC 4.8-1 Motorsolve 6
Stepper Motor control system
AC Position control system
DC position Control System
Analog Simulation of type 2 and type 1 system kit
Digital simulation of first & second order system
Stability analysis of Linear Systems kit
Transfer function of DC & AC Servomotors
Rectifier – Half & Fully Controlled Chopper - Step up, Step down, Four Quadrant, High Frequency, Voltage and
Current Commutated Chopper
Resonant DC to DC converter
Cyclo Converter IGBT Based Inverter –Parallel and Series
AC Voltage Controller
LCR Meter
BLDC motor
SRM motor
Stepper motor
FPGA Trainer Kit
PIC Trainer Kit
Power Quality Analyzer Power Scope
DSP Trainer kit
256K bytes on-chip RAM
On Board 16M bytes on-chip SDRAM Memory
On Board XDS100 Emulator for Execution
Onboard IEEE 1149.1 JTAG emulation connector On Board 16K I2C Serial EEPROM
8086 microprocessor trainer kit with power supply
8085 microprocessor trainer kit with power supply
8051 microcontroller trainer kit with power supply
60 MHz digital storage oscilloscope ARM trainer kit
Digital Clamp Meter (1000A, 2Kv)
Digital Storage Oscilloscope (100 MHz)
Spectrum Analyzer (1.5 GHz)
PV Emulator (500W)
Solar PV and Wind Emulator Hybrid Subsystem with DC Micro Grid (1 Set)
Micro wind energy generator module
Experimental setup VI characteristics and efficiency of 1 KWP Solar PV System
Experimental Setup shadowing effect and diode based solution in 1 KWP Solar PV system
Experimental Setup Performance Assessment of Grid Connected and Standalone 1KWP Solar Power Systems.
MATLAB
Electronics and Communication Engineering
Information Technology
Mechanical Engineering
Management Studies