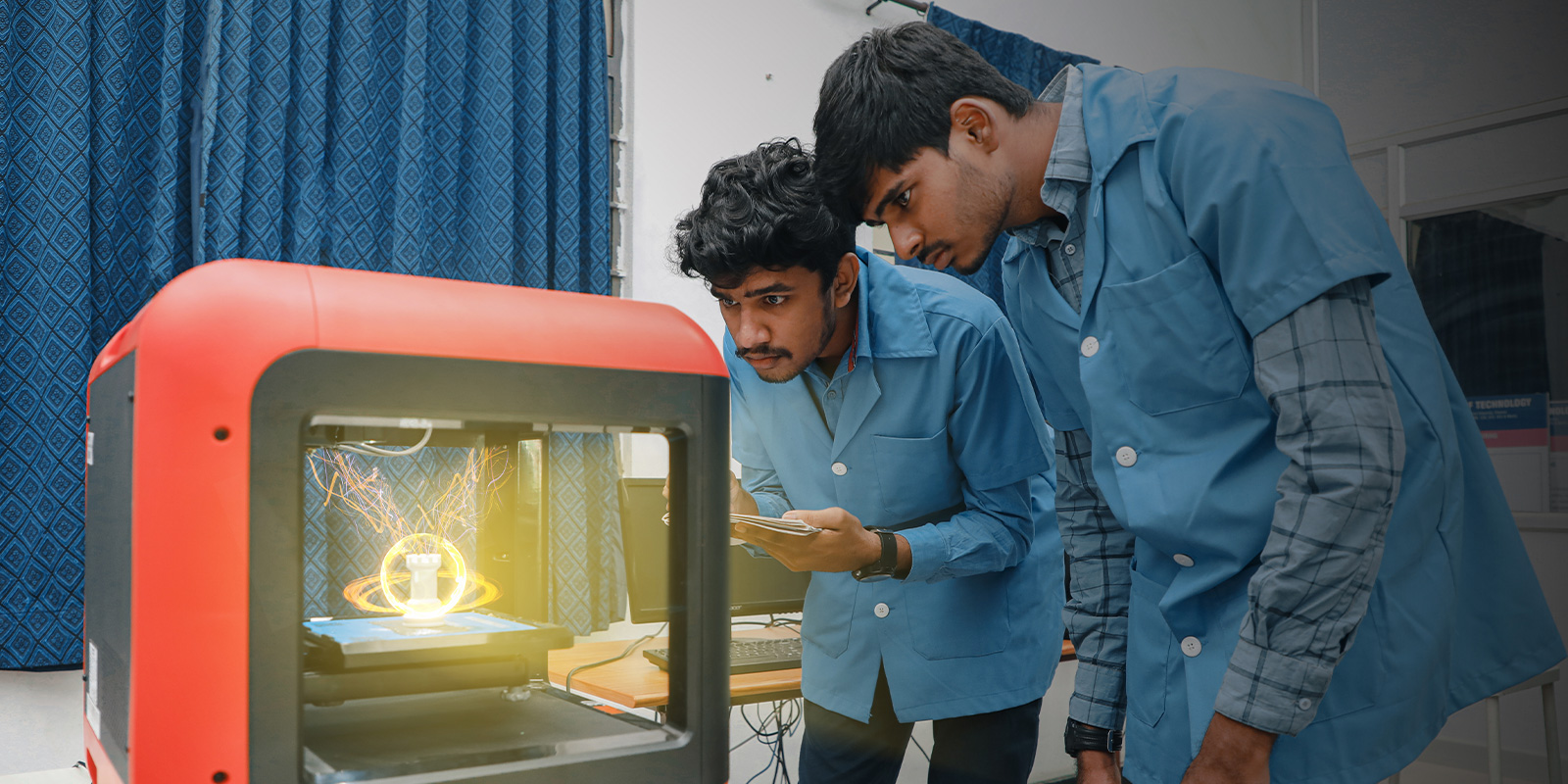 Alumni Association Cochin Chapter Inauguration Report
The most important factor that brings fame to any institution is its strength of alumni. The continuous contribution and association of the alumni raises the reputation and prosperity of the institution Dr. N.G.P Institute of Technology, Coimbatore, Incepted in the year 2012 is proud of its strong alumni network. Dr. N.G. P IT Alumni Association has its office in college campus, which carries out various tasks by bringing together the alumni and establishing their continuous association with the institution.
Dr. N.G. P IT Alumni Association organized its first General Body Meeting in 2014 and the office bearers were elected. Dr. N.G. P IT, Alumni Association was registered under the Tamil Nadu Societies Registration Act 1975, in 2017. The fund allocated for the association is being utilized for various activities to serve the institution and society. The association provides financial support to poor students of the institutions through scholarships.
As a part of Dr. N.G.P IT Alumni Association activity, Alumni Association Chennai Chapter was already inaugurated and first General Body Meeting was held in Chennai at Kattumaram Multi Cusine Restaurant, Porur, Chennai on 04th June 2017, and the office bearers were elected. And also Bangalore Chapter was inaugurated at Bangalore at Hotel Crystal Castle on 11th September, 2017. Now as part of Dr. N.G.P. Alumni Association activity Cochin Chapter was inaugurated and the first General Body Meeting was held in Cochin at THE WYTE FORT Hotel on 21st October, 2018. All the affairs of the association are managed by the office bearers headed by the president. The secretary takes care of all the correspondence to the association and the treasurer takes care of the financial affairs. The policies and resolutions are decided in coordination with the executive committee members.
Office Bearers
President
Henna Jose
2009 - 2013
Secretary
Shyam P.S
2015 - 2018
Treasurer
Kali Rajesh.N
2015 -2017
Committee Members
Akshaya S 2013 - 2017
Kiran N 2011 - 2015
Hemapreetha T 2013-2017
S.Dayanandhan 2014-2018
Amal George 2008-2012