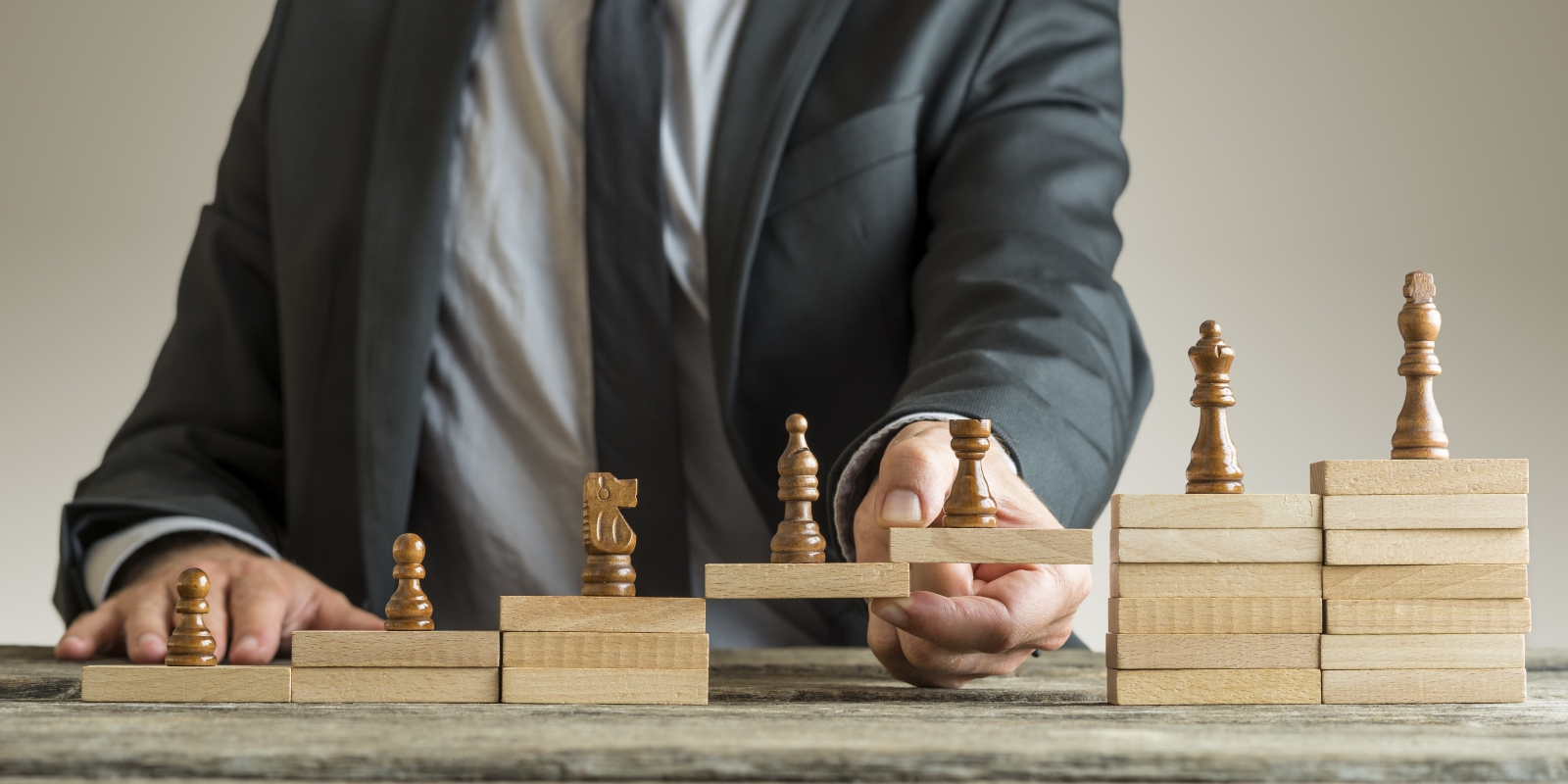 UAV & SYSCOM CLUB
About
The Journal Club was inaugurated in the year of 2015. Journal club is a platform in which students regularly discuss the articles of Harvard Business review and other journals in the form of Presentation and debate to develop their language skills and professional knowledge in a holistic manner.
Vision
To dissimulate the research outcome of articles published in the various reputed outlets such as indexed, Scopus and web of science.
Mission
The mission of Journal Club is to inculcate knowledge on innovative research and advancements among the students of Engineering, Technology and Management Studies. Journal Club focuses on interdisciplinary techniques and preparation of research reports.
Organization Structure
Staff Name : Mr.C.R.Vijay,AP/MBA
President : Mr.C.R.Vijay,AP/MBA