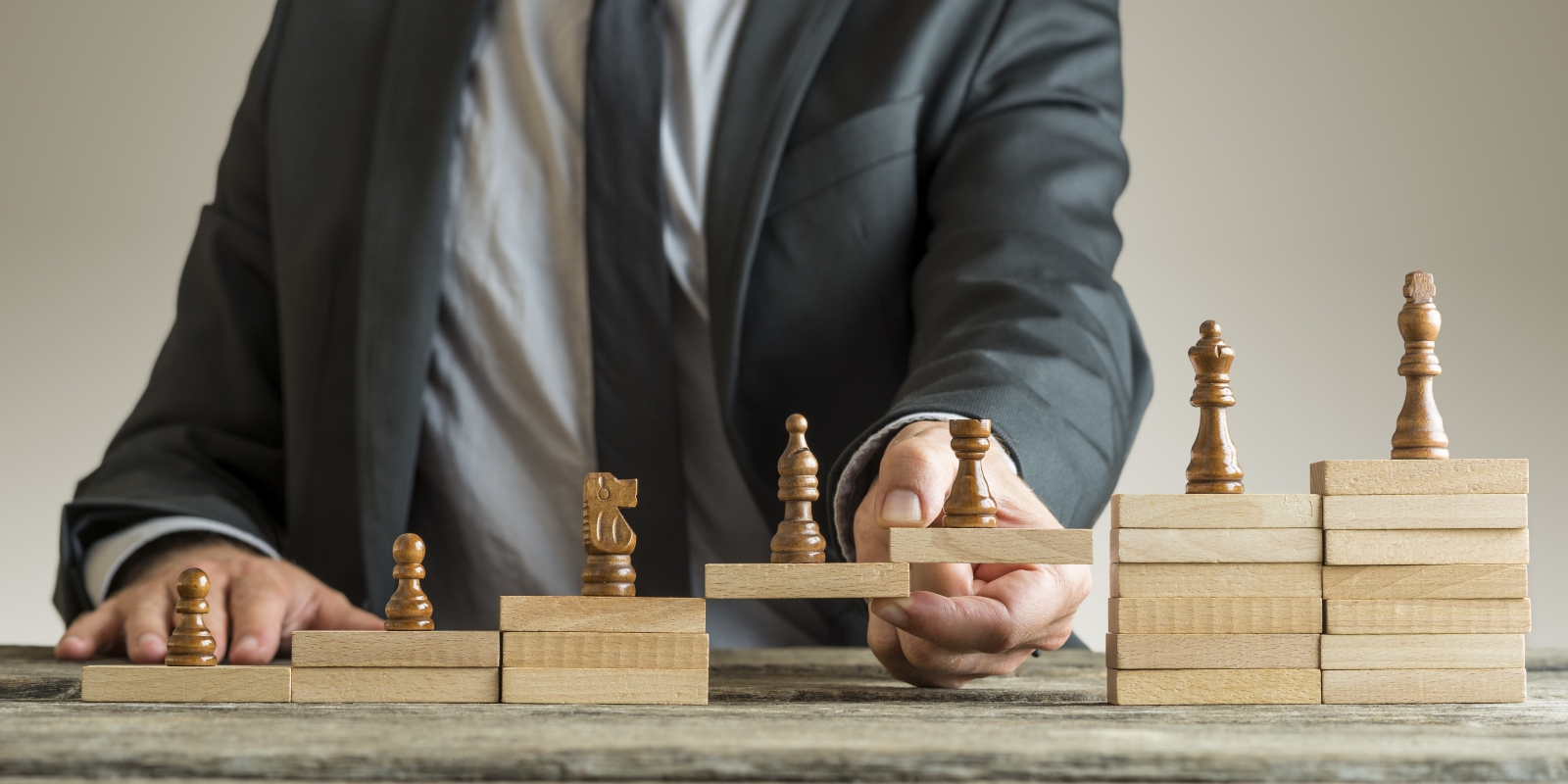 Environmental Awareness Cell
Environmental Awareness Cell
About
19th Feb 2013 –was highlighted with the inauguration of Environmental awareness cell in our college by Mr.Prabhakar.V, Member, OSAI, Environmental Organization, Coimbatore. The Environmental awareness club plays an important role in creating environmental awareness amongst the future generation. Environmental awareness club in our college performs activities to save the environment, like planting trees, organizing poster competitions on various environmental issues.
Objectives
Motivate the students to keep their surroundings green and clean by undertaking plantation of trees.
Promote ethos of conservation of water by minimizing the use of water.
Motivate students to imbibe habits and lifestyle for minimum waste generation, source separation of waste and disposing of the waste to the nearest storage point.
Educate students to create awareness amongst public and sanitary workers, so as to stop the indiscriminate burning of waste which causes respiratory diseases.
Sensitize the students to minimize the use of plastic bags, not to throw them in public places as they choke drains and sewers, cause water logging and provide the breeding ground for mosquitoes.
Organize tree plantation programs, awareness programs such as quiz, essay, painting competitions, rally'setc., regarding various environmental issues and educate children about re-use of waste material & preparation of products out of waste
Organize Nature Trail in Wild Life Sanctuaries/Parks/Forest areas to know about the Bio-diversity.
Outcomes
Gain knowledge about the environment
Perform actions to improve the campus environment, e.g., stewardship activities
Help to solve local environmental problems
Educate others about the environment
Learn about clubs, and how they should be organized and run.