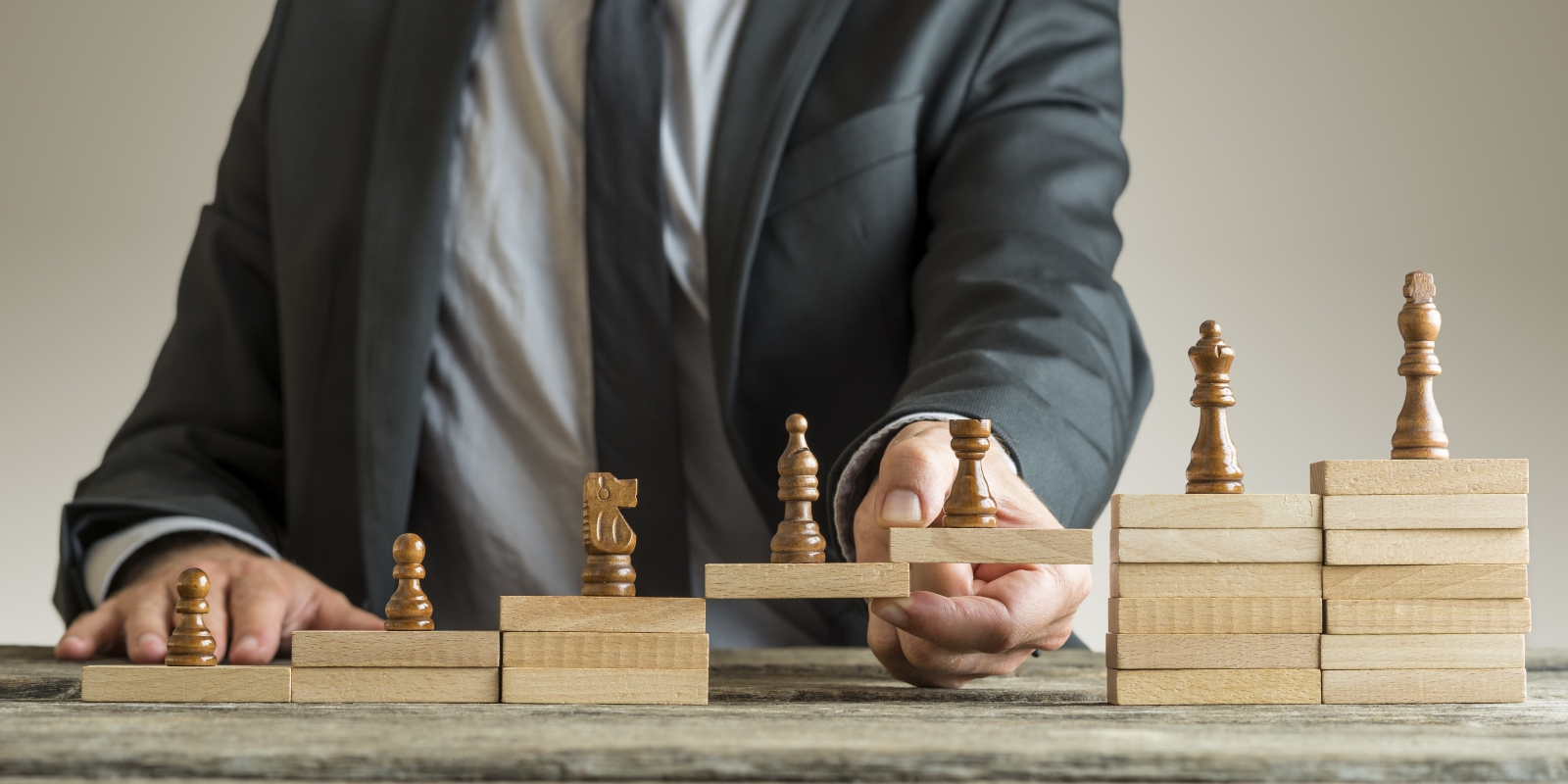 Entrepreneurship Development cell
Entrepreneurship Development cell
About
Dr.N.G.P.IT Entrepreneurship Development cell is started in the year 2009 in order to conduct and develop various entrepreneurial qualities among the students.
Vision
To promote entrepreneurial spirit among our students and make them a successful, responsible technological and social entrepreneurs of tomorrow who will contribute for the development of our society.
Mission
By organizing various programs for the benefit of the students like motivational lectures, interactions with successful entrepreneurs, workshops, seminars and through constant mentoring by our staff will provide necessary support to their novel ideas and that will help us to achieve our vision.
Objectives
To develop and strengthen entrepreneurial quality and motivation.
To transform entrepreneurship aspiring students as employment creators immediately after their graduation.
To create and develop knowledgeable, enterprising and effective entrepreneurs.
To provide a platform to convert the students innovative ideas into a viable enterprises.
To develop team building, technology up-gradation and growth of the current business among the students.
List Of Alumni Entrepreneurs
| S.No | Batch | No. of Entrepreneurs |
| --- | --- | --- |
| 1 | 2012 - 2016 | 16 |
| 2 | 2013 - 2017 | 12 |
| 3 | 2014 - 2018 | 15 |
| 4 | 2015 - 2019 | 12 |
| 5 | 2016 - 2020 | 9 |
| 6 | 2017 - 2021 | 3 |