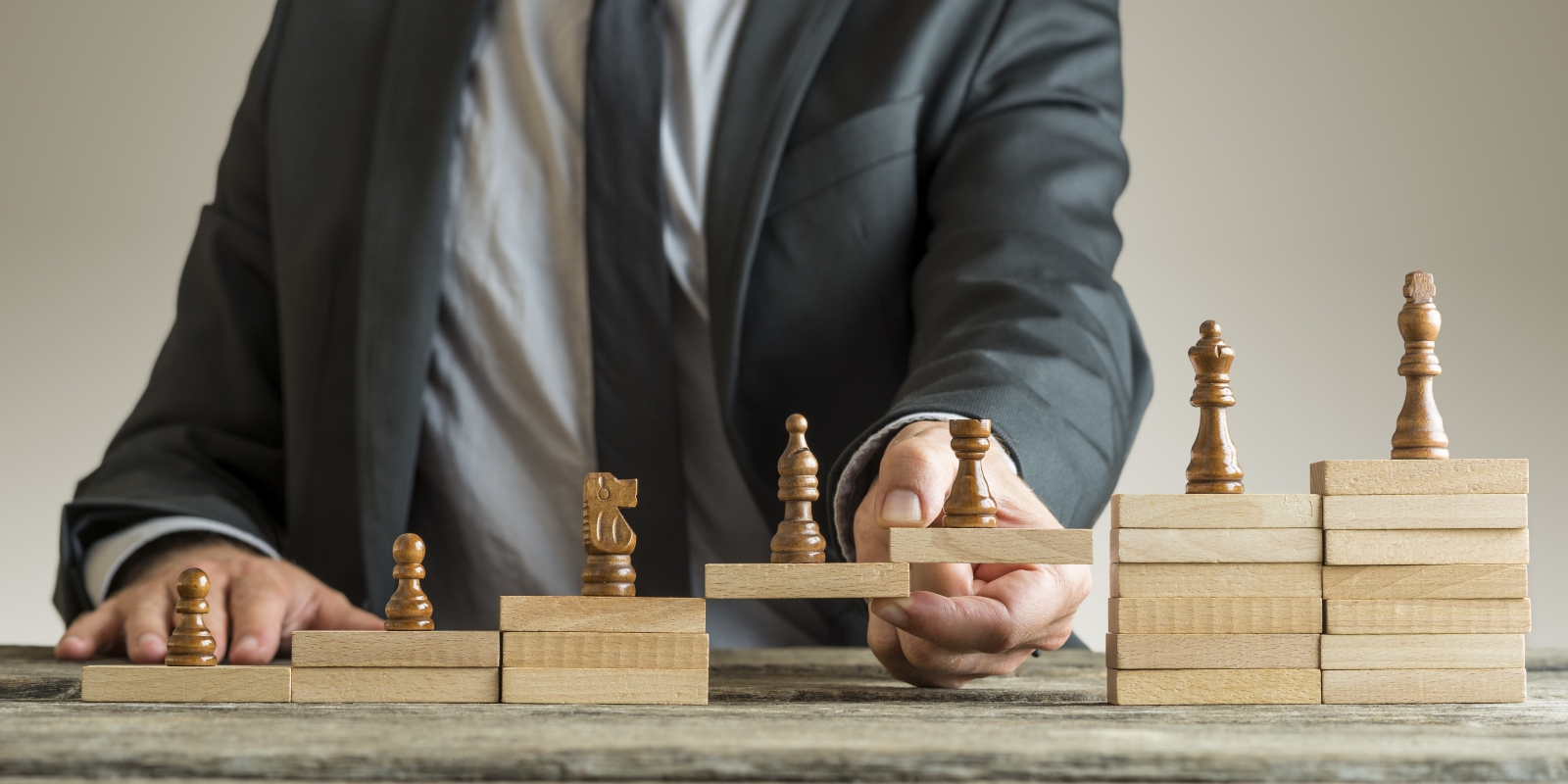 Parent Teacher Association
Parent Teacher Association
About
The parent teacher association is a body comprising of parents, teachers and management representative of an institution who meet twice in an academic year to discuss the individual progress of wards on the academic matters as well as changes to the education system.
The objective of the PTA is to:
Build strong working relationships among parents, teachers and institution in support of students.
Give their points of view, ideas and experiences to the teachers concerning academic improvement and other issues to provide building improvements, curriculum-based programs, and social events.
Communicate the rules, regulation and developmental activity done in the institution.
| | | |
| --- | --- | --- |
| S.No | Department | Faculty Name |
| 01. | BME | Ms.R.Saranya |
| 02. | MECH | Mr. P.Ashok Kumar |
| 03. | EEE | Mr.E.Kannapiran |
| 04. | CIVIL | Mr.K.V.Boobala Krishnan |
| 05. | IT | Mr.T.Vijayakumar |
| 06. | S&H | Dr.Kavitha Prabhakaran |
| 07. | MBA | Ms.R.Saranya |
| 08. | OVER ALL CONVENER | Dr.K.Kalaiselvan-MECH |