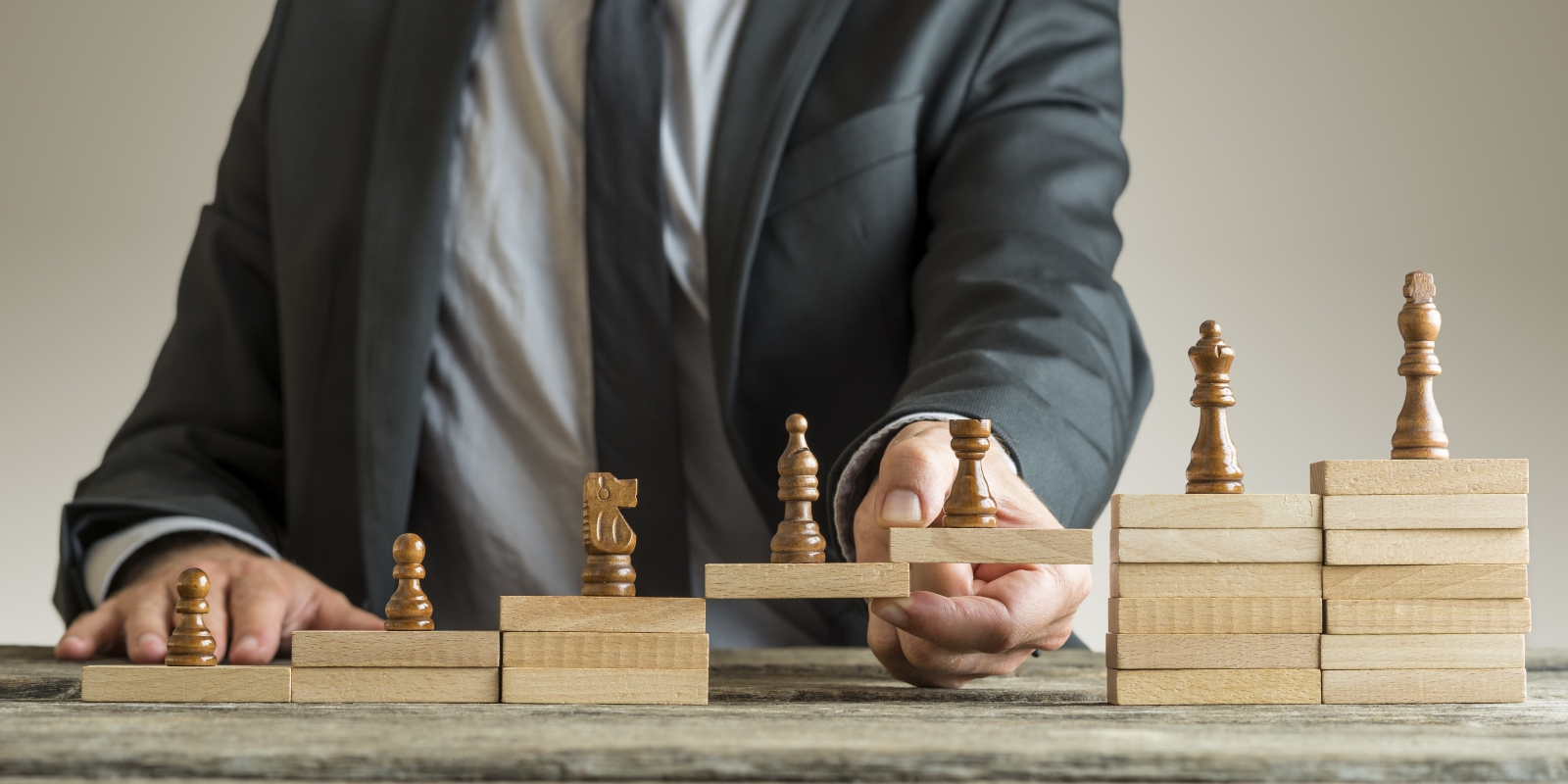 Consumer Club
About
Consumer Club of our college is established for the purpose of spread the awareness about consumer rights amongst all consumer segments and to help consumers get justice when affected. Consumer Club was inaugurated by Mr. R.Vijaya Kumar, Manager, Indian Bank on 28.01.2011 he was delivered a topic on "Consumerism in Banks".
Objectives
To educate and motivate the Consumer Club Members about the rights and responsibilities of consumers.
To make the members inculcate the valuable inputs which they gained among the general public.
To educate students about rights of the consumers, as provided in consumer protection Act, 1986.
To mobilize young individuals by instilling in them the spirit of protection of consumer rights.
To impart knowledge about the role of consumers in protection of their rights and to strengthen the consumerism.
Outcomes
To enable students understand fundamental rights of a citizen.
To enable students realize and learn the fundamental duties of a good citizen.
To develop a sense of awareness among youth.
To impart knowledge on product standards, product quality and about markets.
To learn about sustainable consumption norms and implement them in real life.
To assist the youth in making informed purchase decision as individual.
To build a base of enlightened citizen customers as the foundation of future India.
Office Bearers
S.NO.
PARTICULAR
NAME & DESIGNATION

1.

Chief Patron

Dr. Nalla G Palaniswami
Chairman Kovai Medical Center and Hospital

Dr. Thavamani D Palaniswami
Secretary Dr.N.G.P. Institute of Technology

2.

Patron

Dr. O.T. Buvaneswaran
Chief Executive Officer Dr.N.G.P. Institute of Technology

3.

President

Dr. S. U. Prabha
Principal Dr.N.G.P. Institute of Technology

4.

Coordinator

Mr. G. RAMESH KUMAR AP/Civil