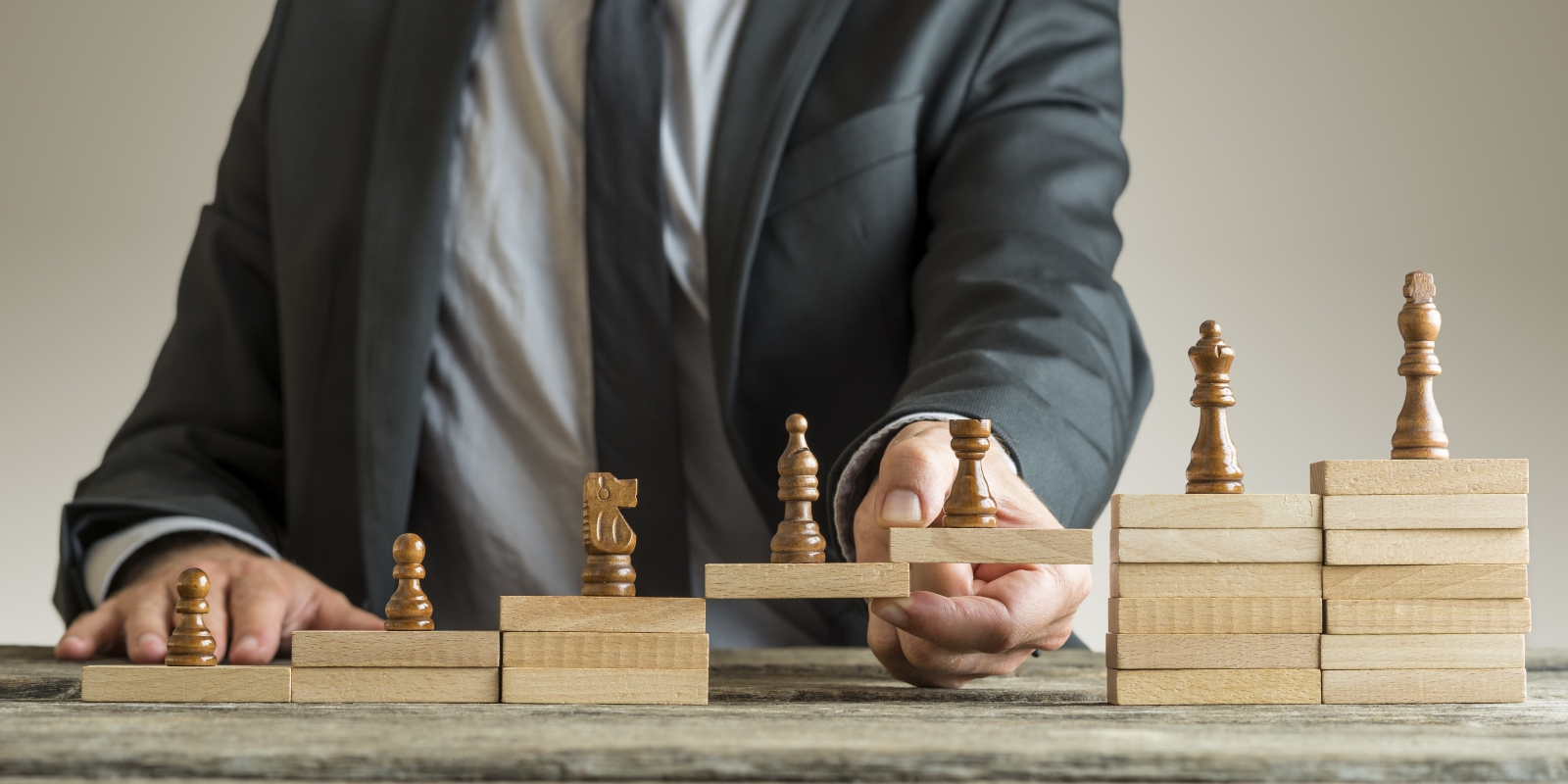 Idea and Innovation Club
About
Idea and Innovation club is a step taken where students get a platform to present their ideas and innovation thoughts. The club helps these budding ideas by giving them a boost to convert ideas into innovation. The institute has established the club in the year 2018 in collaboration with MHRD – institution innovation council. The members in this club were regularly organizes the events and submit the ideas in various project competitions.
Objectives
To motivate the students to bring out their design talents in various streams.
To provide platform to realize and believe in themselves.
To create awareness, educate, nurture and inculcate a culture of innovation among students.
To build up great orators and leadership skills
To empower the students to become young entrepreneurs.
Outcome
Get certificates in technology enhanced learning courses through NPTEL, BEC, etc.,
Submit the proposals in various funding agencies like TNSCST, FAER, FORGE, TI competitions, etc.,
Gokul M, Durgadevi N, Ramya Shanmuga Vadivu V, Bhuvaneshwari R (Batch: 2014-18) participated in India Innovative Challenges (IICDC 2016) organized by Texas Instrument and received Rs.5,00,000 for product development.
Robotic system for medication delivery in hospitals" project is appreciated by biomedical engineer in KMCH, Coimbatore.
TNSI 2017 - Boot Camp – Product Development Fund worth of Rs.90,000/- for 3 batches.
8 batches were shortlisted for India Innovation Challenge Design Contest (IICDC) organized by Texas instruments and DST.
Chief Coordinator
Dr.S.U.Prabha, Principal
Faculty Coordinators
Dr.C. Ram Kumar, Associate Professor, BME
Mr.S.Shanmuga Raju, Assistant Professor, ECE
Student Coordinators
Mr.B.Govardhan, IV-BME
Mr.R.Hari Prasath, IV-BME
Mr.Gowrishakar, IV-CSE
Ms.Dharani,IV-CSE
Mr.Murali, IV-IT
Mr.Rajesh,IV-ECE
Ms.Niranjana,IV-ECE
Mr.Navaneethan, IV-EEE
Mr.Thinapakar, IV-EEE
Ms.Kavya, IV-MECH
Mr.Sandeep, IV-MECH