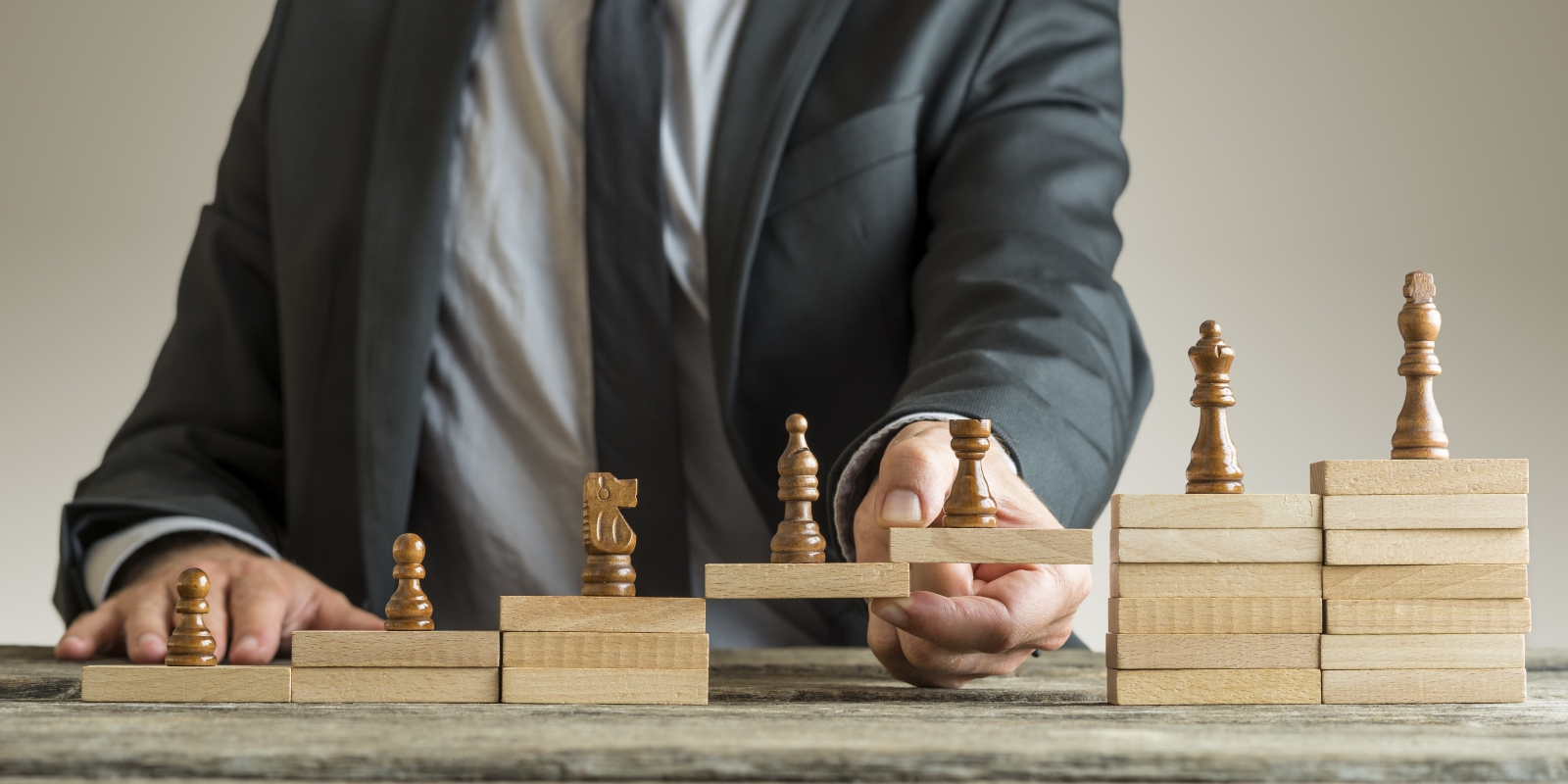 UAV & SYSCOM CLUB
About
Math Club of Dr.N.G. P Institute of Technology was established in the year 2014 and it was inaugurated by Dr.C.Kailasam Director-Science & Humanities.
Objective
The primary objective of the Math Club is to foster a community of students around a common interest in mathematics. They will have opportunities to apply and improve math skills by participating in math competitions and learning circles.
Members will also be able to engage with colleagues in the discipline by attending math conferences and will participate in social gatherings aimed at advancing interactions with their cohort.
The Math Club members will learn about interesting careers in math related fields and engage in activities that promote the appreciation and pursuit of mathematics.
Outcome of MATH Club
Developing mathematical curiosity and use inductive and deductive reasoning when solving problems
Enjoying mathematics and develop patience and persistence when solving problems
To Select and apply general rules correctly to solve problems including those in real-life contexts.
Organization Structure
Co-ordinator : Dr. R. UDAYAKUMAR,AP(SG)/MATHS