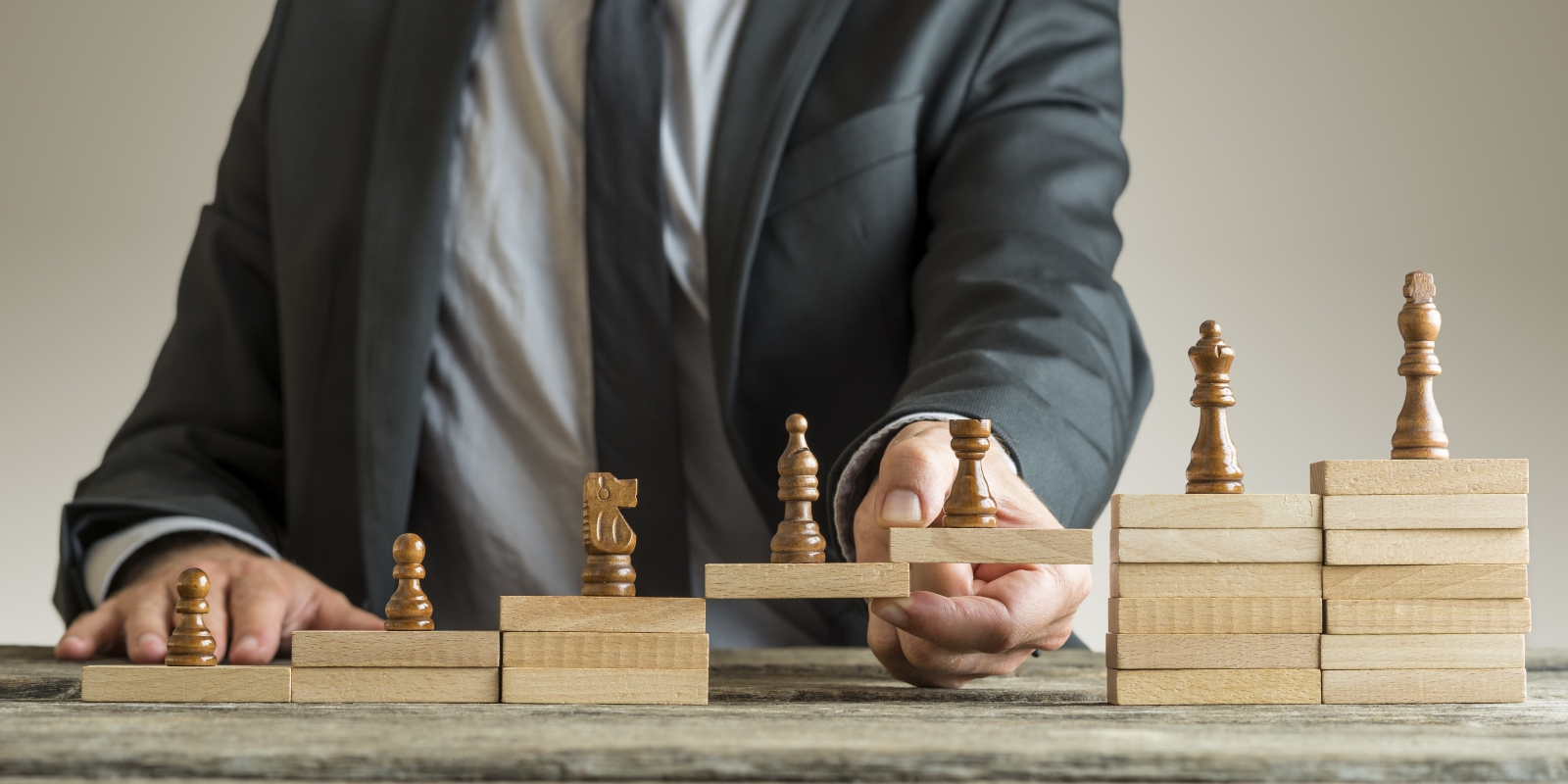 Music Drama Club
About
Dr.N.G.P.IT MUSIC AND DRAMATICS CLUB was inaugurated in the year October 2013. The Music & Dramatic Club provides a platform for our students to demonstrate and enhance their teamwork, focus, and dedication in the field of Music & Dramatics. Since inception this club plays a vital role in organizing various cultural events in order to tailor their talents and interests.Every year an inter-departmental cultural extravaganza – TECHFEST is organized to explore the talents of the students as a team(department).
Objectives
Dr.N.G.P.IT MUSIC AND DRAMATICS CLUB works with the following objectives of
Improving Student capabilities to work as a team and raise their level of self-confidence in interacting with fellow students and peers
Provide a break from study – to relax, refresh and improve their skills
Developing the Fine Arts/Cultural talents of Students
Outcomes
Participation in cultural activities results in
Enhancement of the personal skills and experiences like confidence; self-presentation; teamwork and collaboration; time management and organizational skills; self-awareness; self-discipline;
Open mindedness to move beyond boundaries and experiment with different ideas; communication skills; the ability to cope with criticism and learn from them resulting in a whole new developed, changed and an improved person.
Improve skills such as interpersonal communication, organizational, leadership, presentation, etc.