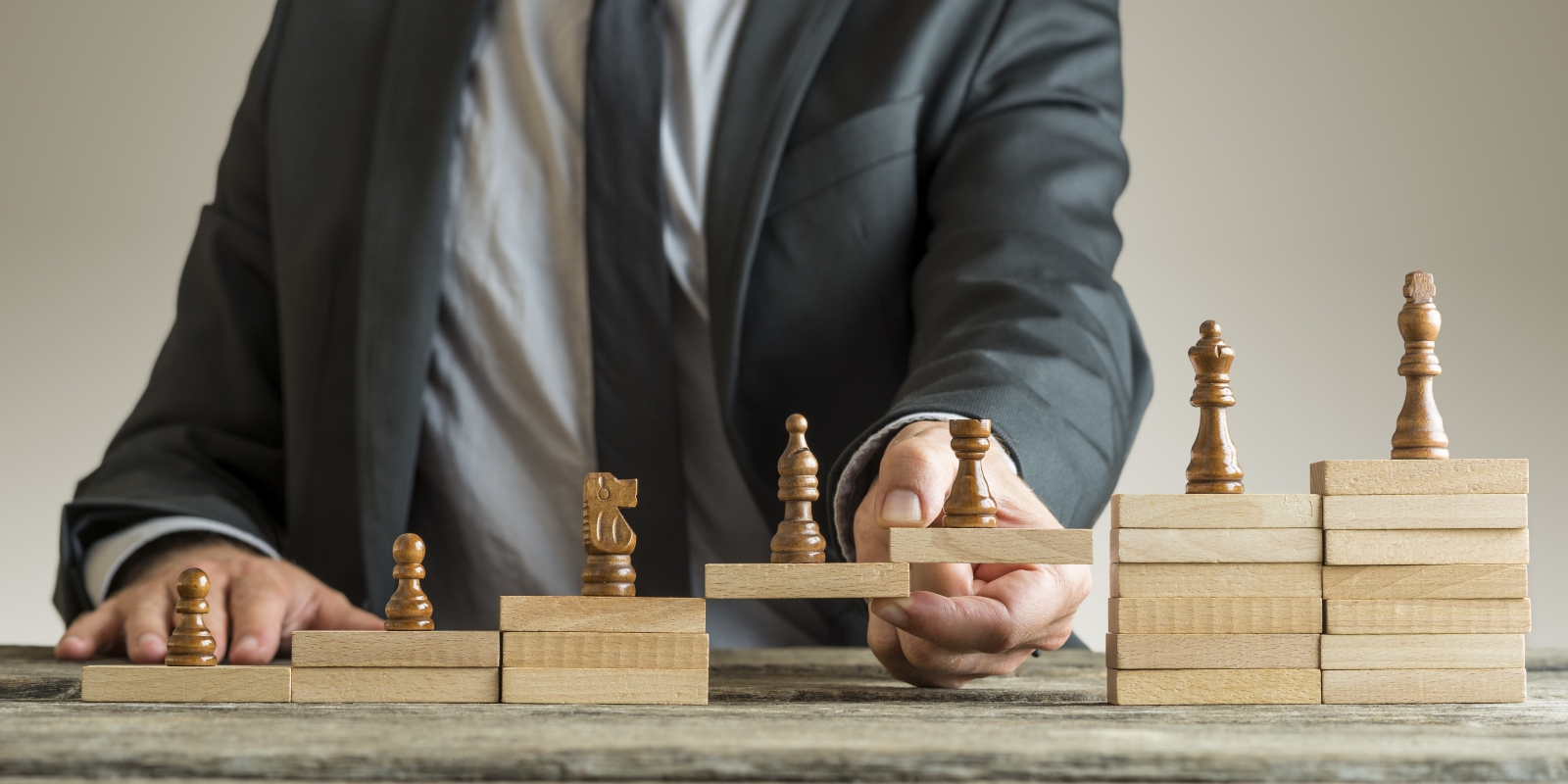 Renewable Energy Club
About
Renewable energy club of Dr. N.G.P. IT was established in 2010 with the main objective of creating awareness among students towards sustainable use of energy. To propagate and promote the use of renewable energy resources, every year this club organizes several activities like paper presentation, poster presentation, seminars, expert lectures, quiz competition, etc. for students.
Objective
To create awareness among the students about the benefit of Renewable energy usage.
To provide students a platform to learn about the energy industry and employment opportunities in renewable energy sector.
To equip the students with knowledge and skill so that they may become successful professionals and leaders in the energy industry.
Members
Shall create awareness on the advantages of utilizing Renewable Energy Sources.
Shall foster a diverse energy community, enable interdisciplinary collaboration, acknowledge exchange and professional development.
Members
President : Dr. S. Jaganathan, Professor & Head - EEE