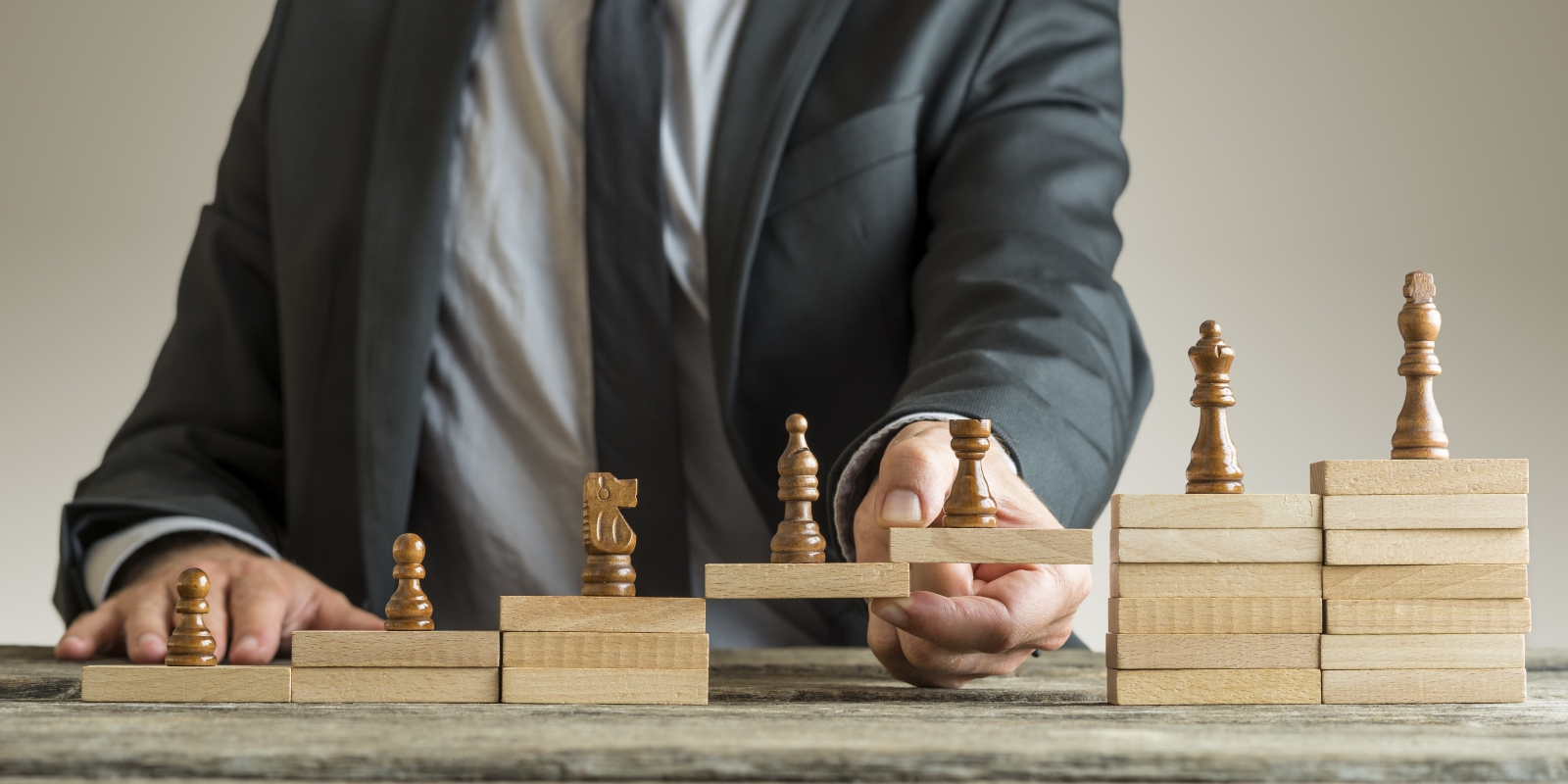 Rotaract Club
About
The Rotaract Club of Dr.NGPIT was inaugurated in our campus on 19th February 2013 by the Rotary club of Coimbatore green City. Rtn.MR.Amit Kumar Prasad, Director, Young Generation, Rotary Club of Coimbatore Green City inaugurated for the benefits of the student's community.
Vision
The Rotary Club of Dr.NGPIT is a diverse group of students, faculties and management leaders committed to making our local and global community a better place to live. Through fellowship, discovery and partnership, we are dedicated to engaging the community and enriching the lives of our members by having fun and making a positive impact on the lives of those we serve.
Mission
To provide an opportunity for service to others in order to benefit our community and to promote high ethical standards, fellowship, and goodwill worldwide
Description
The purpose of Rotaract is to provide an opportunity for young men and women to enhance the knowledge and skills that will assist them in personal development, to address the physical and social needs of their communities, and to promote better relations between all people worldwide through a framework of friendship and service.
Objectives
To develop professional and leadership skills. To emphasize respect for the rights of others, and to promote ethical standards and the dignity of all useful occupations.
To provide opportunities for young people to address the needs and concerns of the community and our world.
To provide opportunities for working in cooperation with sponsoring Rotary clubs;
To motivate young people for eventual membership in Rotary.
Outcome
Bring together people ages 18-30 to exchange ideas with leaders in the community, develop leadership and professional skills, and have fun through service.
Rotaract members decide how to organize and run their clubs, manage their own funds, and plan and carry out activities and service projects. Rotary club sponsors offer guidance and support and work with your club as partners in service.
Develop lifelong leadership skills , Learn a new language and culture
Build lasting friendships with young people from around the world , Become a global citizen
Organization
Club Co-ordinator: Dr.M.Muralikrishnan., Assistant Professor / MBA
Office Bearers
| Content | Year & Dept | Student Name |
| --- | --- | --- |
| President | II MBA | MR.J.SOORYA |
Office Bearers
S.NO.
PARTICULAR
NAME & DESIGNATION

1.

Chief Patron

Dr. Nalla G Palaniswami
Chairman Kovai Medical Center and Hospital

Dr. Thavamani D Palaniswami
Secretary Dr.N.G.P. Institute of Technology

2.

Patron

Dr. O.T. Buvaneswaran
Chief Executive Officer Dr.N.G.P. Institute of Technology

3.

President

Dr. S. U. Prabha
Principal Dr.N.G.P. Institute of Technology

4.

Coordinator

Ms.Ambika AP/MBA
Highlighted Activities
Year
Name of the Event
Date
2021-2022
Joy of Giving – Distribution of Stationeries to School Children's
15.09.2021
2020-2021
Joy of Giving – Wall of Humanity
07.03.2020
2019-2020
Joy of Giving - Amudhu Pagirvom
30.07.2019
2018-2019
Sharing through giving - Kerala Flood Relief
31.08.2018
Inauguration of Rotaract Club of Dr.NGPIT
01.09.2018
2017-2018
Awakening with joy
26.09.2017
Installation of Rotaract club of Dr.NGP IT-2017-2018
26.09.2017
Joy of Giving - Amudhu Pagirvom
06.10.2017
Sardar Vallabhbhai Patel Birth Anniversary
31.10.2017
2016-2017
Awakening with joy
28.09.2016
Joy of Giving
06.10.2016
2015-2016
Installation of Rotaract club of DR.NGP IT- 2016-2017
10.08.2016
2014-2015
Joy of Giving(Handing over of materials)
08.07.2014
"National unity Day" Sardar Vallabhbhai Patel Birth Celebration
31.10.2015
2013-2014
Our college hosted VI- Rotaract District Assembly Awards programme
21.07.2013
Installation of office Bearers for Rotaract club of Dr.NGP IT
21.08.2013
Learn Rotary (2nd Regional New Member Orientation workshop) @ Hotel Arcadia
25.08.2013
Special Lecture on "Industrial Expectations" from PG Student
20.11.2013
Association for women welfare and rural tribal(AWARTD) THUDIYALUR
03.12.2013
Joy of Giving
07.03.2014
2012-2013
Inaugural function of Rotaract club of Dr.NGP IT
19.02.2013
Pre-Installation meeting
26.04.2013