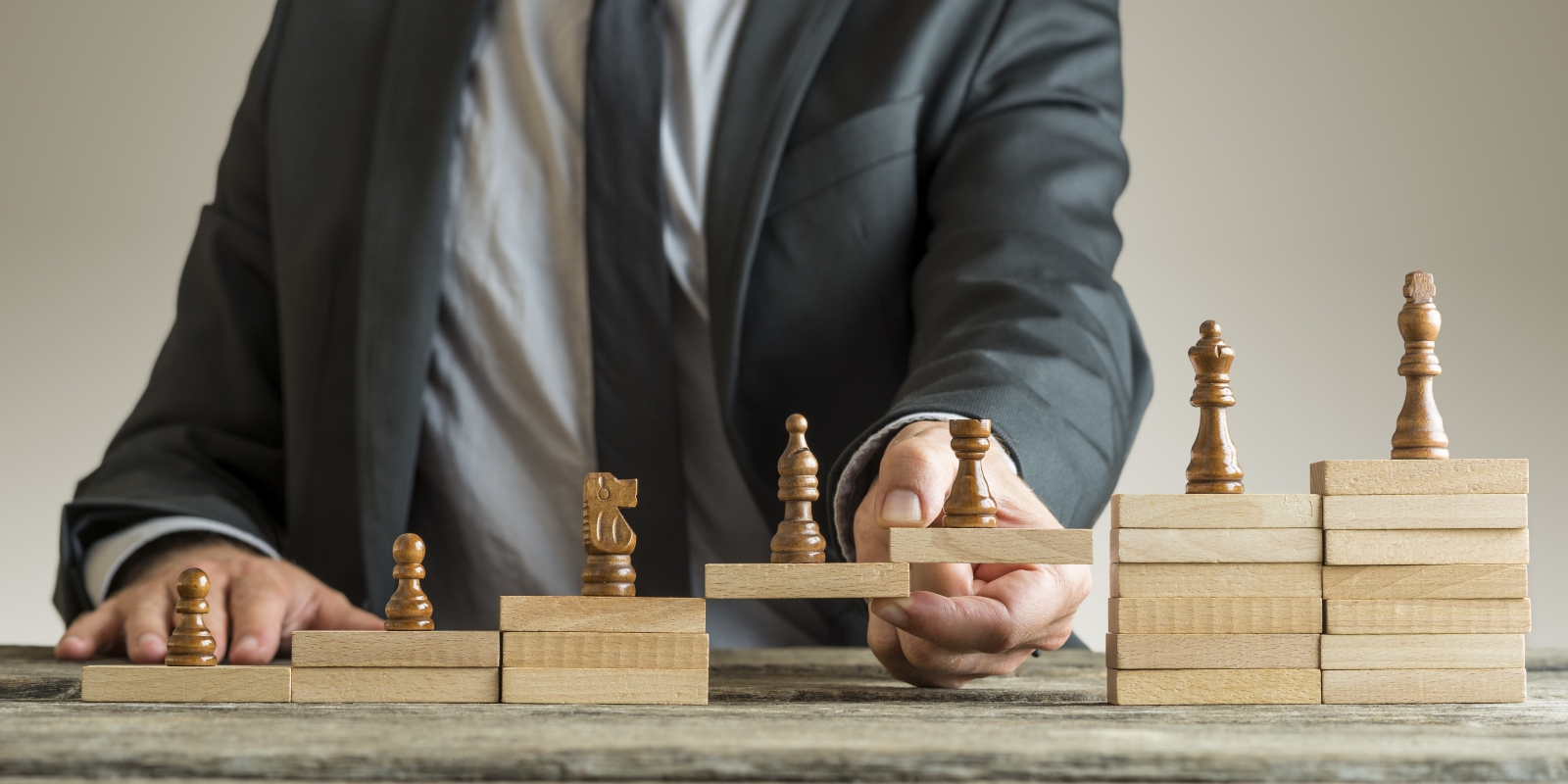 Smart Manufacturing Club
About
The Department of Mechanical Engineering has inaugurated Smart Manufacturing Club (SMC) in the year 2018-2019.SMC aims at exposing the students towards technology-driven approach that utilizes Internet-connected machinery to monitor the production process. SMC is to instigate and enrich the creativeness among the students on latest technologies by conducting Seminars, Workshops, Hands on Trainings, etc.
Objective
To introduce students to new and unfamiliar technologies to provide a work space for experimentation with new technologies, to encourage innovation, and to share skills or knowledge among peers.
To make the Department vibrant and a Hub for 'Innovation' and 'Placement'.
To contribute to the growth of the department as an eminent 'Resource Centre for providing True- Professionals' and thus meet the expectations of the Industries at International Level.
To engage in activities related to social, academic, and professional interests.
Outcome
Students will be able to
Explain the details of types of advanced manufacturing and machining processes, their evolution and need.
Identify the correct advanced manufacturing processes by formulating and determining the correct AMPs for development of various complex shaped geometries
Make use of Advanced Machines such as 3DP, CMM, etc.
Design and development of experimental apparatus of any one advanced and hybrid manufacturing
Perform good workplace ethics in completing assigned projects as directed.
Faculty Incharge
Activities
Date

Programme

Topic

Guest

Students Benefited

13-11-2021

Webinar

One Day Webinar on "Advanced Materials Characterization Techniques

Dr.M.Veena

Dr.D S Kothari Post-Doctoral Fellow,

Department of Nanoscience and Technology,

Bharathiyar University,

Coimbatore.

55

25.09.2021

Webinar

One Day Webinar on

"Industrial Automation and its Applications"

Mr.SRIRAM NAGARAJAN

CEO,ROBORAM

ROBORAM Private Limited, Nagercoil

48

18.09.2021

Online Quiz Program

Advances in Mechanical Engineering

-

61

15.06.2019

Seminar

Importance of Non Destructive Testing

Mr.V.M.Krishnamoorthi Chief Trainer The Engineers EDGE Institute Of NDT Coimbatore, Tamil Nadu.

55

01.09.2018

Smart Manufacturing Club Inaugural

1. Need of Smart Manufacturing 2. Role of Design in Manufacturing

1. Mr. Mohammed Basheer,

Managing Partner INSTA3D Technologies LLP, Coimbatore.

2. Mr.Logesh Kumar, Manager ARRIS - CAD Solution, Coimbatore

107