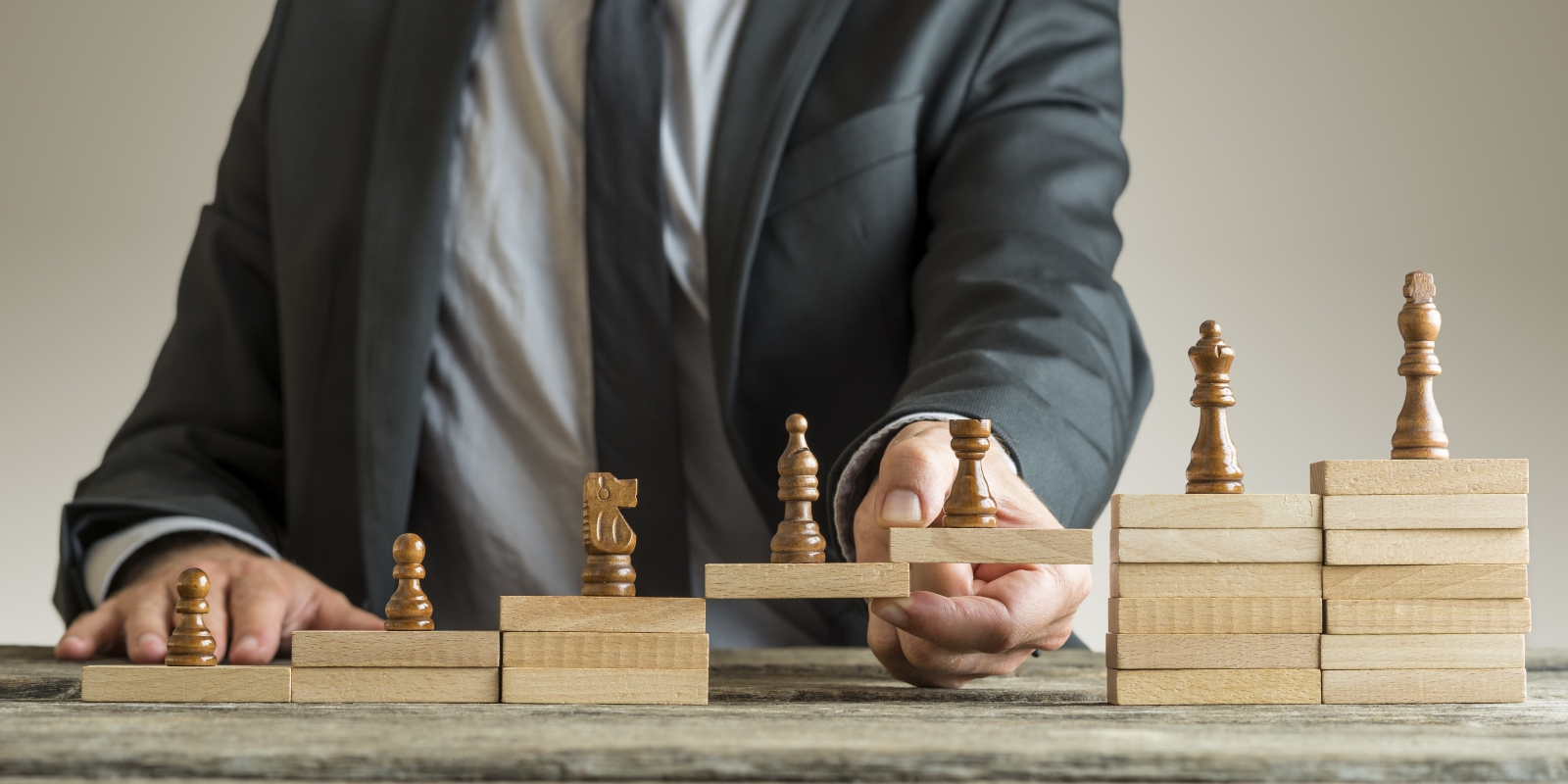 Standards Club
About
The Standards Club's idea is initiated by Bureau of Indian Standards, which will carry out a variety of programmes involving students, providing them opportunities for creativity on the themes of quality and standardization. Standards Clubs helps in improving the learning experience of students and provide opportunities to better their professional and personal growth.
Objective
To create awareness among the students about the quality and standards
To provide students a platform to learn about the standards and employment opportunities in various sectors.
To equip the students with knowledge and skill so that they may become successful professionals and leaders in the field of standards.
Faculty Advisor
Chairperson : Dr. S.U Prabha, Principal and Professor, Dr NGP iTech
Mentor : Dr D Vasanth Kumar, Assistant Professor, Mechanical Engineering Dr NGP iTech
Activities
Date
Programme
Topic
Guest
Student Benefited
16.03.2022
Seminar
Importance of Standards
Shri Daruru Akhil, Scientist –B, BIS Coimbatore Chapter and Shri Vijay Balsundaram, Hallmarking Agent, BIS Coimbatore Chapter
42
16.03.2022
Quiz
Quiz Competition
Shri Daruru Akhil, Scientist –B, BIS Coimbatore Chapter and Shri Vijay Balsundaram, Hallmarking Agent, BIS Coimbatore Chapter
42
08.04.2022
Industrial Visit
Industrial Visit to Samudra Pumps
Shri Kavin, Scientist B BIS Coimbatore Chapter and
Shri Rajeev - SPO BIS Coimbatore Chapter
25
11.04.2022
12.04.2022
Workshop
Mentor Training Program
Scientist F BIS
1
24.09.2022
Workshop
STANDARDIZATION IN NEW PRODUCT DEVELOPMENT

Dr B SATHISH KUMAR Mentor,
BIS Coimbatore Chapter and
Dr N SRINIVASAN Mentor,
BIS Coimbatore Chapter
65
15.10.2022
Field Visit
Door to Door Campaign
-
4