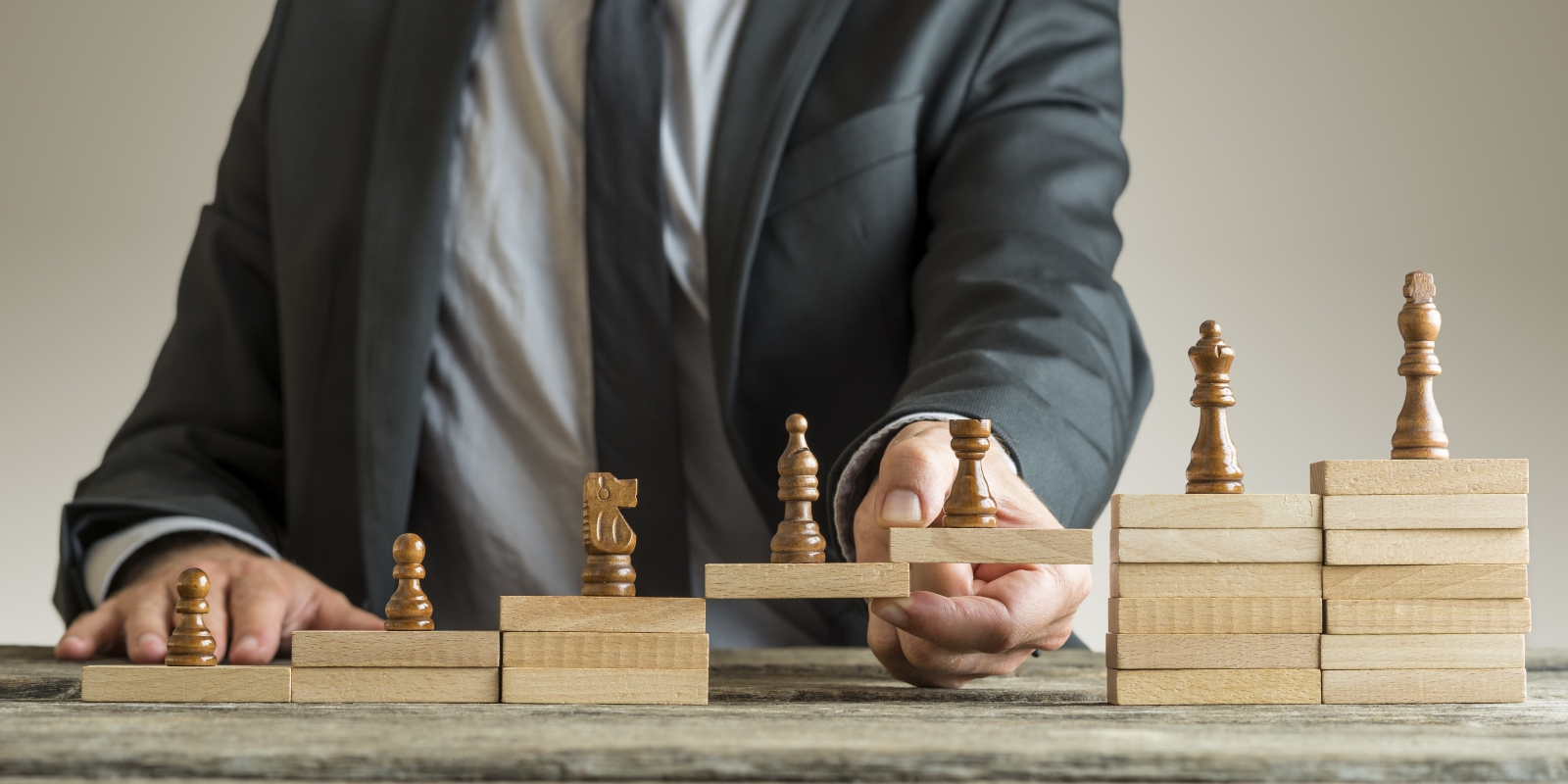 UAV & SYSCOM CLUB
About
Dr.N.G.P Institute of Technology, along with department of Electronics & Communication Engineering inaugurated the UAV & SYSCOM Club on 01-09-2018 in the academic year 2018-2019.Mr.D.Ramesh,Chief Technical Officer, Chip Crafts, inaugurated the UAV & SYSCOM club. This club functions with an aim to nurture the development of complex unmanned systems for real time applications among the students. The club focuses on inculcating the knowledge on the design of application specific drones and transmitter & receiver configurations.
Objectives
The objectives of the UAV & SYSCOM Club is to
Introduce the concepts of aerodynamics and the basic designing of flight control boards and UAV's.
Familiarize the controlling of UAV's using Flight Management Softwares (FMS) and operation of UAV transmission and receiving substation.
Encourage the students to participate in design contest on drones and its applications.
Develop projects based on UAV's for various real time applications.
Outcomes
The students were able to
Design application specific drones based on the given specifications.
Understand the concept of drone calibrations.
Participate in drone/UAV designing contest.
Organization Structure
| | | |
| --- | --- | --- |
| S. No. | Particular | Name & Designation |
| 1 | Chairman | Dr.S.U.Prabha, Principal |
| 2 | President / Convener | Dr.P.Sampath, Prof. & Head/ECE |
| 3 | Coordinator | Mrs.S.Nithya Devi, AP/ECE |