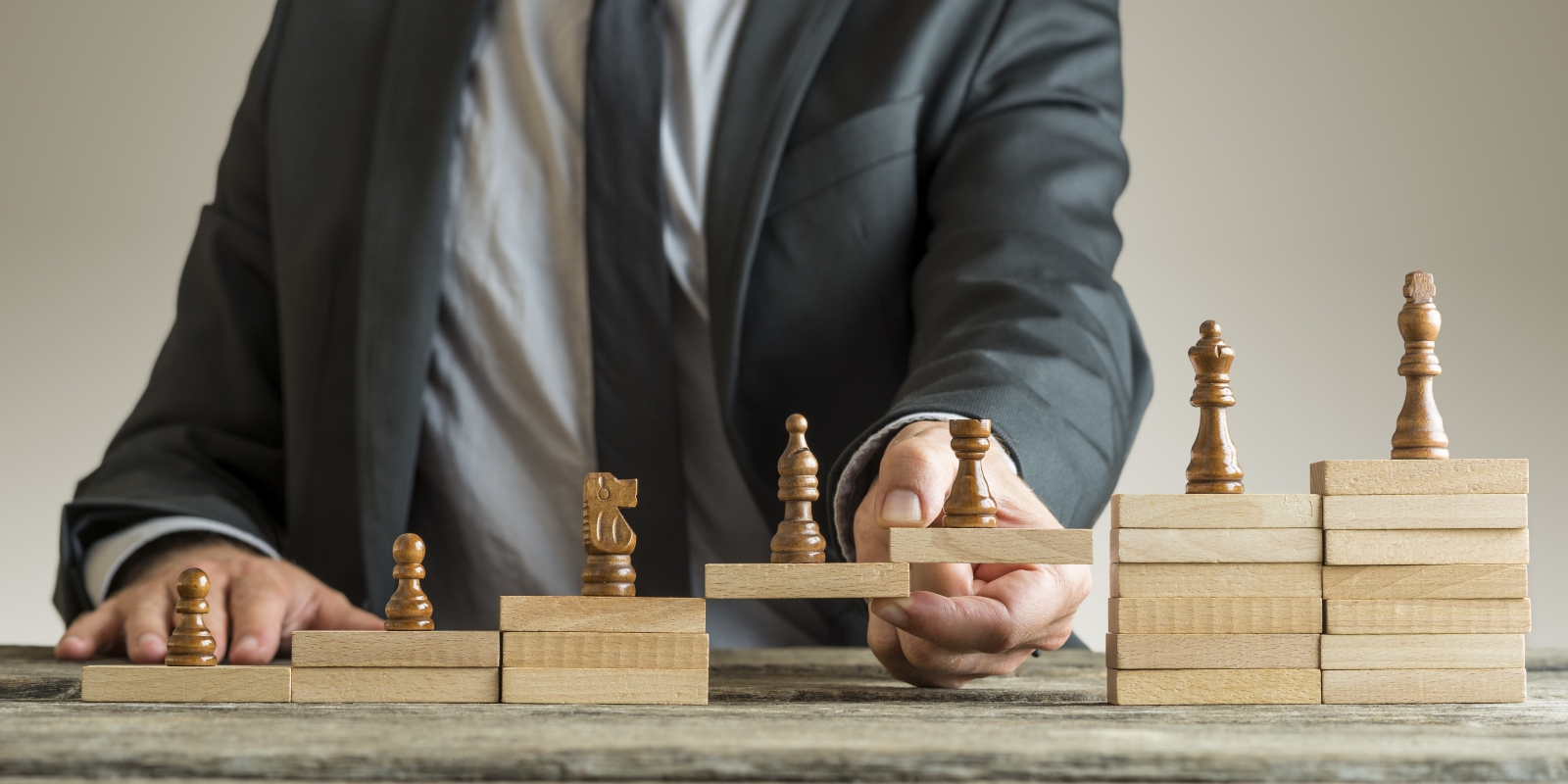 Uyir Club
About
Dr. N. G. P. Institute of Technology joined hands with Uyir a Non-Governmental Organization, registered under Trust Act in the year August 2019. The mission of this club is making Coimbatore an accident free Society with the help of the young volunteers from Dr. N.G.P. IT. The club from the day of inauguration has participated in various activities like Voluntary Certification Program on road safety, road safety awareness campaigns conducted in the several locations in Coimbatore and the awareness campaigns created for the students of Dr. N.G.P Educational institutions.
Objectives
Dr NGP IT Students are motivated and trained to create the awareness in road safety for various bodies of local publics, schools and companies to improve road user's behaviour, acceptance of traffic rules and enforcement initiatives.
Outcomes
The primary outcome is to educate the road safety awareness for youngsters and continually looking for new and innovative ways to improve road safety knowledge.
Inside our college the road safety rules and regulations are strictly followed as one of the best practices.
The students are allowed to cross the road in the zebra crossing lanes only.
The students are practised to walk on the pavements and avoid walking on the roads.
The two-wheeler riders without helmet are not allowed to enter into the college.
The helmet is a must for pavilion riders also. If the pavilion rider is not wearing the helmet the concerened person will not be allowed to enter inside the campus.
The students are insisted to maintain the speed limit of 20 km/hr inside the campus
Thus, by following such best practices we insist students to create awareness for safe, responsible road use and focus on vehicle emergency handling skills among student-friends circle.
Faculty In-charge
Mr.C.MAKESH, AP/ECE
Mr.S.S.KARTHIKEYAN, AP/EEE
Activities
View Activities