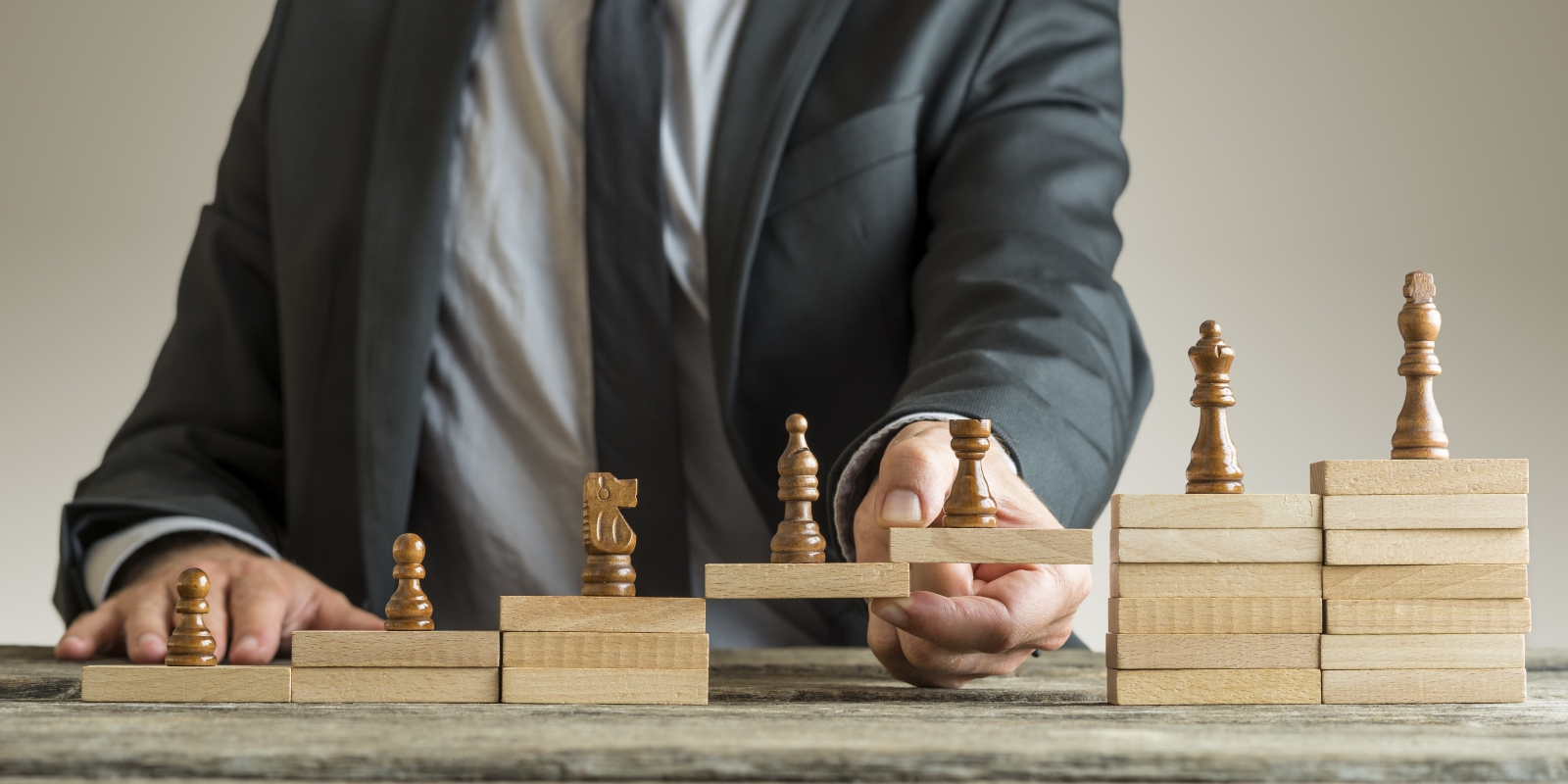 Yoga Club
About
Yoga club of Dr.NGPIT was started in the academic year 2010-11.
Sadhguru said that Yoga is not an exercise form as is commonly misunderstood today. "Yoga" literally means union. Modern science proves that the whole existence is just one energy – but you are not experiencing it that way. If you can break this illusion that you are separate, and experience the oneness of existence, that is yoga. To lead you towards this experience, there are various methods of asanas are one aspect.
There are other dimensions to this, but to put it simply, if you observe yourself, when you are angry, you sit one way. If you are happy, you sit another way. If you are depressed, another way. For every level of consciousness or mental and emotional situation you go through, your body tends to take certain postures. The converse of this is the science of saunas. If you consciously get your body into different postures, you can elevate your consciousness. Understanding the mechanics of the body, creating a certain atmosphere, and using the body to drive your energy in specific directions is what yoga sanas are about.
Objectives
The fundamental purpose of yoga is often overlooked by many modern practitioners. Sadhguru reminds us that far beyond merely bending the body, the science of yoga provides the ultimate tool for enhancing human capabilities and functioning at the highest peak of body and mind.
Outcomes
Creating awareness about Yoga among students
Students aware of Physical and Psychological Benefits.
Students can able to face various situation effortlessly.
Students can come out of addiction (Like smoking)
Office Bearers
Chairman: Dr.S.U.Prabha, Principal
Convener:Mr.Subramaniam, Yoga Instructor
Co Ordinator: Manikandan N , AP/Mech
Members: Voluntary service
Objectives
Improves self control
Yoga helps to promote a balanced development of physical, mental and spiritual being.
Helps to control anxiety
Reduces stress
Improves concentration and creativity
Combats chronic fatigue and depression
Attainment of perfect equilibrium and harmony
Promotes self- healing by de-stressing.
Removes negative blocks from the mind and toxins from the body
Enhances Personal power
Increases self-awareness
Helps in attention focus and concentration, especially important for adolescents.
Reduces stress and tension in the physical body by activating the parasympathetic nervous system