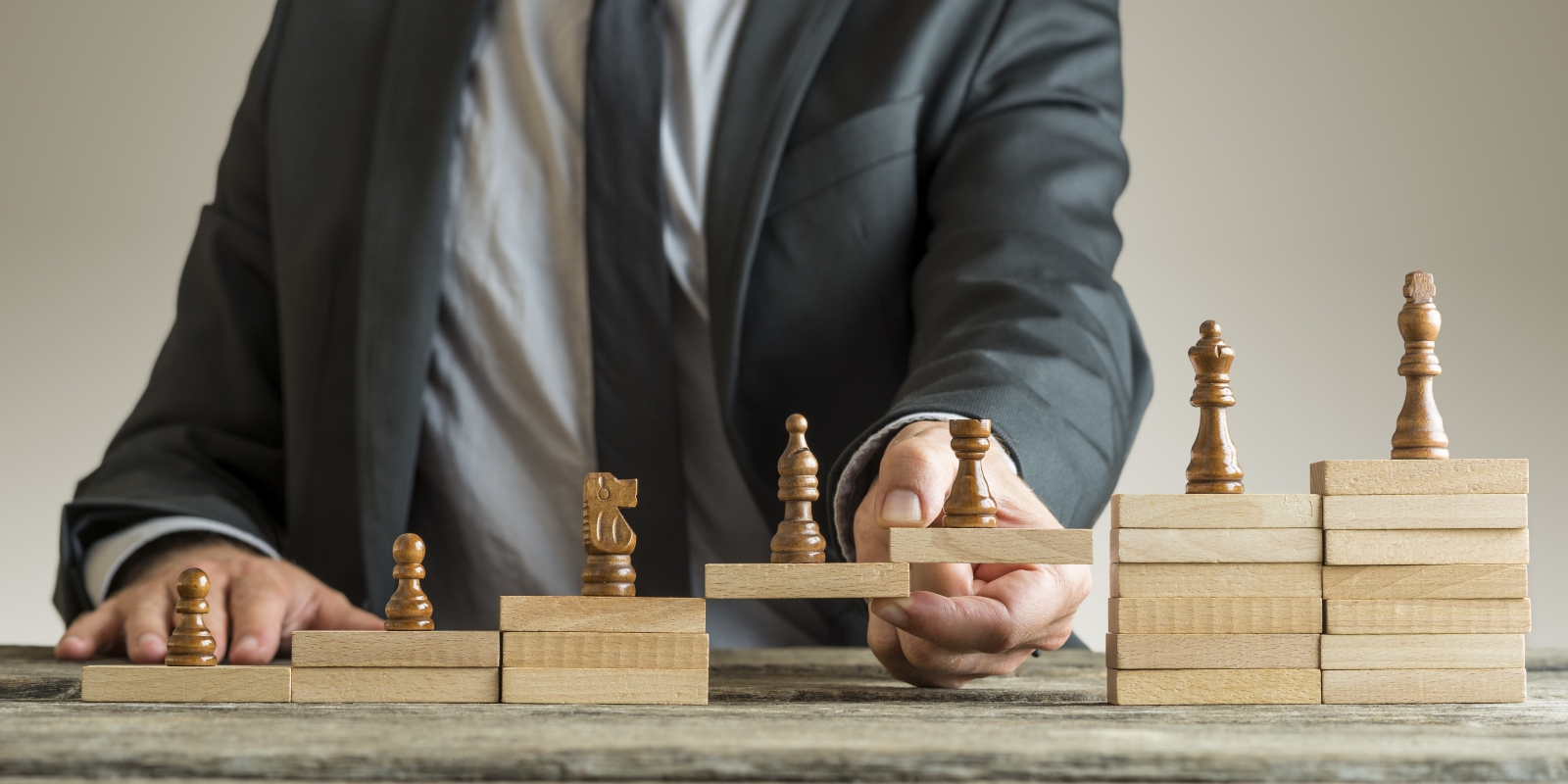 Youth Red Cross
About
YRC in Tamil Nadu State Branch has been a tremendous and phenomenal growth in a span of eleven years. Since 1999 its membership has increased from a meager 3700 to mega 10.12 lakhs. Apart from universities like Arts & Science, Engineering, Polytechnic, Medical & Para Medical, Bachelor of Teacher Education the Deemed Universities also coming forward to involve the Youth Red Cross.
In order to achieve and ensure an orderly, systematic and qualitative growth of YRC, it is strongly felt that streamlining the procedures for starting YRC units identifying and improving the quality of activities to be carried out by YRC units are the current pressing need and essential necessity.
Pledge
YRC Programme Officer's Pledge
As a Programme Officer of Youth Red Cross, I promise to serve, to work loyally for the promotion of health and the relief of suffering and distress, wherever I may find it and to hold in friendship youth of all Nations.
YRC Member's pledge
I pledge me to take care of my own health and that of others to help the sick and suffering, especially children and to look upon all over the world as my friends
YRC Song
Darthi karo nirmal karo beeda prabu hey Jeevan karo vujval nava jyothi baro hey - (2) Dukki janonki seva hum kare - (2) Baththali thonko gale lagale - (2) Shanthi badha shanthi kaarya shanthi varada hey! Jeevan karo vujval nava jyothi baro hey! Nava jyothi baro hey, nava jyothi baro hey!
Objectives
Enhance the capacity of Indian Red Cross to deliver its the humanitarian message both within and outside the society and to advocate tolerance and coexistence in the communities.
Increase the capacity in health and care in branches and National Headquarters and improve the health of vulnerable people and communities
Increase the capacity in disaster preparedness and disaster response in disaster prone branches and National Headquarters and reduce the vulnerability of communities in key disaster prone areas
Raise the capacity of the branches and that of National Headquarters in mobilizing, organizing and managing local resources in order to improve the situation of the vulnerable under each strategic objective, one or several actions, which need to be taken to achieve it, are identified and explained. This is followed by a listing of expected results and of concrete implementation.
Outcomes
To enable students understand fundamental rights of a citizen.
To enable students realize and learn the fundamental duties of a good citizen.
To develop a sense of awareness among youth.
To impart knowledge on product standards, product quality and about markets.
To learn about sustainable consumption norms and implement them in real life.
To assist the youth in making informed purchase decision as individual.
To build a base of enlightened citizen customers as the foundation of future India.
Core Focus Area
Promoting humanitarian principles and values
Disaster management
Health and care in community
Blood services
Activities
Some of the activities of YRC are
Blood Donation Camps
Orphanage Visits
Anti-Smoking and Drug Abuse Lectures
Health Screening Camps
First Aid Training programmes
Environment awareness camps
Clean and green in our campus
Index
| S.No | Name of the Event | Dated |
| --- | --- | --- |
| 1 | ANTI – TERRORISM DAY | 21.05.2010 |
| 2 | WORLD DIABETES DAY – DISTRIBUTION OF PAMPHLETS | 14.11.2010 |
| 3 | BLOOD DONATION | 14.11.2011 |
| 4 | DENTAL AND EYE CAMP | 04.01.2012 – 05.01.12 |
| 5 | PLANT SAPLING | 29.02.12 |
| 6 | TREE PLANTATION | 05.03.12-06.03.12 |
| 7 | PLANT SAPLING | 16-08-2013 |
| 8 | FIRE FIGHTING CAMP | 14.02.14 |
| 9 | BLOOD DONATION CAMP | 11.09.2015 |
| 10 | DISASTER MANAGEMENT PROGRAM | 25.11.2016 |
| 11 | RALLY ON DRUG ABUSE | 14.07.2017 |
| 12 | FIRE SAFETY PROGRAMME | 16.2.18 |
| 13 | TREE SAMPLING | 29.08.18 |
| 14 | HEALTH AWARENESS PROGRAMME AT ISHA YOGA CENTRE | 1.9.2018 |
| 15 | ONE WEEK PROGRAM ON DISTRICT DISASTER RESPONSE TEAM | 26.09.19 – 01.10.19 |
| 16 | AWARENESS CAMP ON FIRE SAFETY | 02.02.2020 |
| 17 | BLOOD DONATION CAMP | 21.02.2020 |
| 18 | MOTOR CYCLE RELAY RALLY | 28.02.2020 |
| 19 | CENTENARY YEAR CELEBRATION – Honored Best Youth Red Cross Program Officer | 07.03.2020 |
| 20 | AWARENESS PROGRAM ON COVID – 19 | 24.09.2021 |
| 21 | AIDS AWARENESS RALLY 2021 | 17.12.2021 |