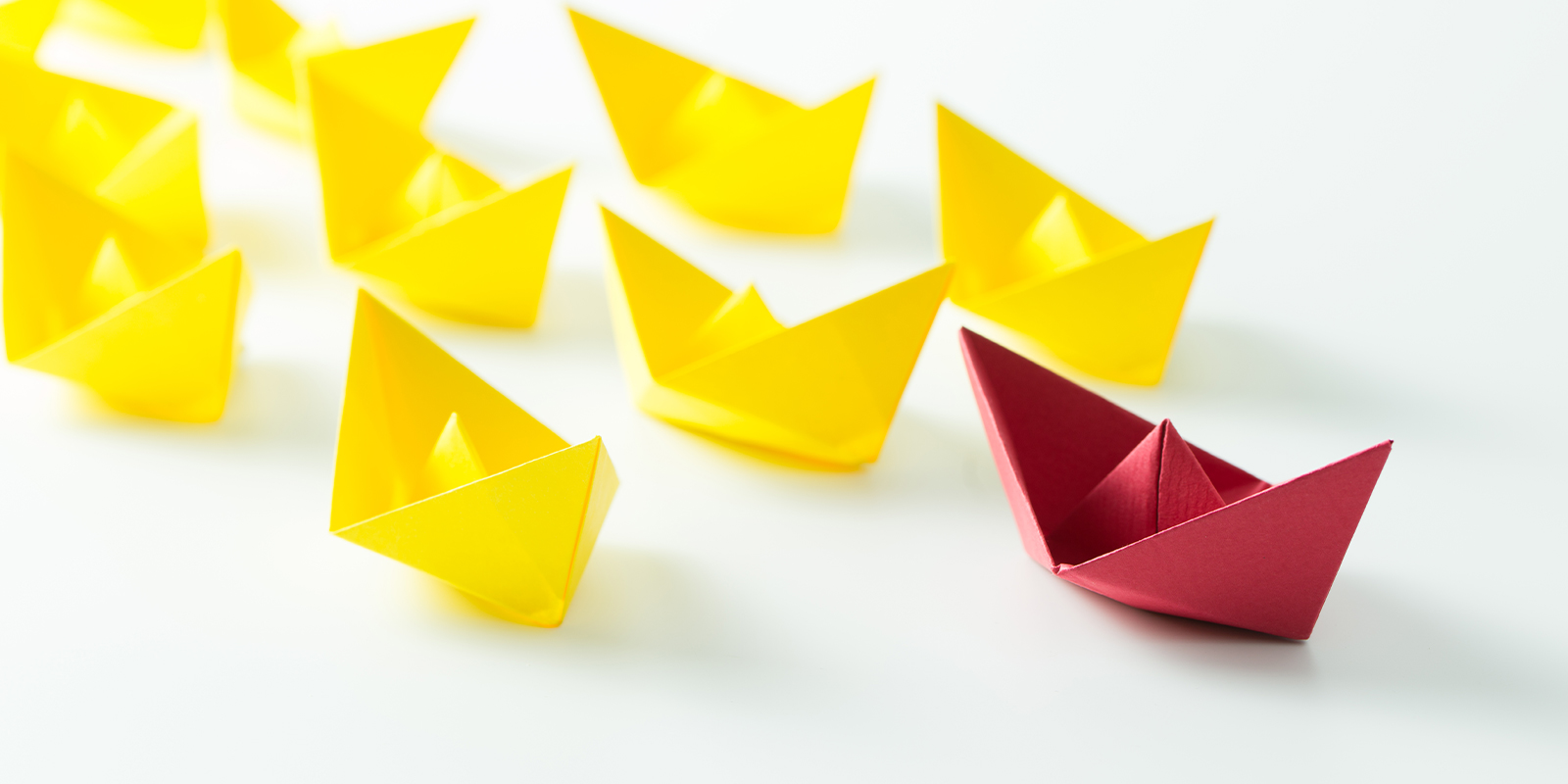 Dr. S.U.Prabha M.E., Ph.D - Principal
Dr. NGP I TECH established in the year 2007 shapes the technical professionals and prepares them to face the ever changing social, economical and technical landscape globally.
Welcome to Dr. N.G.P Institute of Technology Website. India is a unique nation that can boast of having one of the largest youth populations in the world. A nation's wealth and strength are its youth and on those terms India is rich and strong. How the strength and skills of the youth are channelized is of great importance. The youngsters of today are at an advantage because they live in an era of great development especially in the areas of science and technology. Dr. N.G.P Institute of Technology will constantly work towards upgradation of teaching quality and technical facilities to ensure a pride of place for it among the best institutions in the country.
We emphasize integrity and cultural sensitivity. Here, we shape an individual's ethical values - Dr. Thavamani Palaniswami At NGPiTECH, we provide quality Undergraduate education and Research opportunities in new frontiers of Engineering and Technology with focus towards Leadership & Innovation. The Spacious and serene campus houses excellent state-of- the-art infrastructure facilities, laboratories, library and this peaceful atmosphere ensures that learning becomes a wonderful experience. The highly motivated faculty members are experts at integrating knowledge with competitive insights and practical applications. Their experience is drawn from good academic backgrounds. The supportive teaching-learning environment results into a unique, valuable and powerful learning experience for the students.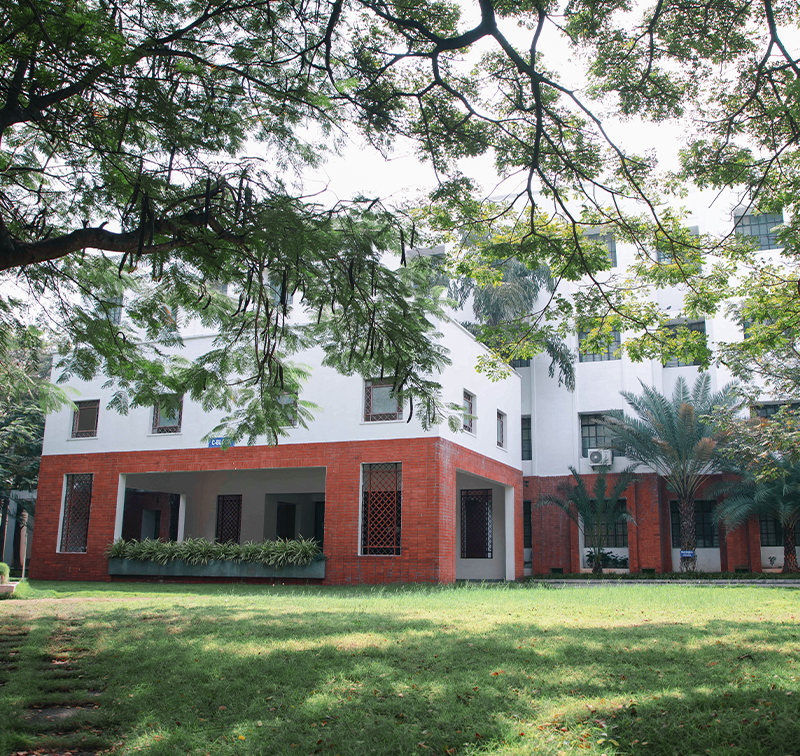 Campus
The campus has sustainable research infrastructure facilities and imparts research and development as a culture amongst the faculty members.
Every department has established the Centre of Excellences in the niche areas and this provides the touch and feel of the sophisticated equipments to the students.
The Professional societies and Clubs play a major role in bringing out the hidden potential of the students.
The stakeholders are involved in the various processes, contributing to the overall development of the Institution through the Department Advisory Committee, Alumni Cell, etc.
The Training & Placement Cell of the institution, with its qualified and dedicated team, provides appreciable placement assistance which help students to excel in their on and off campus interviews.
I welcome the aspiring engineers to this institution – Dr.NGP I TECH to fulfil their dreams and to attain heights of glory.
Wishing you all every success and bright future !!
Contact: principal@drngpit.ac.in