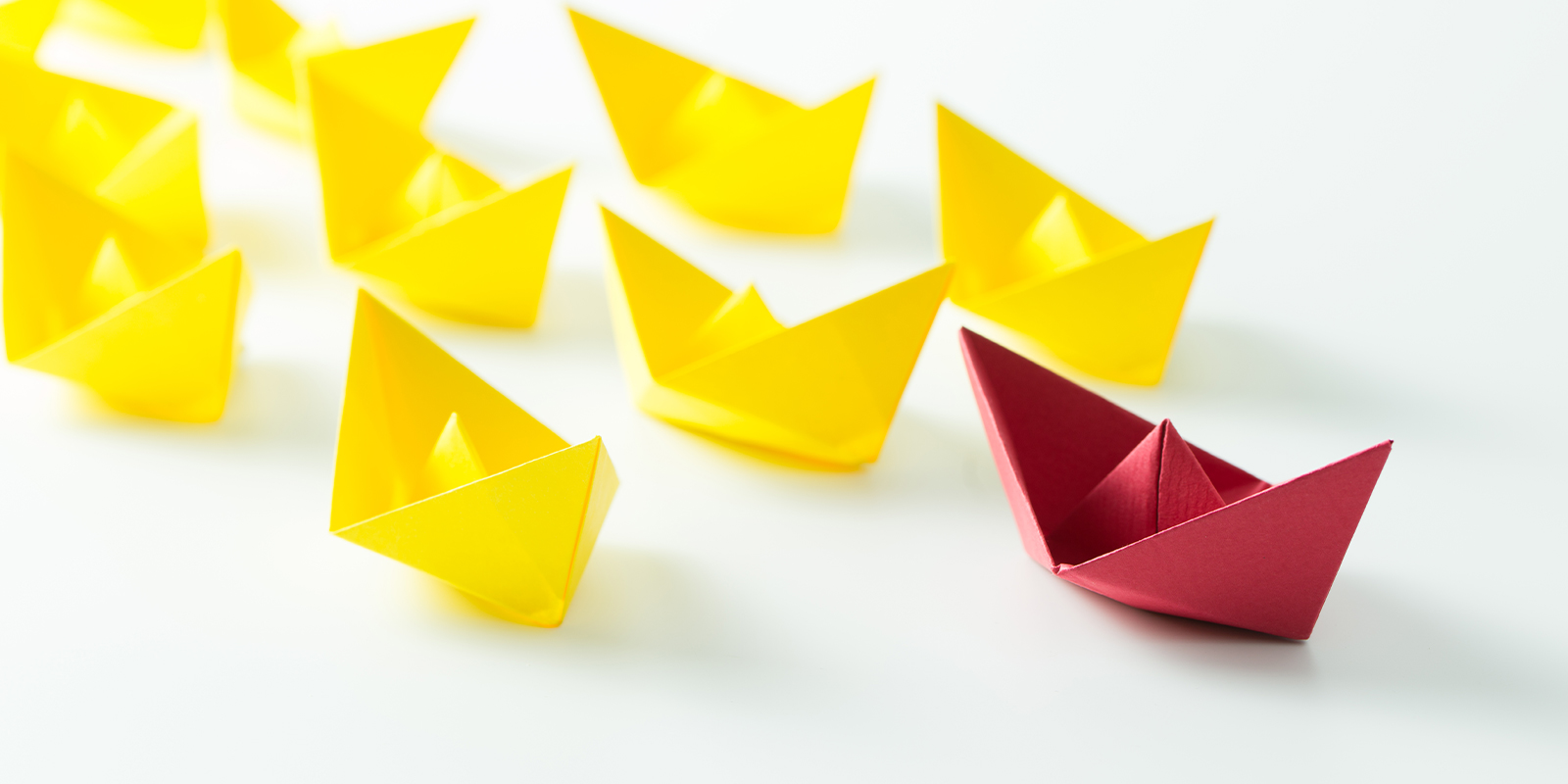 Dr.Thavamani D. Palaniswami - Secretary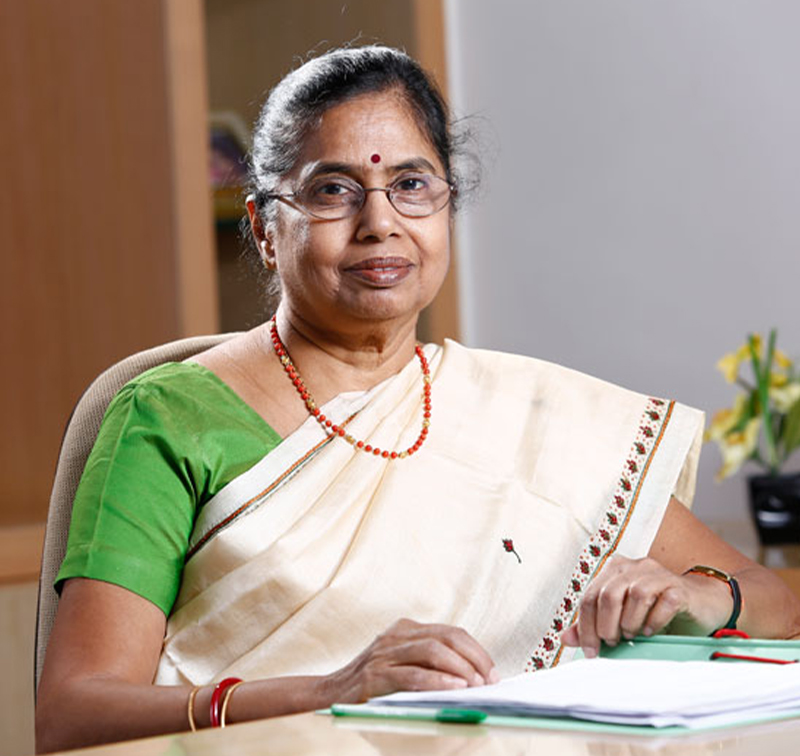 Welcome to Dr. N.G.P Institute of Technology Website
India is a unique nation that can boast of having one of the largest youth populations in the world. A nation's wealth and strength are its youth and on those terms India is rich and strong. How the strength and skills of the youth are channelized is of great importance. The youngsters of today are at an advantage because they live in an era of great development especially in the areas of science and technology.
Dr. N.G.P Institute of Technology will constantly work towards upgradation of teaching quality and technical facilities to ensure a pride of place for it among the best institutions in the country.
"We emphasize integrity and cultural sensitivity. Here, we shape an individual's ethical values"
Dr. Thavamani Palaniswami
Dr.Thavamani D Palaniswami, Secretary, Dr.N.G.P. Educational Institutions received an award by The Times of India "ANGELS OF CHANGE " on 25th November 2015; for her exemplary commitment and impactful positive contribution to education in Coimbatore.
Dr.Thavamani D. Palaniswami, is conferred the Life Time Achivement Award by Dr.M.G.R Medical University, Chennai.
Dr.Thavamani D. Palaniswami, Vice Chairman of Kovai Medical Center and Hospital, Coimbatore, was conferred The Hindu's 'Women of the Year' award . The award is to honour a woman of substance in commemoration of the International Women's Day.
Rotary Club of Coimbatore East conferred the Rotary's prestigious award "Eminent Personality of the Decade" to Dr.Thavamani D Palaniswami, Vice Chairman, KMCH
Managing Trustee, Dr.N.G.P. Research and Educational Trust
Vice-Chairperson & Joint Managing Director, Kovai Medical Center and Hospital , Coimbatore
Trustee, KMCH College of Nursing, Coimbatore
Trustee, KMCH College of Pharmacy, Coimbatore
Trustee, KMCH College of Physiotherapy, Coimbatore
Trustee, KMCH College of Occupational Therapy, Coimbatore
Secretary, Dr. N.G.P Arts and Science College, Coimbatore
Secretary, Dr. N.G.P Institute of Technology, Coimbatore
Secretary, Dr. N.G.P College of Education, Coimbatore