Programme Name
M.E. Embedded System Technologies
Duration
2 Years Full-time
Eligibility:
Click here to look at detailed eligibility
What is Embedded System Technologies??
M.E. Embedded System Technologies or Master of Engineering in Embedded System Technologies is a postgraduate Embedded Systems course. M.E program provides a deeper understanding of the mathematical, theoretical, practical and application aspects of the embedded system area.
Why Study Embedded systems at NGPiTech
Students of NGPiTech gain engineering skills and learn integration of software and hardware, system design, integration, verification and management. Our graduates have the expertise to harness the possibilities for innovation in the growing area of embedded systems.
Embedded Systems Lab
In this laboratory, students of Dr.N.G.P. Institute of Technology will be exploring different aspects and features of Real time embedded systems (RTES) are microprocessors through some simulation experiments..
What you will study
Typical modules for courses in this subject include:
The Embedded Electronics track addresses the problems of integrating sensors, analog circuits, and communication devices into SoC/ASIC and PCB-based embedded systems, with a focus on the Internet of things.
The Embedded Platforms track addresses the problems of designing and assembling an embedded single-/multi-/many-core CPU platform, including VLSI design and embedded software.
The Embedded Software track addresses the problems of designing and maintaining embedded software running on single-/multi-/many-core systems, including software engineering and computer hardware fundamentals
The Embedded Control track addresses the problems of designing electronics/embedded systems that are closely integrated with mechanical and control systems
Download Complete Syllabus
Industry Partnerships






Industry Powered Centers and Courses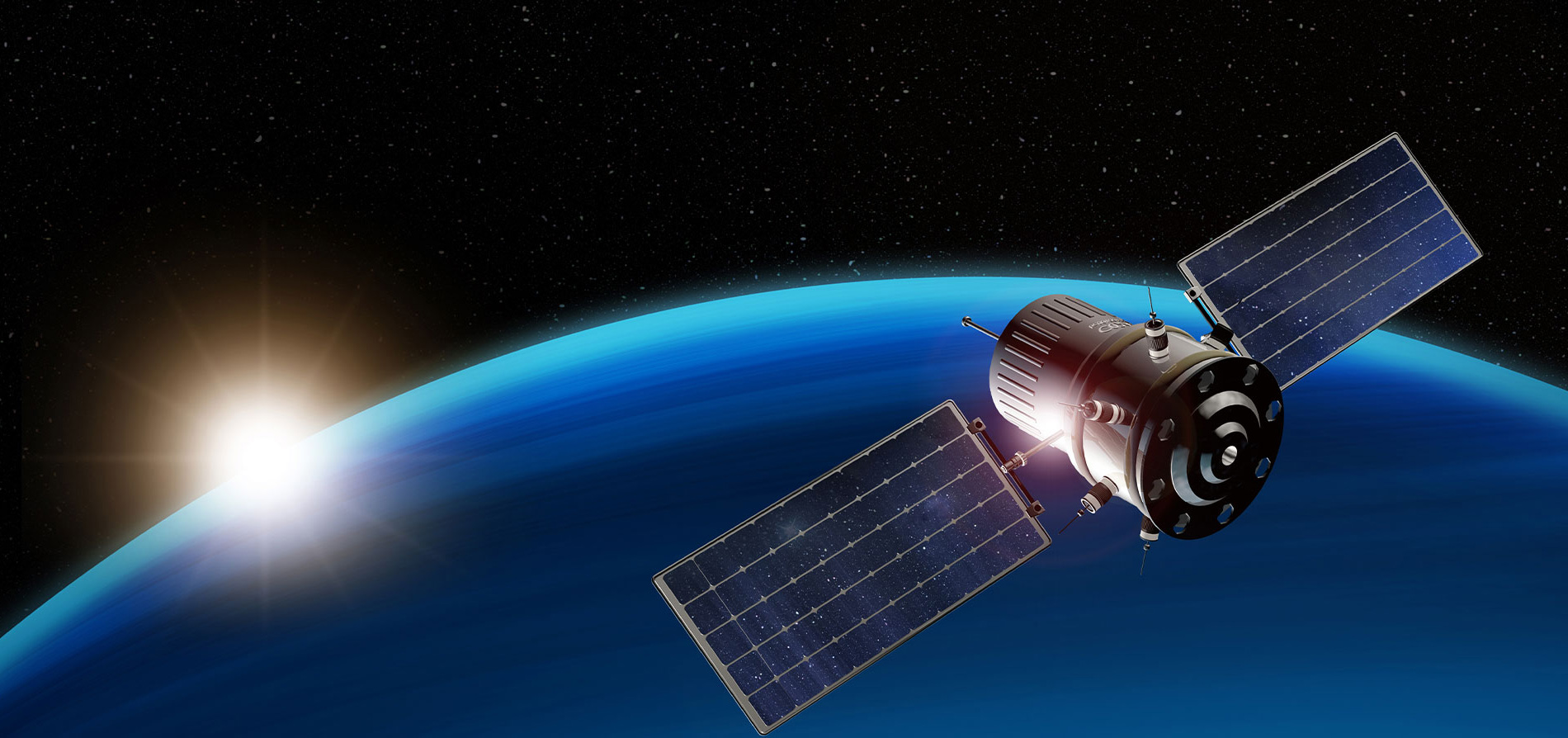 Career
Career opportunities
Automotive
Bioscience
Data Analytics
Education
Entertainment & Media
Finance
Gaming
Healthcare
Digital Advertising
Internet of Things
Internship
Internship
NGPiTech students are provided ample opportunities for full time internships and on-the-Job trainings in reputed companies like Amazon, Capgemini, Bosch, Cognizant Flipkart, Hexaware, IBM, Infineon, ITC Wipro etc. We have pioneered a student engagement model, where student go for internship with the option of a Pre-Placement offer for a period of 6 months to a year. The student simultaneously complete their Academic program as well as the internship and are on board as full-time employees based on their internship performance.