Programme Name
Master of Business Administration
Duration
2 Years Full-time
Eligibility:
Click here to look at detailed eligibility
MBA at NGPiTech
Competent Management professionals are molded through this holistic management education for the benefit of the society. Sound knowledge of management theories and practices through innovative and experiential learning practices are provided to the students. The department is closely engaged with industry professionals and research organization in transforming knowledge, its application and skill enrichment. The NGPiTech MBA enhances the knowledge of business and entrepreneurial dynamics through association and club activities. Internalizing responsibilities to the society through professional conduct and personal ethics. We impart the graduates with analytical, problem-solving and critical decision-making skills to handle business challenges using cutting-edge research tools and latest technologies. We educate and prepare a diverse group of men and women with the knowledge, analytical ability, and management perspectives and skills needed to provide leadership to organizations competing in a world increasingly characterized by diversity in the workforce, rapid technological change, and a fiercely competitive global marketplace.
Our Focus
At the intersection of business and technology, we're exploring the future of work.
From day one, MBA students are challenged to start every interaction with, "What problem are we trying to solve? "Bold leadership comes together when such brilliant minds take intelligent risks, unafraid of complexity and chaos, always searching for new and better ways. To inculcate the graduates, the holistic approach to take up leadership roles to empower the business organizations through innovative strategies and policies by incorporating the ethics, environment and sustainability. We design, to prepare students for careers in management and leadership in both the private and public sectors. Students acquire a wide-ranging foundation in the fundamentals of business, the universal environment in which they will function, and the analytical gears for intelligent decision-making.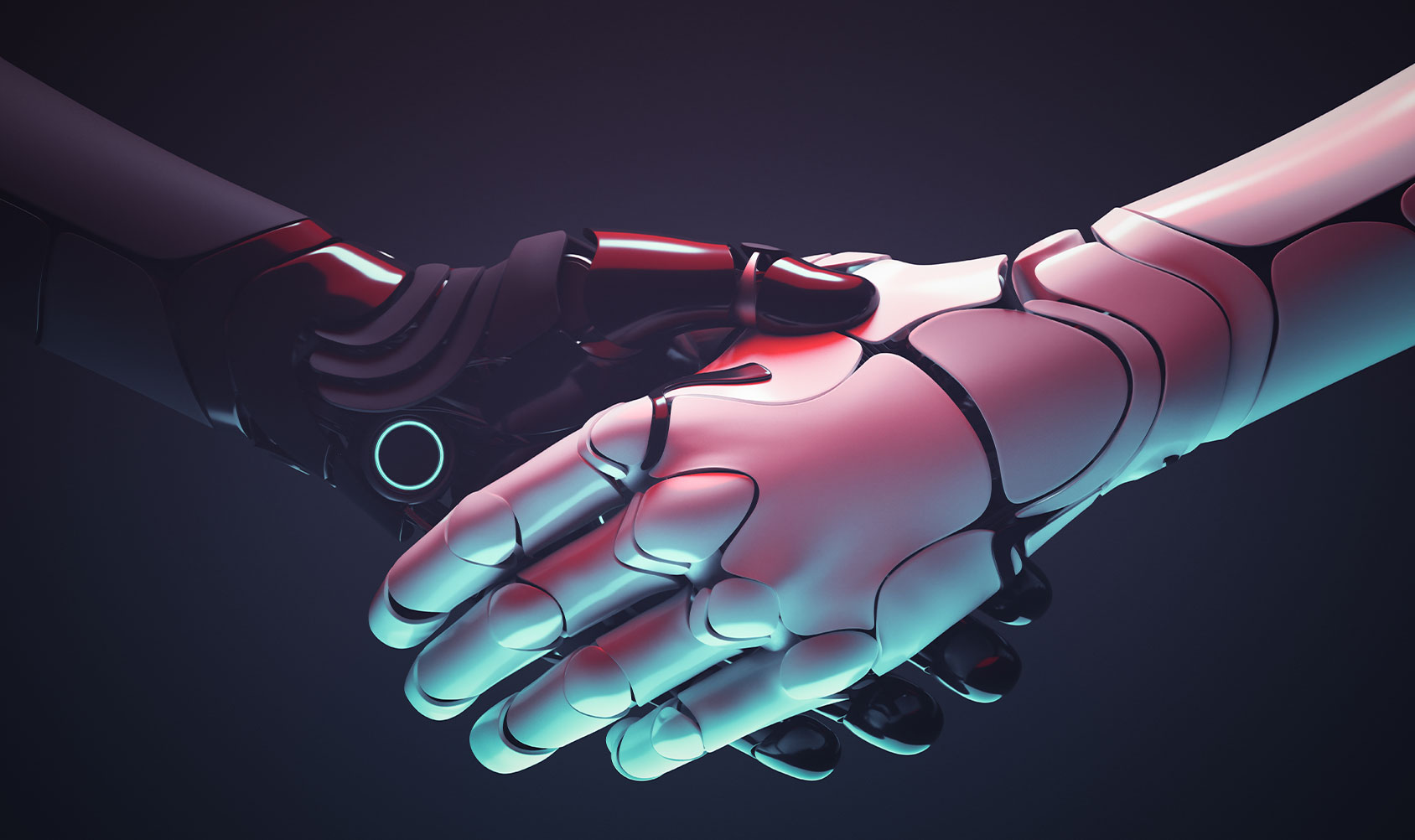 Invent the future
Through intellectual rigour and experiential learning, the full-time, two-year MBA program develops leaders who make a difference in the world and have great networking opportunities. They devise appropriate strategies for their own ongoing professional development and implementation of these strategies
What you will study
Typical modules for courses in this subject include:
General Management - Provides a foundation in business concepts.
International Business –Provides knowledge on aligning business goals across borders. As global businesses are growing.
Strategic Management – Prepares students for long-term business planning and back-up planning.
Finance – Apt for bankers, financial controllers, chief financial officers, and finance managers. Courses will focus on Statistics, Data Analysis, Accounting, and more.
Marketing – Focuses on businesses that rely on promoting products and services.
Entrepreneurship – Suits the budding Entrepreneurs with business idea and think about launching a start-up.
Operations Management – Ideal for managers in charge of optimising production processes. You'll learn how to run production as efficiently as possible.
IT Management – Prepares the professionals to do business in the technology sector or do business that heavily relies on technology. This side of business relies heavily on the analysis of collected data and product development based on it.
Human Resources – Great to learn for managers in charge of HR teams or working with large groups of employees. Focuses on conflict resolution, team development, motivation, defining job responsibilities, stress management, work life balance and more. Students don't go wrong with this area if they're a people person, as companies will always need good and happy employees.
Consulting – prepares experts ready to offer an outside opinion for challenges faced by companies. This specialisation also develops your expertise in a variety of sectors and is very well paid.d
NGPiTech MBA provides either Functional (Dual) specialisations or sectoral specialization, further upgrading your management capabilities and job-market versatility.
Download Complete Syllabus
Industry Partnerships






MoU's Signed
National Institute of Personnel Management, Coimbatore Chapter
Faraday Ozone Products Private Limited, Coimbatore
Quality Circle Forum of India, Coimbatore Chapter
Brain Touch IT Solutions Private Limited, Coimbatore
Ezon Energy Solutions Private Limited, Coimbatore
Hiradi Info Tech, Chennai
Accopedia School of Accounting and Finance, Chennai
AES Technologies India Private Limited, Coimbatore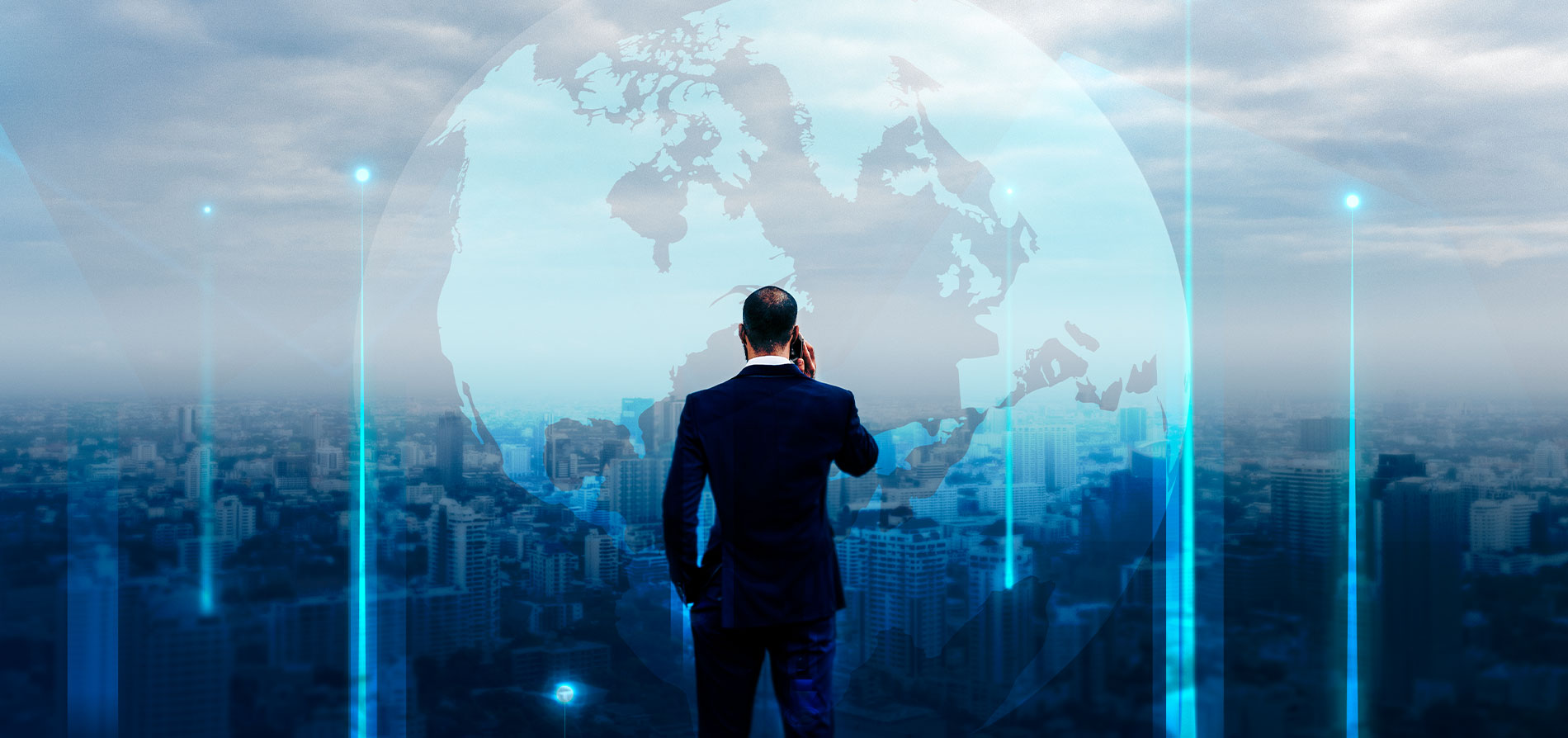 Happenings
Career
Career opportunities
Automotive
Bioscience
Data Analytics
Education
Entertainment & Media
Finance
Gaming
Healthcare
Digital Advertising
Internet of Things
Internship
Internship
NGPiTech students are provided ample opportunities for full time internships and on-the-Job trainings in reputed companies like Amazon, Capgemini, Bosch, Cognizant Flipkart, Hexaware, IBM, Infineon, ITC Wipro etc. We have pioneered a student engagement model, where student go for internship with the option of a Pre-Placement offer for a period of 6 months to a year. The student simultaneously complete their Academic program as well as the internship and are on board as full-time employees based on their internship performance.