Course Name
PhD Research - Electronics and Communications Engineering
Duration
5 Years Full-time
Course Overview
Use your advanced research skills to further the growth and development of electronics and communications engineering.
You will join an active research community and work with academics, peers and partner organisations who have demonstrated research success in a range of specialities.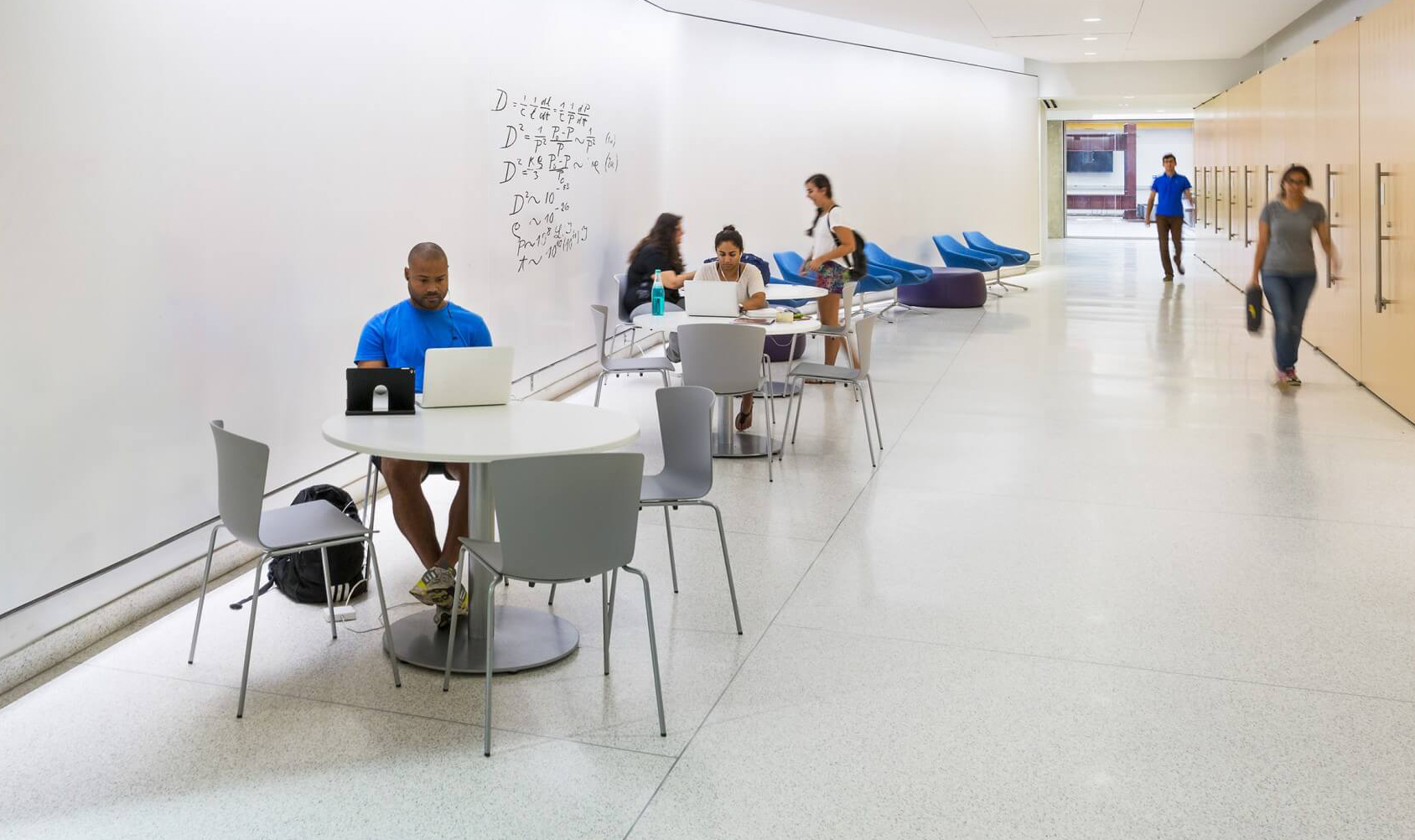 Collaborative Research
Through collaboration with our own institutes and centres we produce creative solutions to existing and emerging industry-applicable engineering problems.
Industry Partnerships






Career
Industry 4.0
Robotics & Automation
Autonomous Vehicles
3D Printing
Digital Manufacturing
Product Development
E Vehicles
Bioengineering
Careers
Careers
NGPiTECH students are provided ample opportunities for full time internships and on-the-Job trainings in reputed companies like Amazon, Capgemini, Bosch, Cognizant Flipkart, Hexaware, IBM, Infineon, ITC Wipro etc. We have pioneered a student engagement model, where student go for internship with the option of a Pre-Placement offer for a period of 6 months to a year. The student simultaneously complete their Academic program as well as the internship and are on board as full-time employees based on their internship performance.