Programme Name
Artificial Intelligence and Data Science
Duration
4 Years Full-time
What is AI&DS?
Artificial Intelligence & Data Science Program provide the foundation and advanced skills in the principles and technologies that underlie AI, including logic, knowledge representation, probabilistic models, and machine learning.
Why Study AI&DS at NGPiTech
Artificial Intelligence and Data Science at Dr.N.G.P. Institute of Institute of Technology has been developed by a collaborative partnership of academicians and industry partners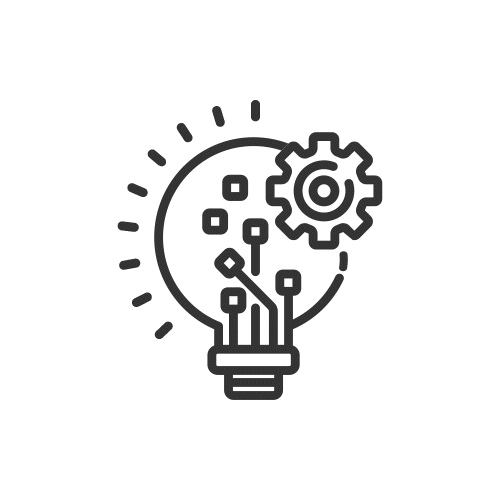 Industry Powered Centers
Oracle academy, ICT DELL-EMC, Red Hat Academy, AOSTA Incubation center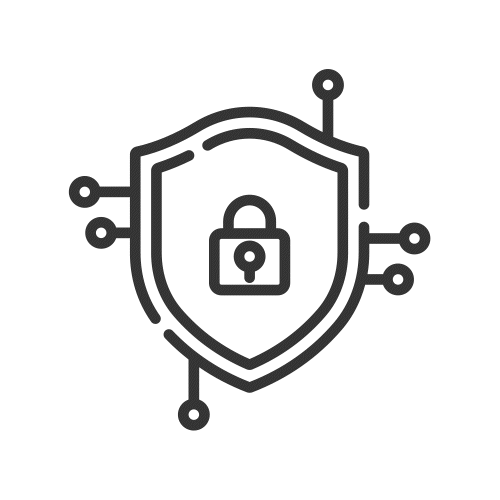 National Cyber Defence Research Centre
To enhance practical knowledge in Artificial Intelligence and Cyber Security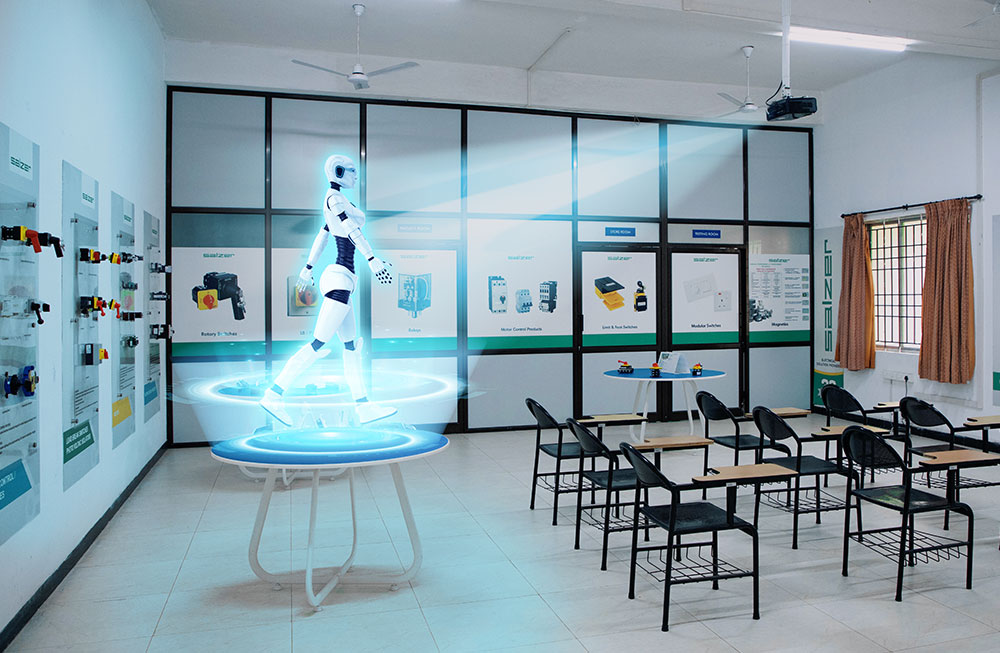 AI Lab
Dr.N.G.P.iTECH's AI Lab is featured with one of the most powerful high-performance computers in the Higher Education sector and our students get industry learning experience in our AI Lab
What you will study
Core programming skills and techniques, including designing and coding applications, and the important principles of code design and development
Data science tools and techniques, including the principles of data science, data analysis, visualisation and interpretation, and the use of "big data".
Artificial intelligence tools and techniques, including problem-solving, knowledge representation, machine learning, computer vision, human-computer interactions and information diffusion.
Ethical Hacking and data science, exploring the ethical, legal, social and professional frameworks in which data scientists must operate, in business and society.
Industry Partnerships





Happenings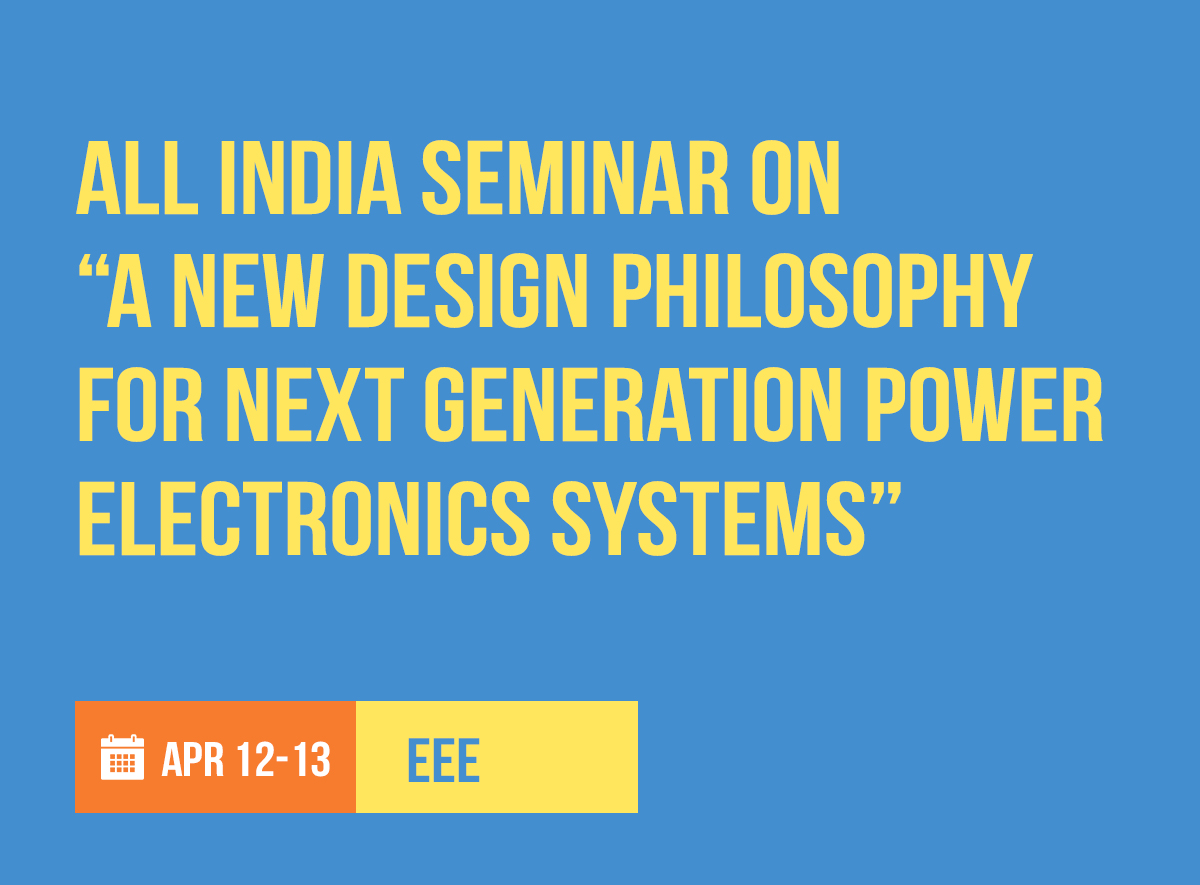 All India Seminar on A New Design Philosophy for Next Generation Power Electronics Systems
Read more
Career
Career opportunities
Automotive
Bioscience
Data Analytics
Education
Entertainment & Media
Finance
Gaming
Healthcare
Digital Advertising
Internet of Things
Internship
Internship
NGPiTech students are provided ample opportunities for full time internships and on-the-Job trainings in reputed companies like Amazon, Capgemini, Bosch, Cognizant Flipkart, Hexaware, IBM, Infineon, ITC Wipro etc. We have pioneered a student engagement model, where student go for internship with the option of a Pre-Placement offer for a period of 6 months to a year. The student simultaneously complete their Academic program as well as the internship and are on board as full-time employees based on their internship performance.