Programme Name
B.E. Computer Science and Engineering (Cyber Security)
Duration
4 Years Full-time
What is Computer Science and Engineering specialization in Cyber Security?
Computer Science and Engineering professionals' specialization in Cyber Security is a field of study that focuses on the protection of computer systems, networks, and data from various forms of cyber threats, attacks, and unauthorized access. This specialization combines principles from computer science, engineering, and information security to develop strategies, technologies, and practices that ensure the confidentiality, integrity, and availability of digital information and systems.
Why Study Computer Science & Engineering (Cyber Security) at NGPiTech
Computer Science and Engineering (Cyber Security) at NGPiTech produces graduates with an extensive understanding of the Computer Science and Engineering specialized in Cyber Security giving them a chance to make a meaningful impact on the security of the digital world through a well framed Curriculum and Hands on Training which helps them to compete to the requirements of the industry.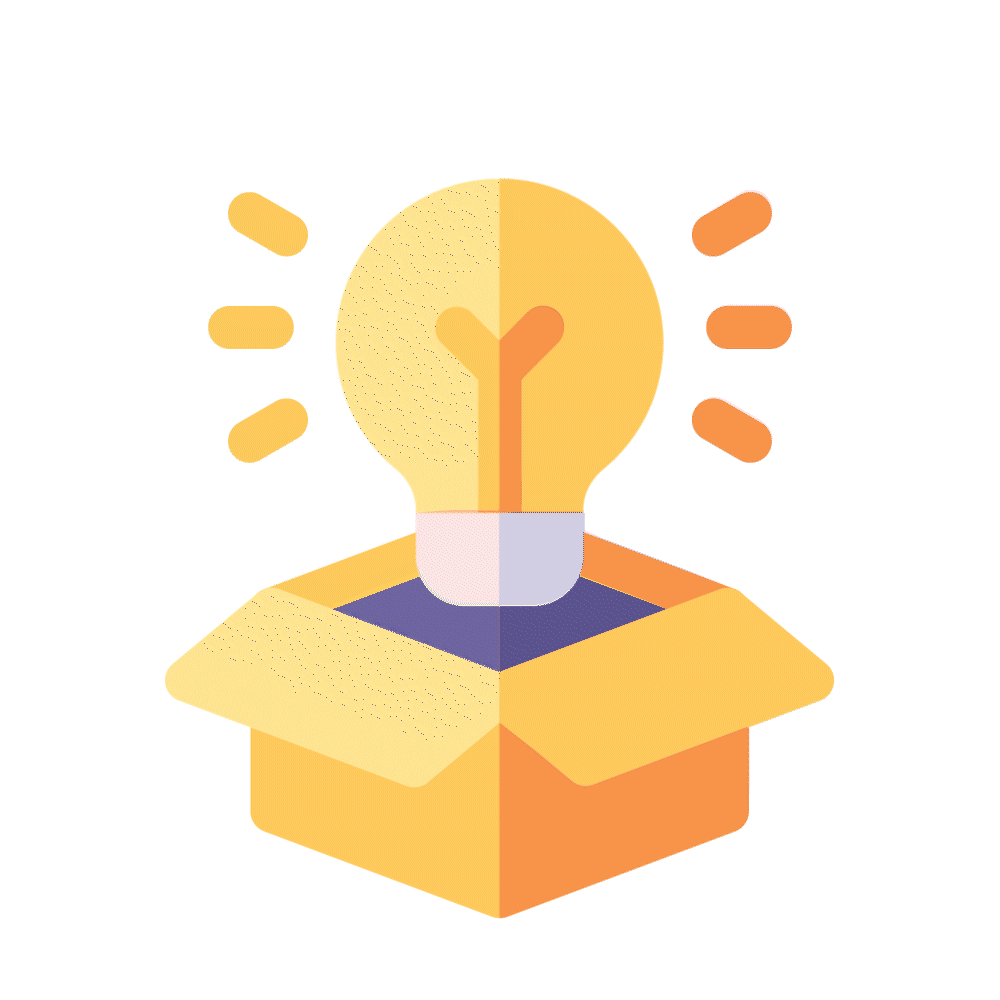 Industry Connections for Students
Extensive links with industry through our Industry Advisory Boards, Research projects and consulting services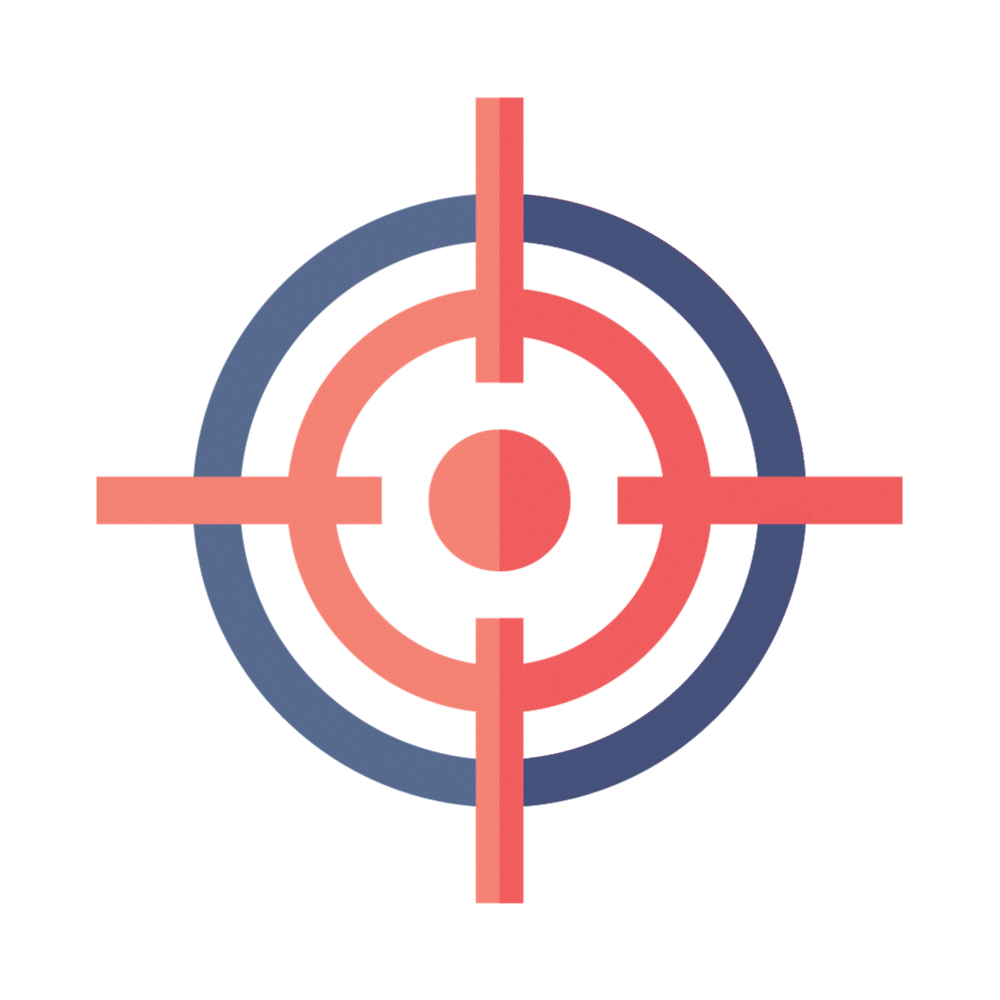 Acquire Extensive knowledge
Our Students gain expertise in both the hardware and structure of computer systems.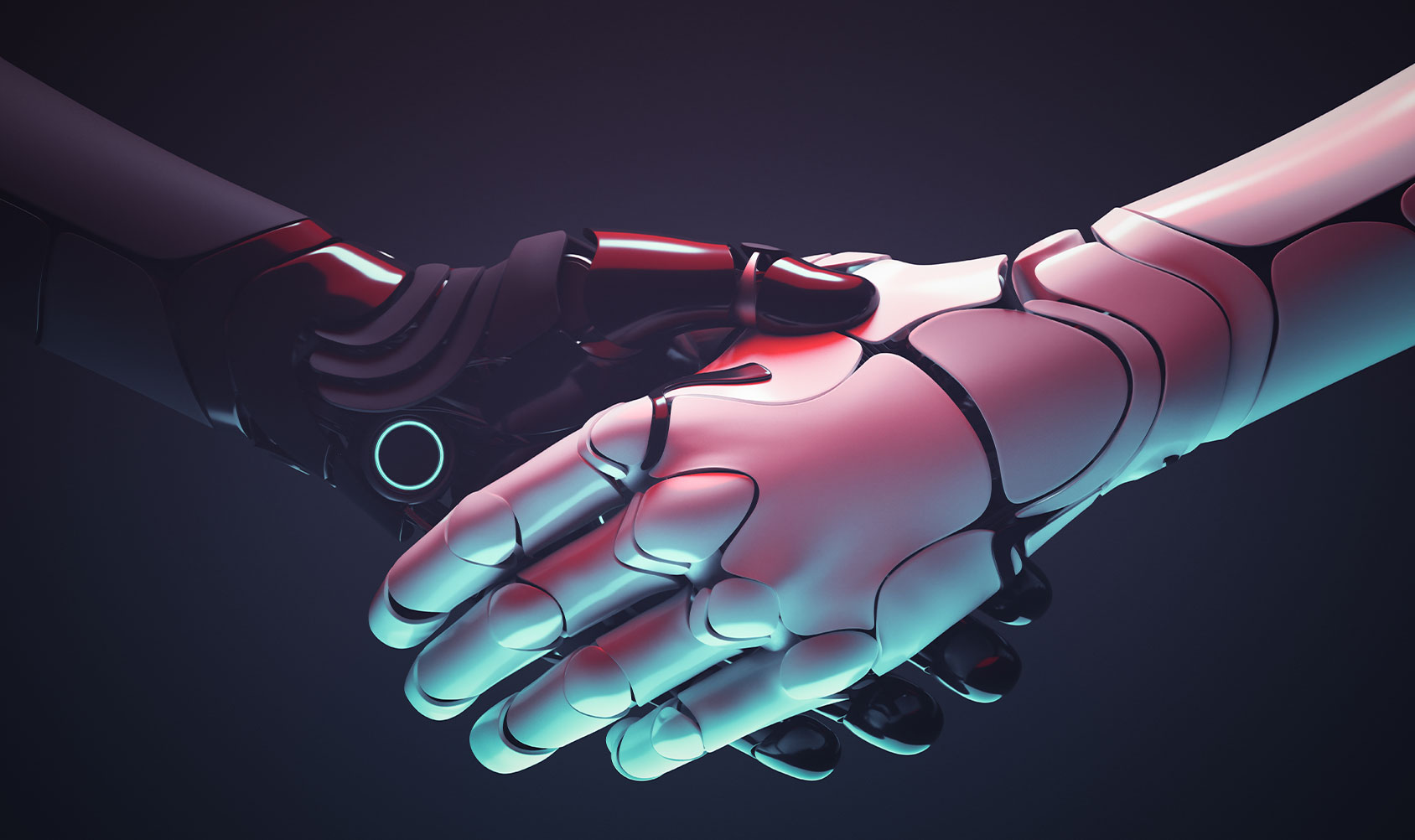 Industry Powered Labs
CompTIA, EC-Council, ISAC, IBM, Cisco, and Microsoft.
What you will study
This course includes the subjects of Core Computer Science Engineering and Cyber Security Specialization.
Programming Languages (e.g., Java, C++, Python)
Data Structures and Algorithms
Computer Organization and Architecture
Operating Systems
Database Management Systems
Software Engineering
Object-Oriented Programming
Computer Networks
Web Technologies
Artificial Intelligence and Machine Learning
Introduction to Cyber Security
Network Security
Information Security and Cryptography
Ethical Hacking and Penetration Testing
Web Application Security
1Mobile and IoT Security
Cloud Security
Threat Intelligence and Cyber Threats
Digital Forensics
Cybersecurity Law and Ethics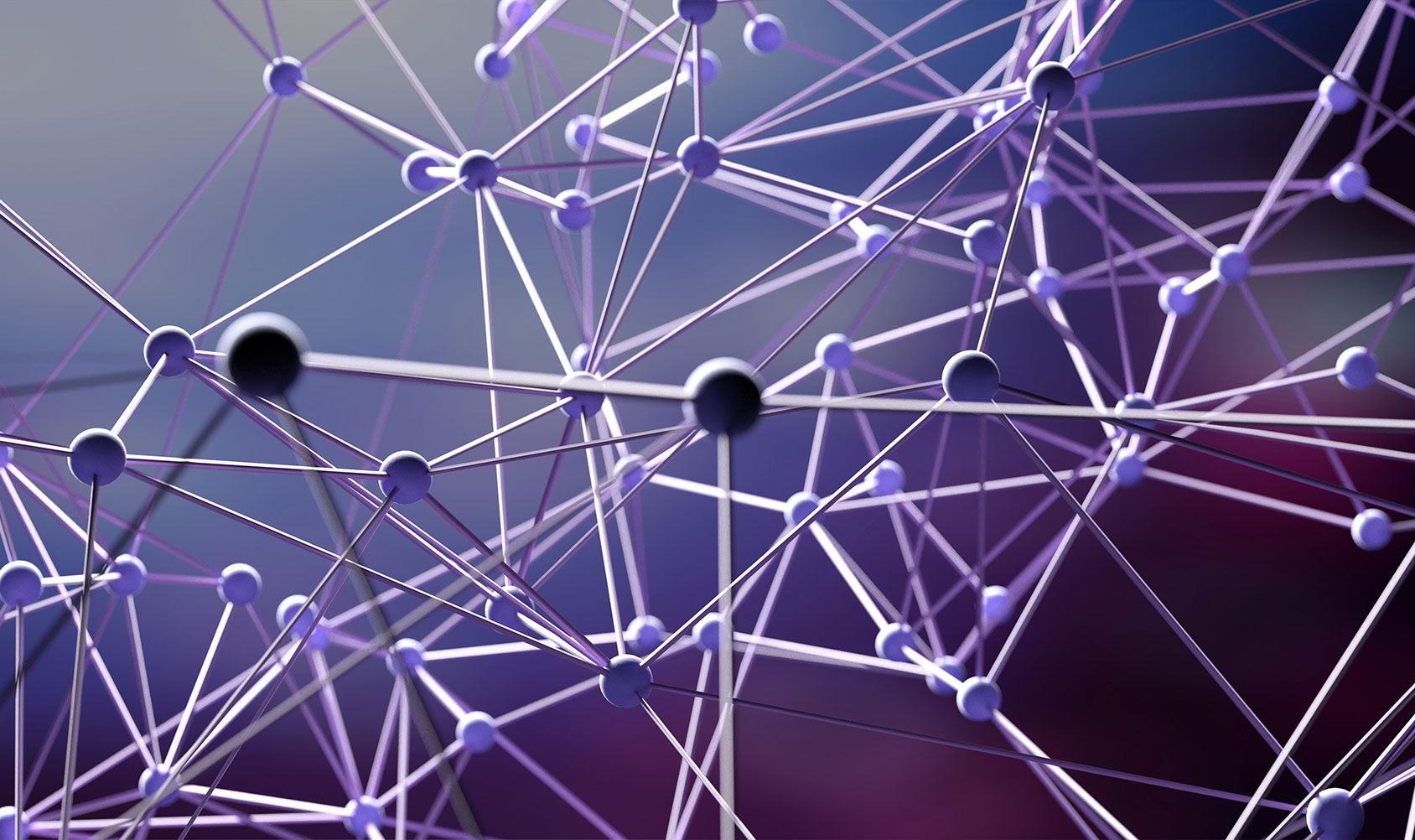 Cyber Security Lab
Dr.N.G.P.iTECH's Cyber Security Lab is featured with secure environment dedicated to conducting hands-on training, research, testing, and experimentation related to cybersecurity. This lab provides a practical setting for individuals, students, professionals, and researchers to learn about various aspects of cybersecurity, practice defensive and offensive techniques, and develop solutions to counter cyber threats.
Industry Powered Centers and Courses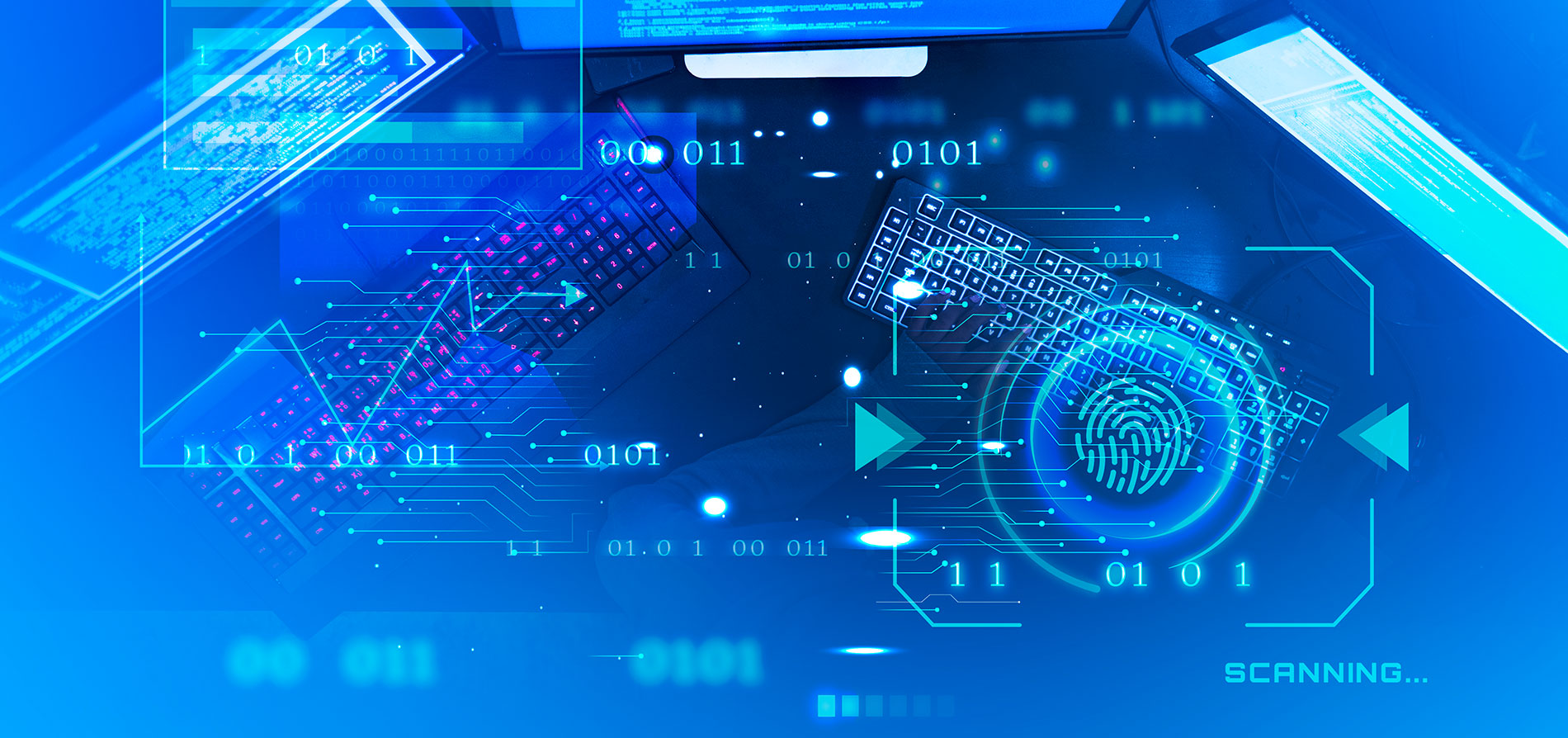 Career
Artificial Intelligence
IT Securit
Government Sector
Health Care
Agritech
Financial Service
Machine Learning
Edu Tech
Internship
Internship
NGPiTech students are provided ample opportunities for full time internships and on-the-Job trainings in reputed companies like Amazon, Capgemini, Bosch, Cognizant Flipkart, Hexaware, IBM, Infineon, ITC Wipro etc. We have pioneered a student engagement model, where student go for internship with the option of a Pre-Placement offer for a period of 6 months to a year. The student simultaneously complete their Academic program as well as the internship and are on board as full-time employees based on their internship performance.