Programme Name
B.E. Computer Science and Engineering
Duration
4 Years Full-time
What is Computer Science and Engineering?
Computer Science & Engineering professionals can build their careers in numerous domains like artificial intelligence, embedded systems, ethical hacking, wireless network, computer manufacturing, database designs, web applications, animation, computer graphics, scientific modelling, computational biology, video games development, mobile application, data science, network administration, etc.
Why Study Computer Science & Engineering at NGPiTech
Computer Science and Engineering at NGPiTech produces graduates with a broad understanding of the Computer Science and Engineering Discipline giving them a competitive edge through robust curriculum and hands-on learning in niche technologies to develop competence that caters to the requirements of the industry.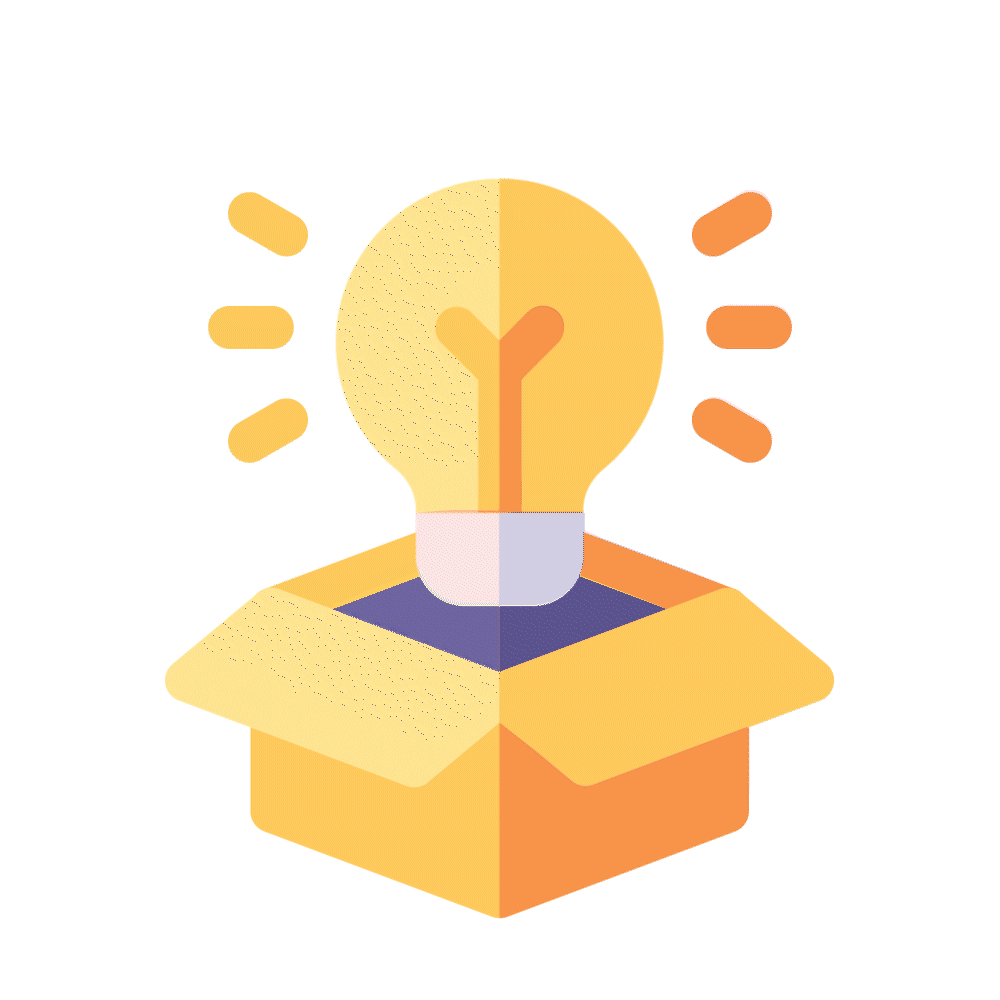 Industry Connections for Students
Extensive links with industry through our Industry Advisory Boards, Research projects and consulting services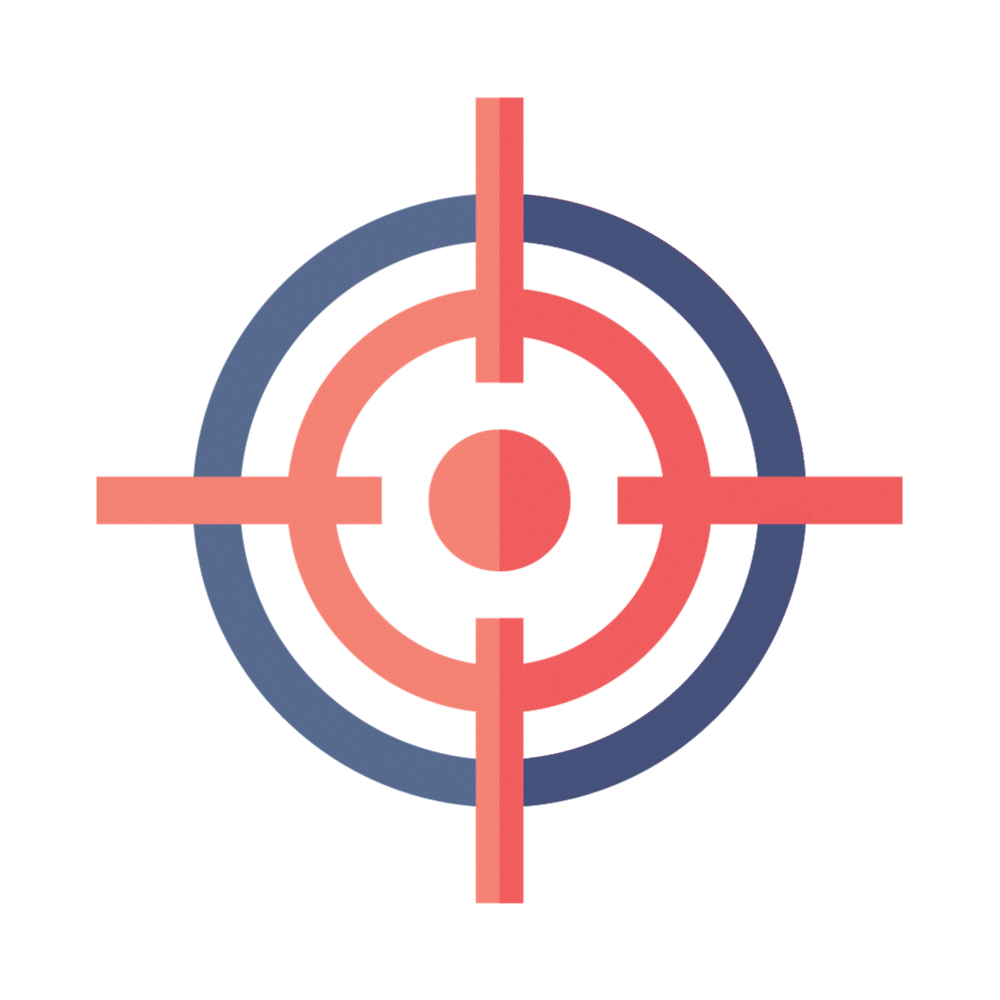 Acquire Extensive knowledge
Our Students gain expertise in both the hardware and structure of computer systems.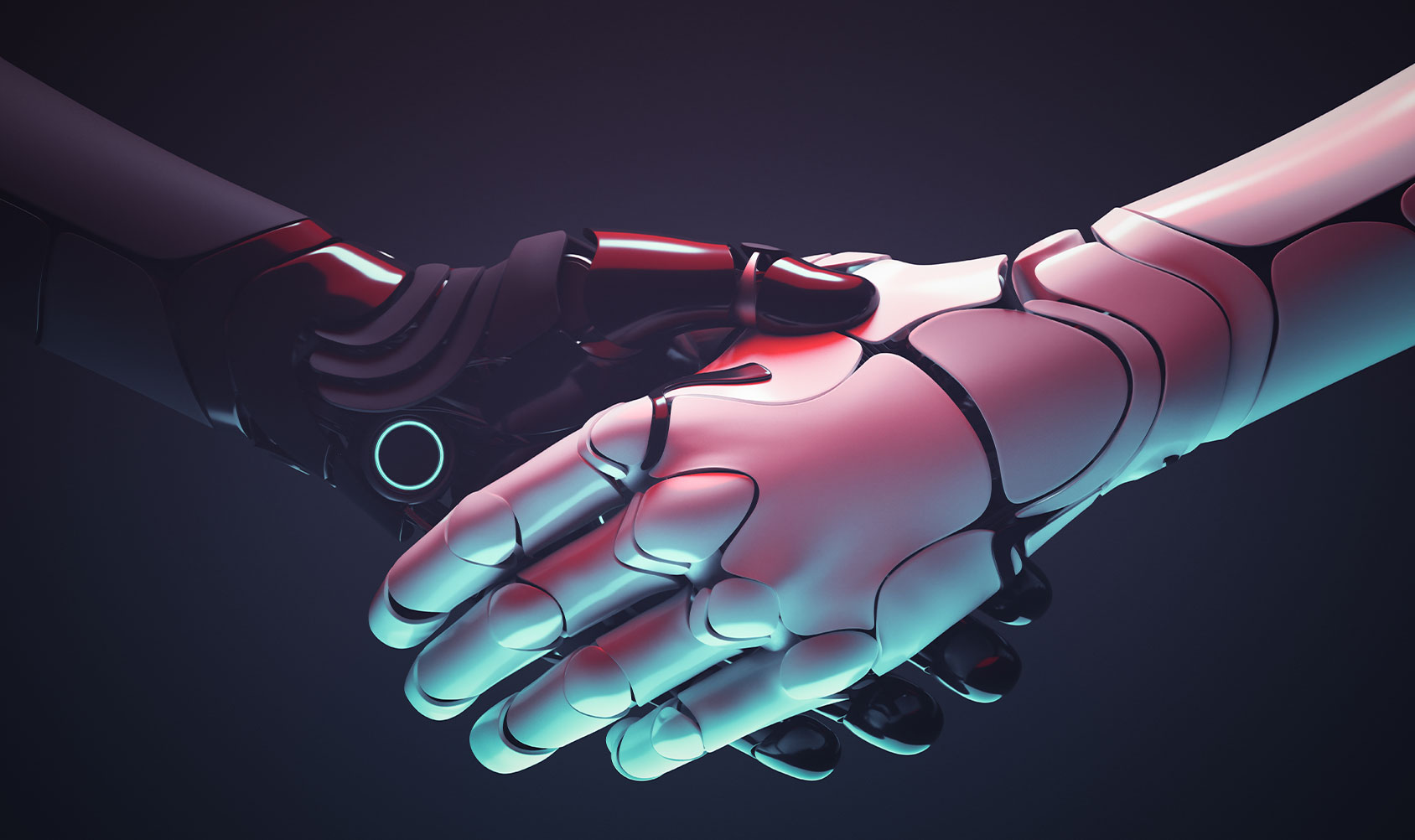 Industry Powered Labs
Industry Labs of Oracle, Redhat, Amazon Web Services, AOSTA are directly managed by the companies and provide's real time exposure to our students
What you will study
Typical modules for courses in this subject include:
Artificial intelligence
Computer systems and networks
Security & Database Systems
Human computer interaction
Vision and graphics
Numerical analysis
Programming languages
Software engineering
Bioinformatics
Theory of computing
Download Complete Syllabus
Quick links
Industry Partnerships









Industry Powered Centers and Courses
Professional Societies in NGPiTECH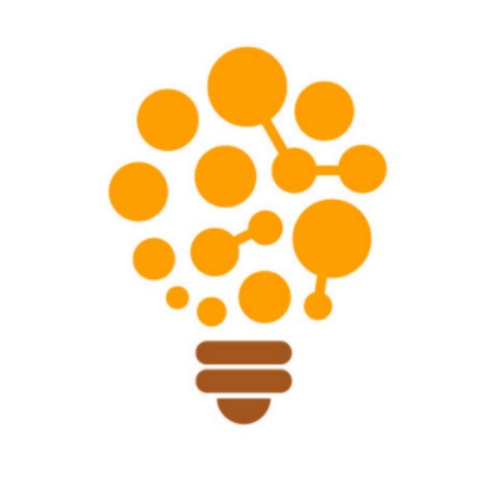 The CSE Association was inaugurated in 2009 as ILLUMINATORS is responsible for conducting number of co-curricular activities including special lectures by experts, workshops, technical seminars, etc. This association aims to provide every student with a strong conceptual foundation in the core areas of Computer Science. It has successfully organized many field trips to gain practical experience and to foster a deeper learning and understanding of the theoretical concepts. It also helps the students to improve the group responsibility and prepare themselves to the IT industry.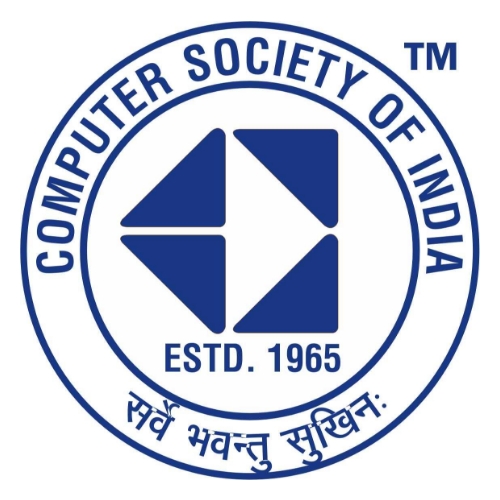 Computer Society of India is a body of computer professionals in India. It was started on 6 March 1965 by a few computer professionals and has now grown to be the national body representing computer professionals. It has 72 chapters across India, 511 student branches, and 100,000 members. The Society also encourages and assists professionals to maintain integrity and competence of the profession and fosters a sense of partnership amongst members. Besides the activities held at the Chapters and Student Branches, the Society also conducts periodic conferences, seminars.
Happenings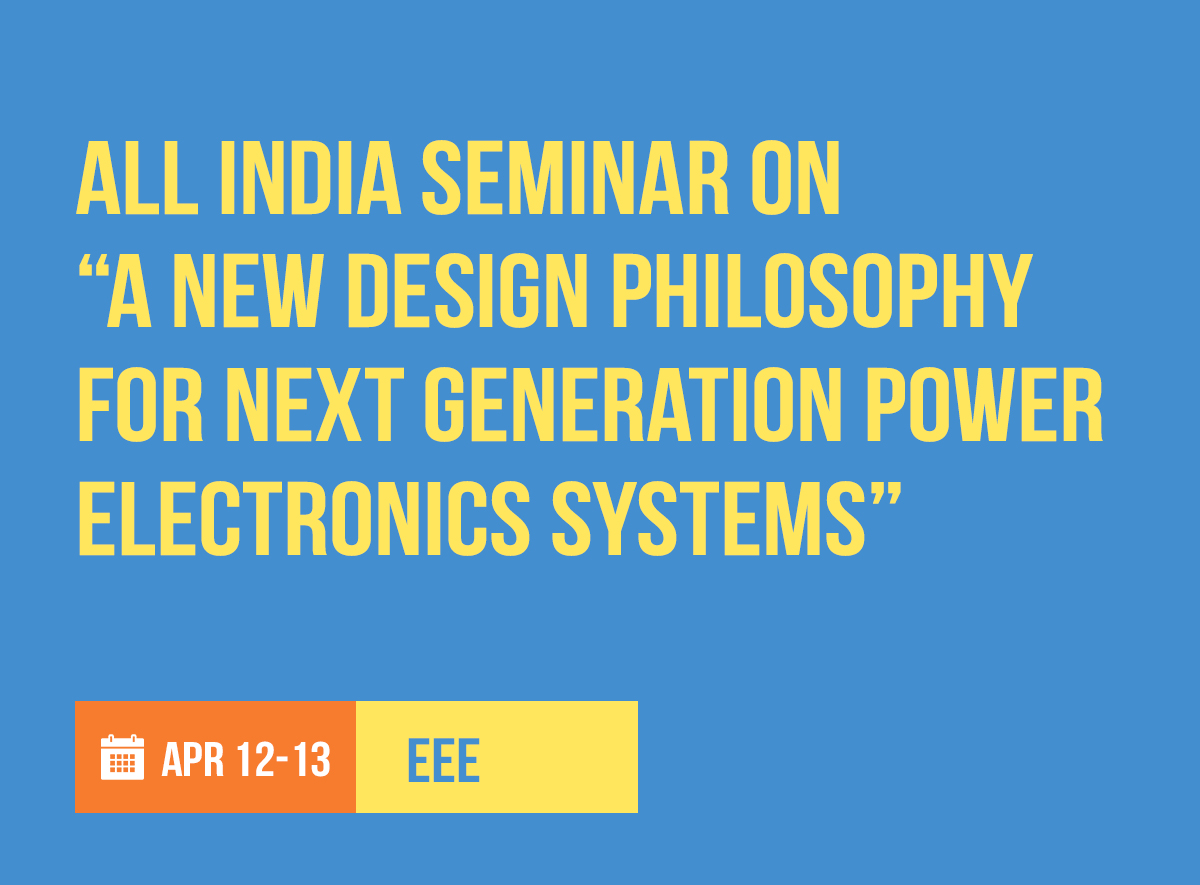 All India Seminar on A New Design Philosophy for Next Generation Power Electronics Systems
Read more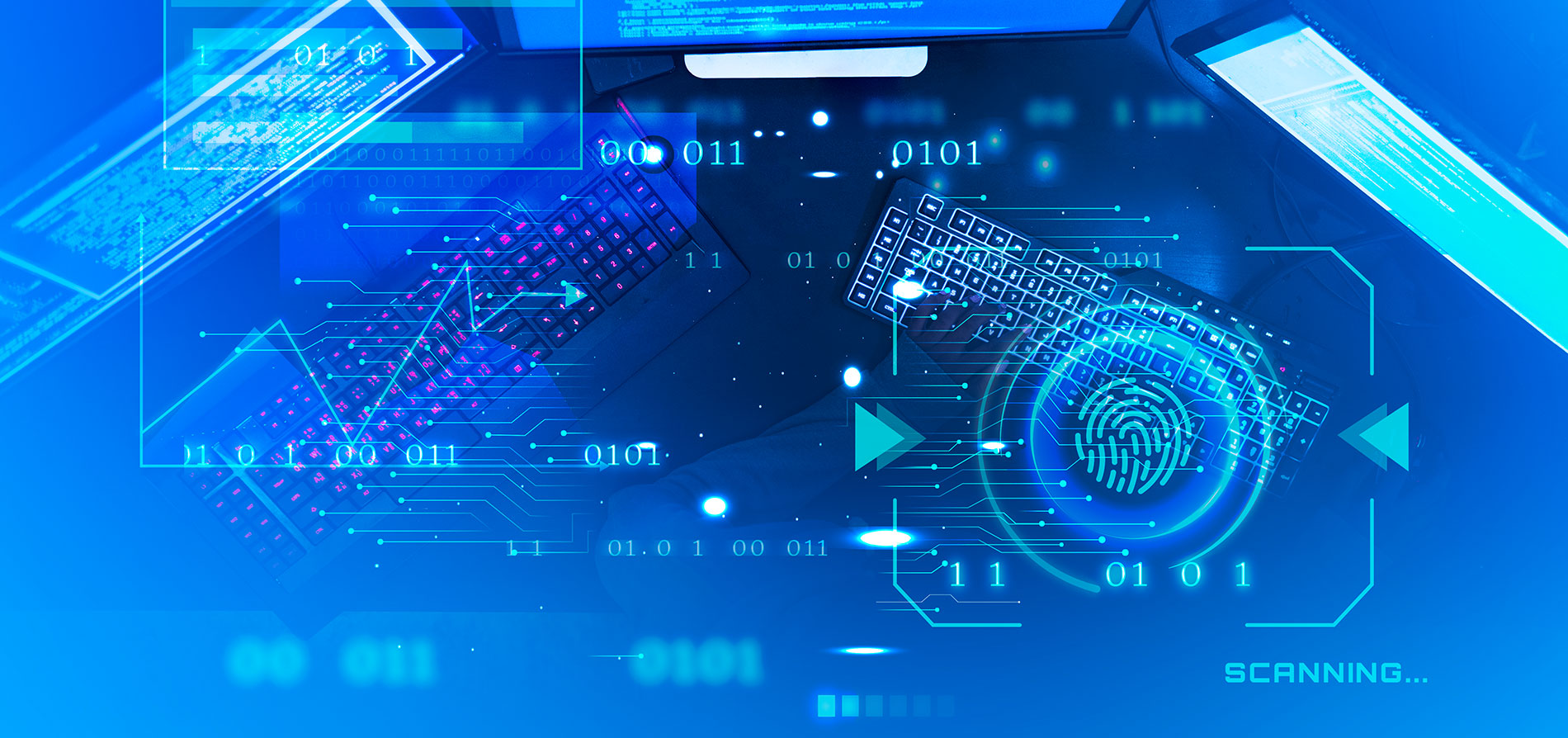 Career
Artificial Intelligence
IT Securit
Government Sector
Health Care
Agritech
Financial Service
Machine Learning
Edu Tech
Internship
Internship
NGPiTech students are provided ample opportunities for full time internships and on-the-Job trainings in reputed companies like Amazon, Capgemini, Bosch, Cognizant Flipkart, Hexaware, IBM, Infineon, ITC Wipro etc. We have pioneered a student engagement model, where student go for internship with the option of a Pre-Placement offer for a period of 6 months to a year. The student simultaneously complete their Academic program as well as the internship and are on board as full-time employees based on their internship performance.