Programme Name:
B.E. Civil Engineering
Duration
4 Years Full-time
Eligibility:
Click here to look at detailed eligibility
What is Civil Engineering?
Civil Engineering is the branch of engineering that deals with the construction and maintenance of our built environment. As their work concerns man-made infrastructure, civil engineers are mainly responsible for public works such as roads, bridges, waterways, airports and railways. Their role is highly important, as the efficiency of metropolitan and rural life is dependent on the work they do.
Why Study Civil Engineering at NGPiTech
NGPiTECH's civil engineering courses are actively engaged with industry and responsive to its trends and demands, putting us at the forefront of infrastructure engineering education.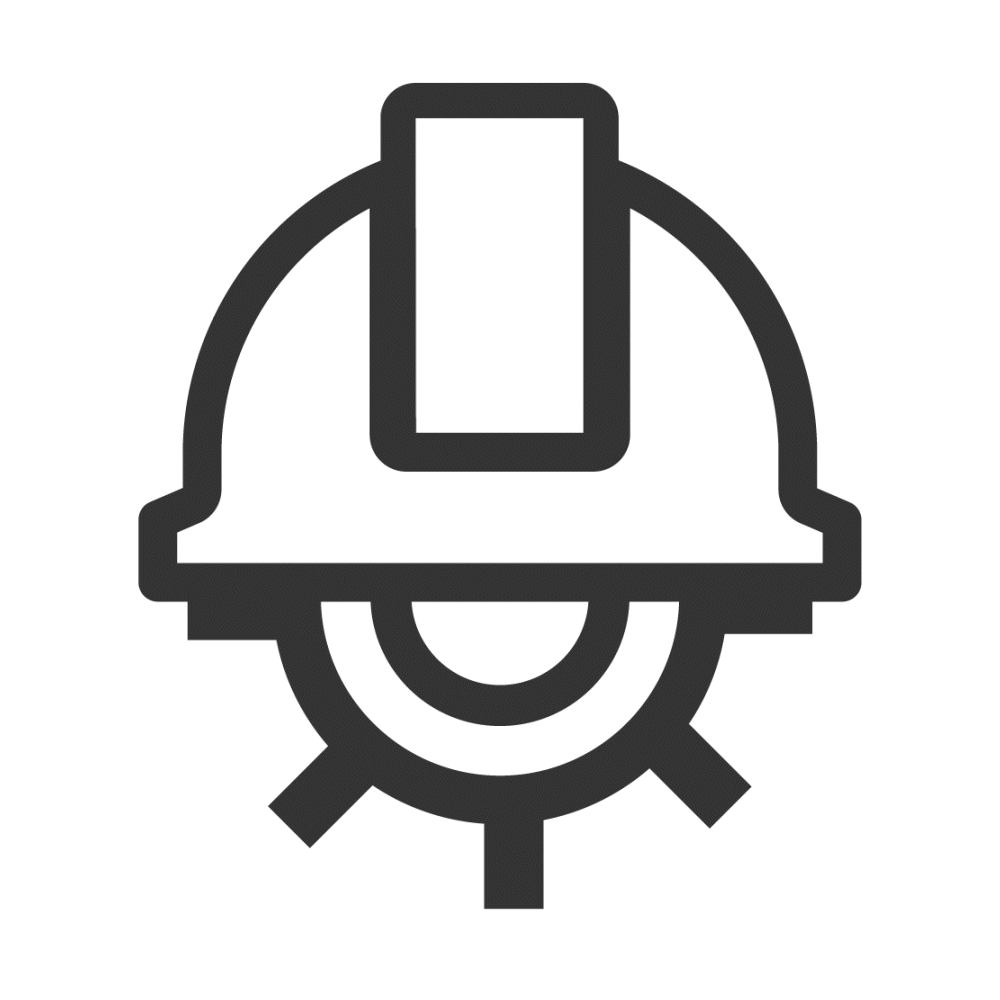 Industry Connections for Students
Extensive links with industry through our Industry Advisory Boards, Research projects and consulting services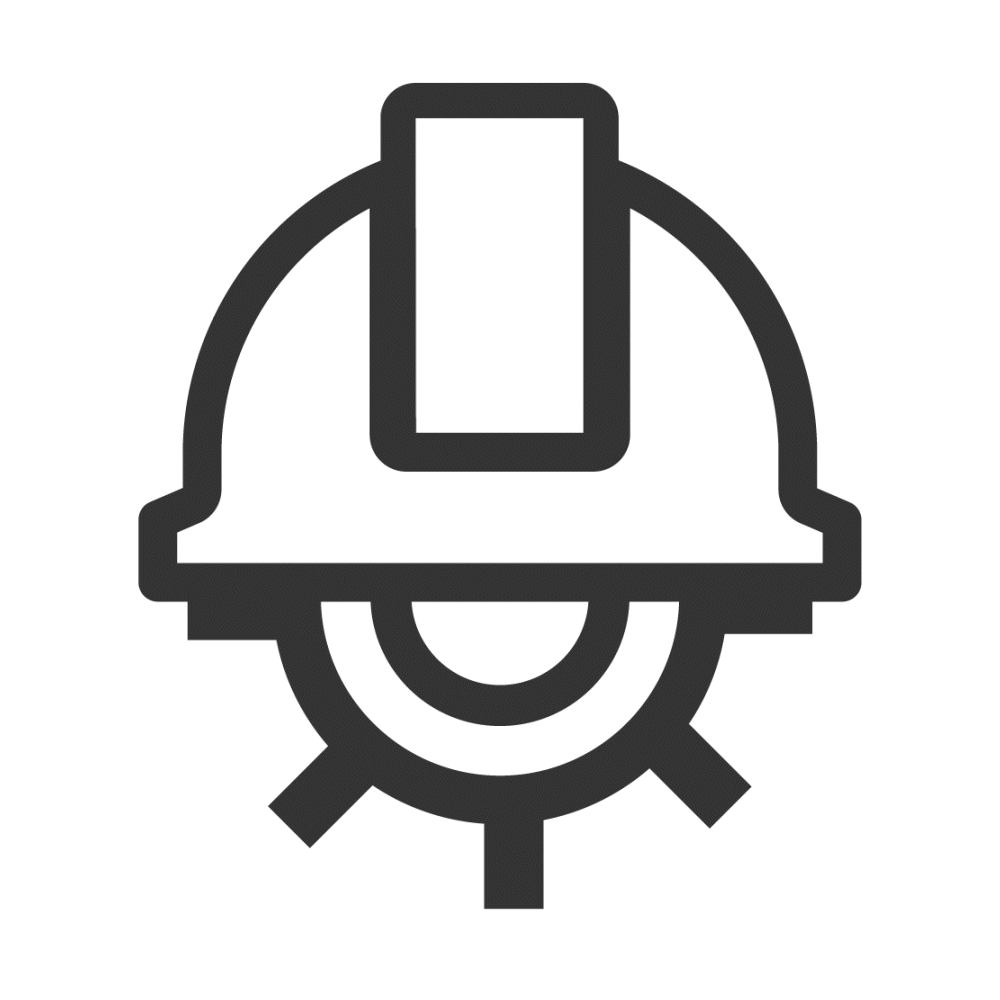 Acquire Extensive knowledge
Our Students gain expertise in both the hardware and structure of computer systems.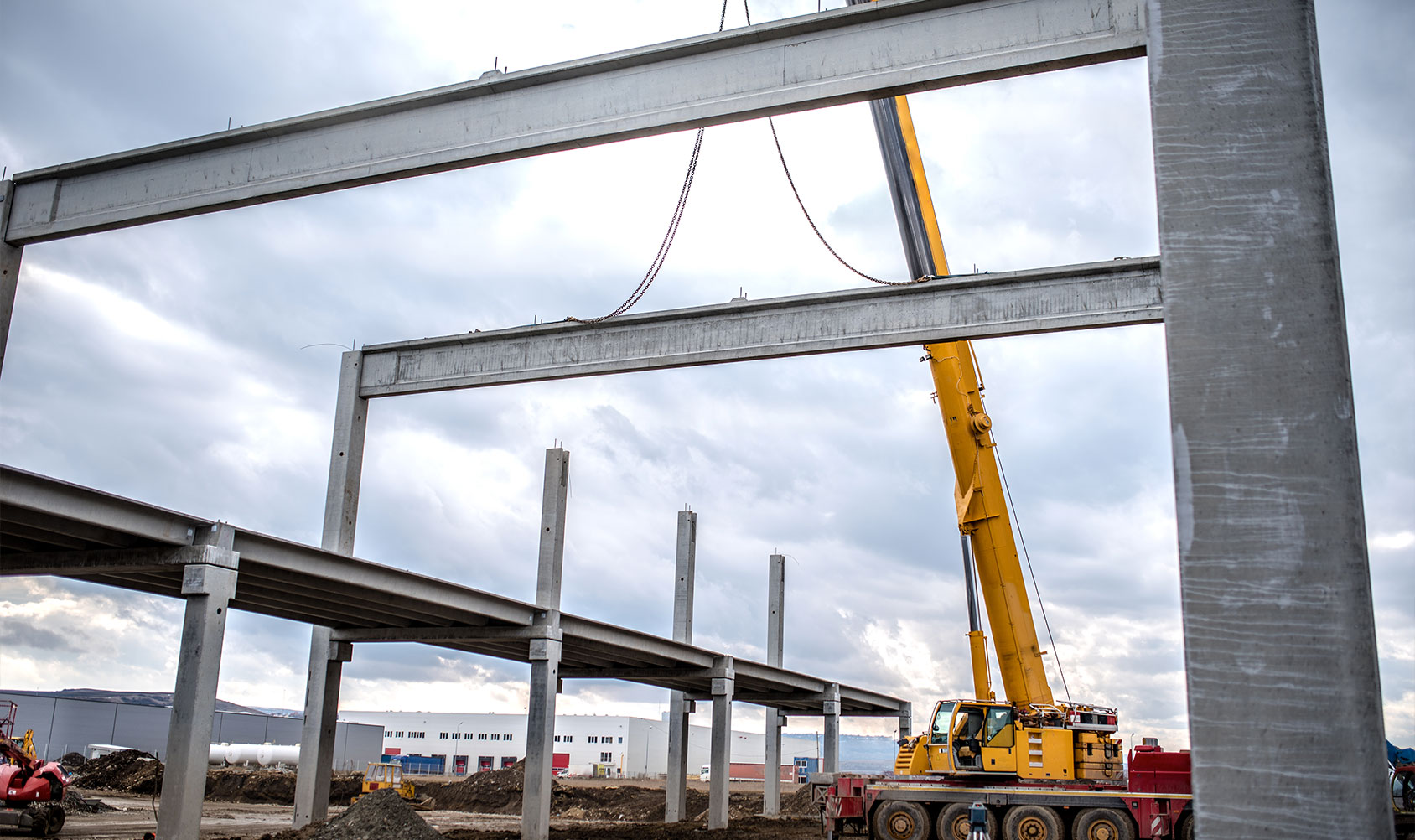 The Worksite of Tomorrow - Lab
Technology is driving rapid change across the project and asset lifecycle. The Worksite of Tomorrow Lab helps students experiment, learn, and stay on the leading edge.
What you will study
Typical modules for courses in this subject include:
Civil engineering design
Computational methods
Energy and environmental engineering
Fluid mechanics
Geotechnical analysis
Highway engineering and materials
Mathematics
Site surveying
Soil mechanics and engineering geology
Structures, materials and dynamics
Download Complete Syllabus
Laboratory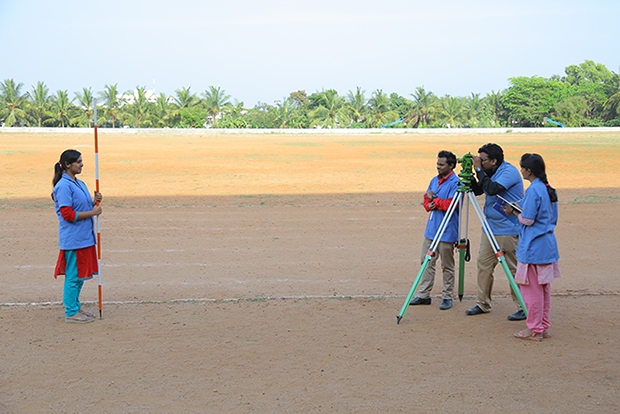 Survey Laboratory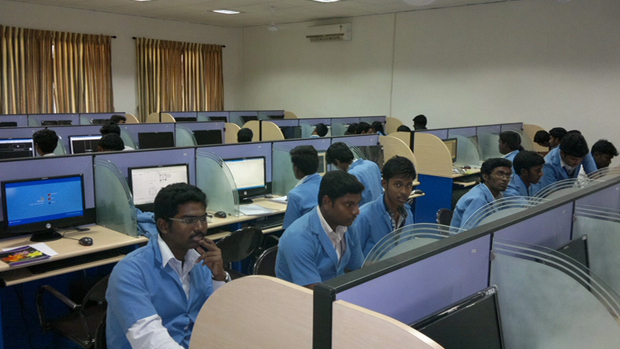 Computer Aided Building Drawing Laboratory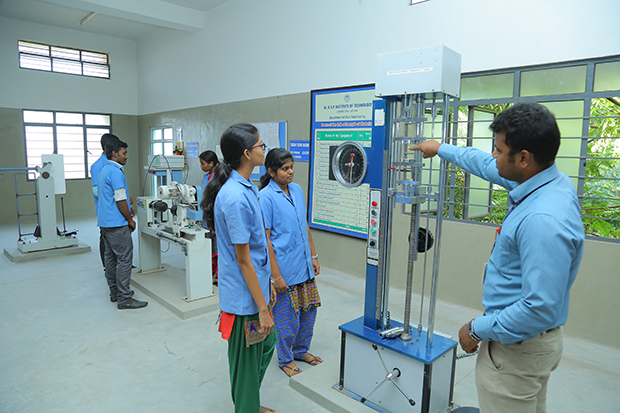 Strength of Materials Laboratory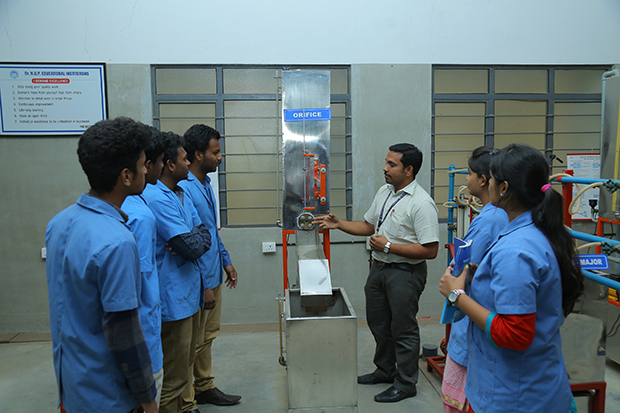 Hydraulic Engineering Laboratory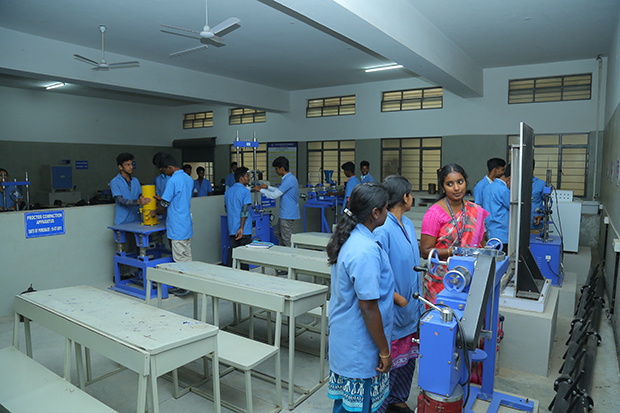 Soil Mechanics Laboratory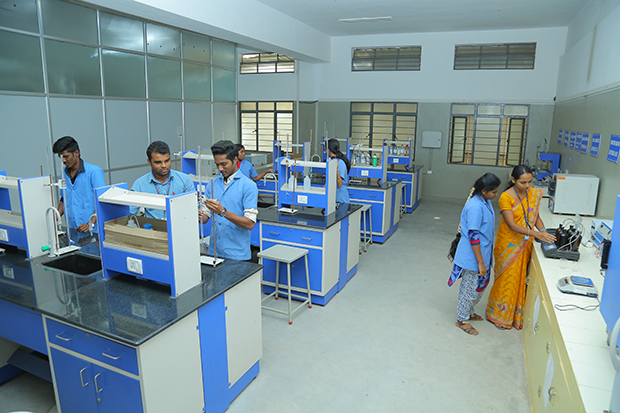 Environmental Engineering Laboratory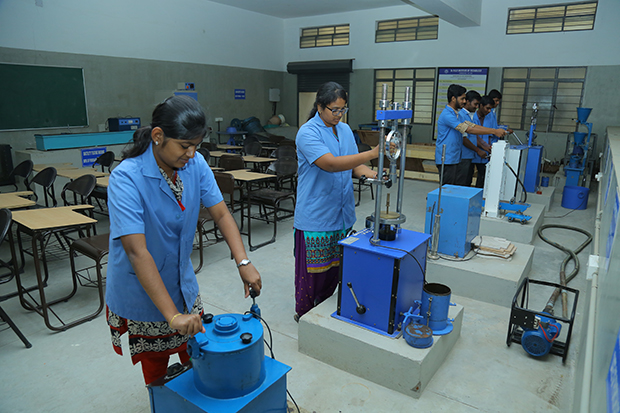 Concrete And Highway Engineering Laboratory
Industry Partnerships




Happenings
Professional Societies in NGPiTECH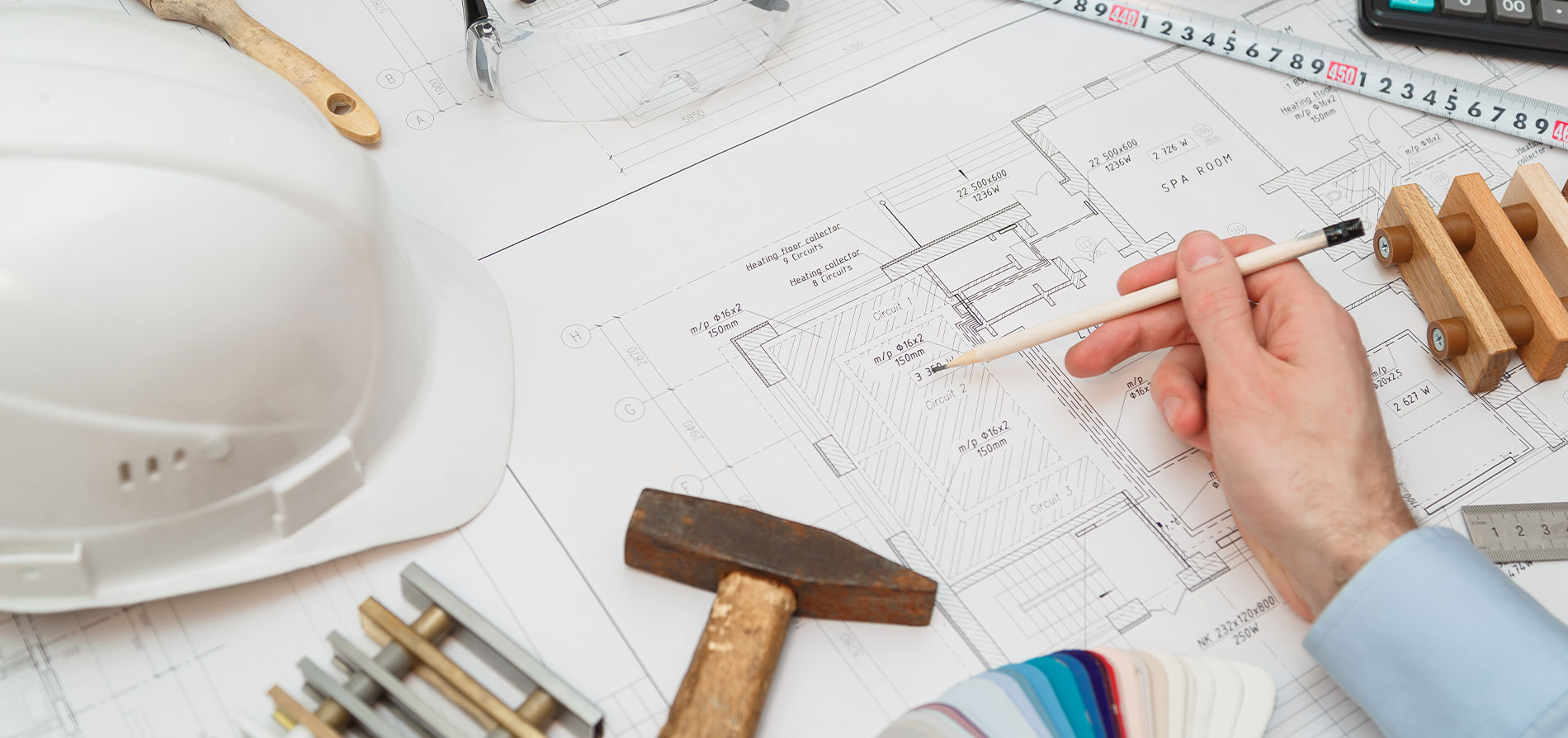 Career
Smart Cities
Transportation
Government
Water Utilities
Construction
Land fill
Drone Surveying
Geographic Information System
Natural Resources Management
Internship
Internship
NGPiTech students are provided ample opportunities for full time internships and on-the-Job trainings in reputed companies like Amazon, Capgemini, Bosch, Cognizant Flipkart, Hexaware, IBM, Infineon, ITC Wipro etc. We have pioneered a student engagement model, where student go for internship with the option of a Pre-Placement offer for a period of 6 months to a year. The student simultaneously complete their Academic program as well as the internship and are on board as full-time employees based on their internship performance.