Programme Name
B.Tech. Information Technology
Duration
4 Years Full-time
What is Information Technology?
The course helps students to gain technical knowledge and current skills essential for a professional IT Career and empower them with modern tools. A Career in Information Technology deals with the design, creation, management, and maintenance of the various components of the system, including software, hardware, networks, and systems integration.
Why Study Information Technology at NGPiTech ?
Our students gain hands-on exposure to Powerful, High-level tools for making computers do amazing things.
Information Technology at NGPiTech let you design systems and solutions that use technology to meet the needs of the user. Working areas includes app development, cloud, mobile, networking, social media, web systems and multimedia. Learn more about the future of Information Technology and its Impact in the 21st century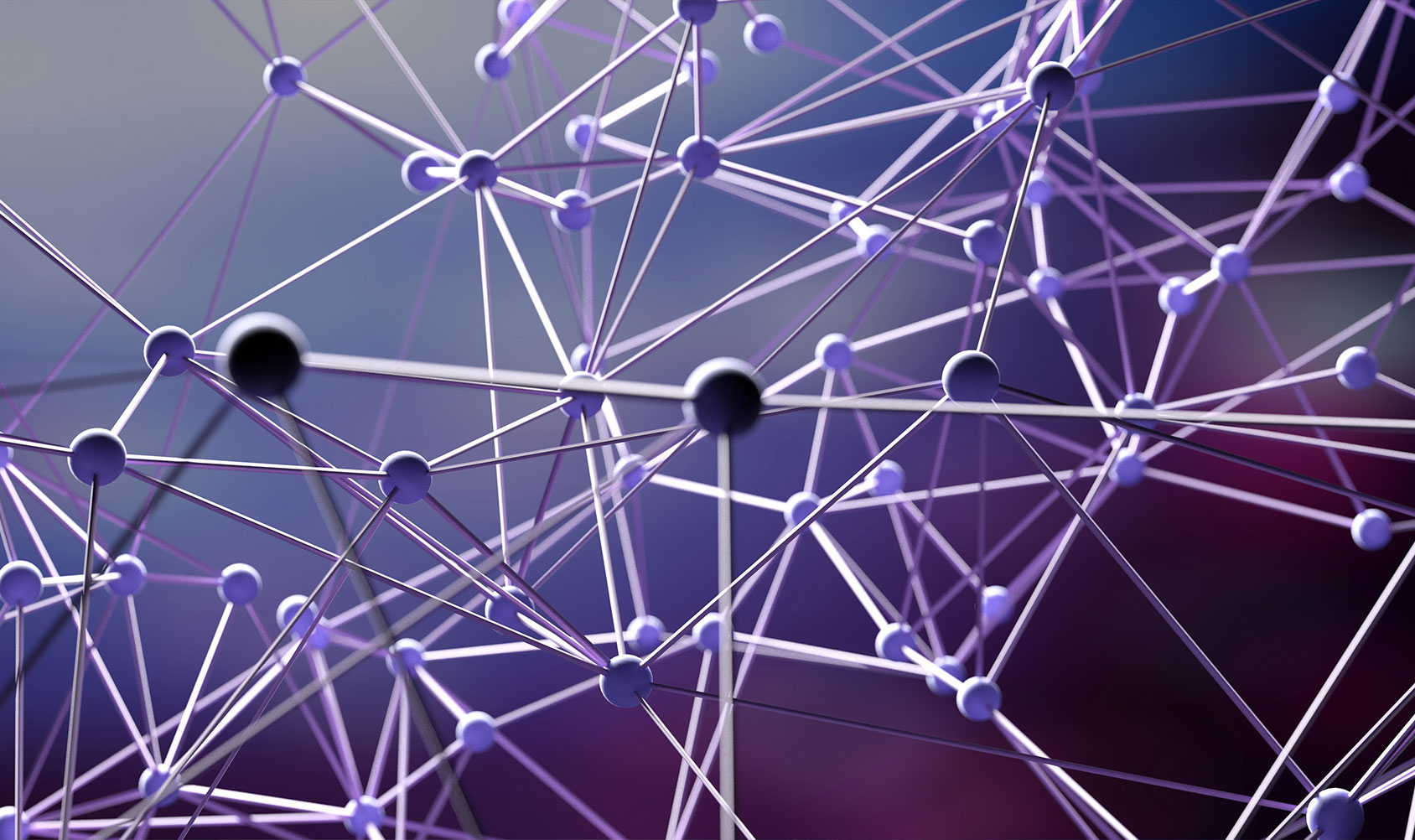 Industry Powered Labs
Industry Labs of Oracle, Redhat, Amazon Web Services, AOSTA are directly managed by the companies and provides real time exposure to our students
What you will study
The typical areas of this branch include:
Programming languages
Database Systems
Computer networks and security
Software engineering
Artificial intelligence
Machine learning
Human computer interaction
Data Science
Blockchain Technology
Internet of Things
Cloud computing
AR and VR technologies
Industry Partnerships








Industry Powered Centers and Courses
Happenings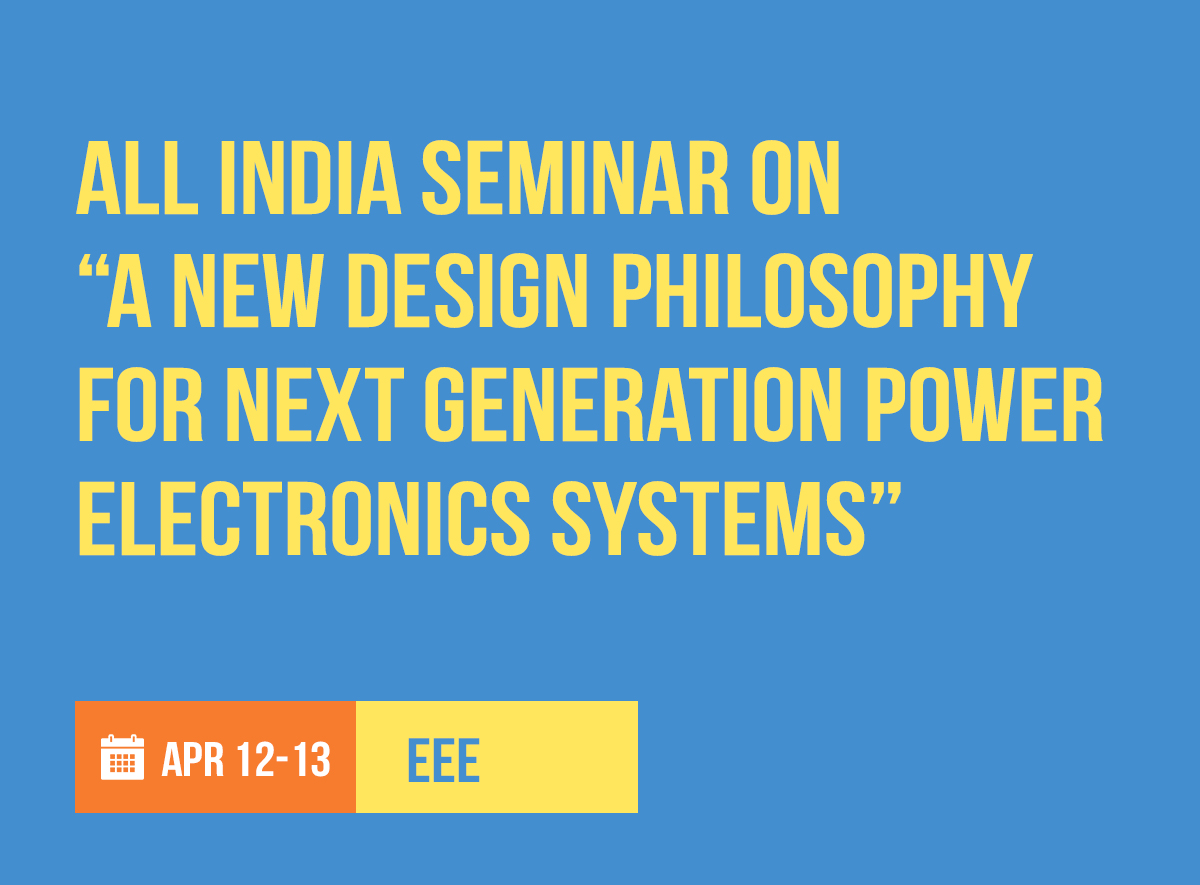 All India Seminar on A New Design Philosophy for Next Generation Power Electronics Systems
Read more
Professional Societies in NGPiTECH
The seed for the Computer Society of India (CSI) was first sown in the year 1965 with a handful of IT enthusiasts who were a computer user group and felt the need to organize their activities. They also wanted to share their knowledge and an exchange idea on what they felt was a fast emerging sector. The purposes of the Society are scientific and educational directed towards the advancement of the theory and practice of computer science & IT.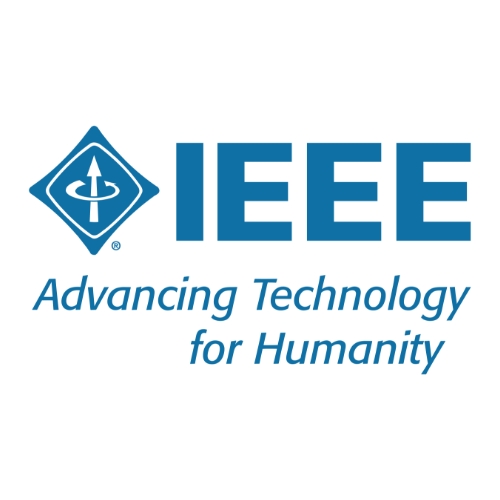 Dr.N.G.P. Institute of Technology has inaugurated the IEEE student branch in the month of July, 2010. Since its inception the student branch has organized many inter and intra college competitions and activities like Project Design Contest, Technical Quiz, Seminars and Guest lectures.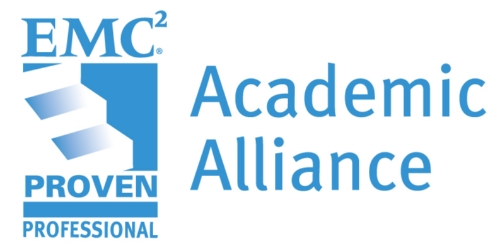 Cloud empowers enterprises to improve their IT responsiveness, resource utilization and provides the much-needed scalability and agility for new business creation. Unlike traditional solid systems, Cloud-based infrastructure leverages economic flexibility, and eliminates complexity which is a roadblock to business value realization. Infrastructure as a Service (IaaS) is a form of cloud computing that provides virtualized computing resources over the Internet. IaaS is one of three main categories of cloud computing services.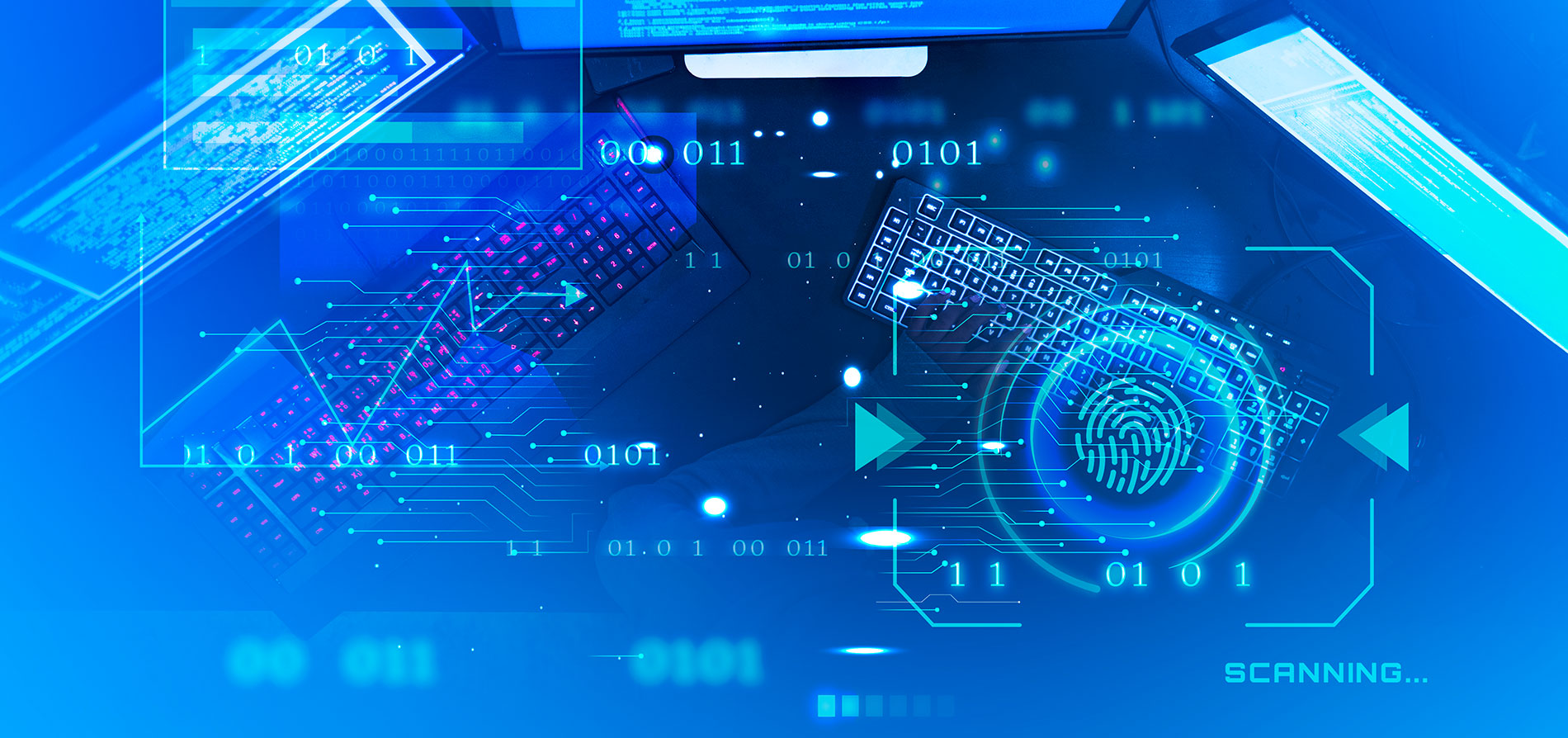 Career
Industry 4.0
Robotics & Automation
Autonomous Vehicles
3D Printing
Digital Manufacturing
Product Development
E Vehicles
Bioengineering
Internship
Internship
NGPiTech students are provided ample opportunities for full time internships and on-the-Job trainings in reputed companies like Amazon, Capgemini, Bosch, Cognizant Flipkart, Hexaware, IBM, Infineon, ITC Wipro etc. We have pioneered a student engagement model, where student go for internship with the option of a Pre-Placement offer for a period of 6 months to a year. The student simultaneously complete their Academic program as well as the internship and are on board as full-time employees based on their internship performance.