Programme Name
B.E. Mechanical Engineering
Duration
4 Years Full-time
What is Mechanical Engineering?
Mechanical engineering is the study which comprises design, development, construction and testing of mechanical and thermal sensors and devices, including tools, engines and machines.
Mechanical engineering careers focus on manufacturing technologies to meet a wide range of human needs.
Why Study Mechanical at NGPiTech
The mechanical engineering program at Dr.N.G.P. Institute of Technology is one of the most highly rated Mechanical Engineering programs in the city. NGPiTech's Mechanical Engineering program is noteworthy in that it combines engineering fundamentals with hands-on design opportunities.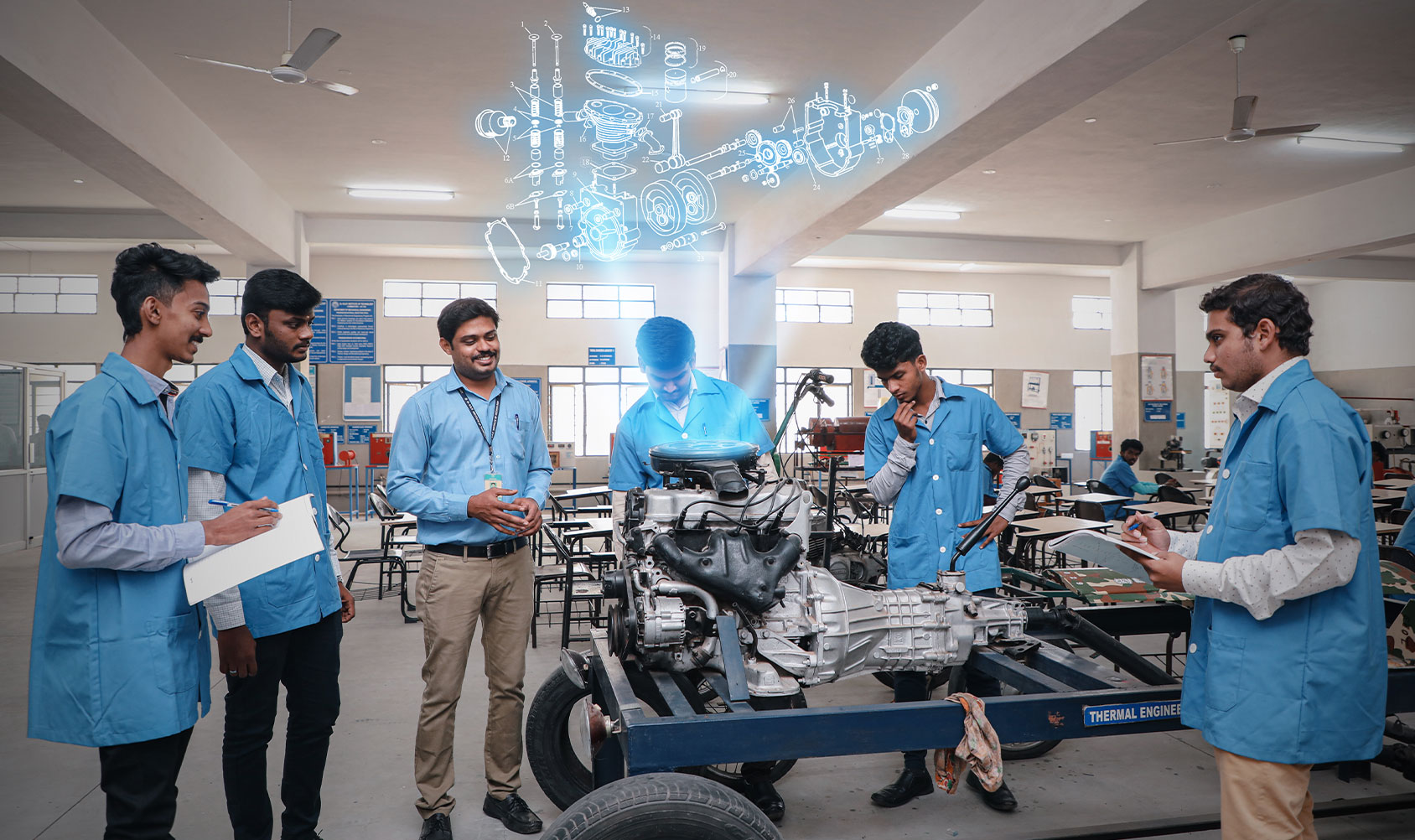 Inter-disciplinary Innovation
This degree gives you the skills needed to practise as a mechanical engineer across a range of industries.
What you will study
Typical modules for courses in this subject include:
Design
Digital Manufacturing
Robotics and Automation
Additive Manufacturing
Electrical Vehicle Technology
Artificial Intelligence for Mechanical Engineering
Industrial IoT
Design Thinking
Thermal Engineering
Multidisciplinary minor degree courses
Industrial safety
Laboratory
Industry Partnerships











Industry Powered Centers and Courses
Happenings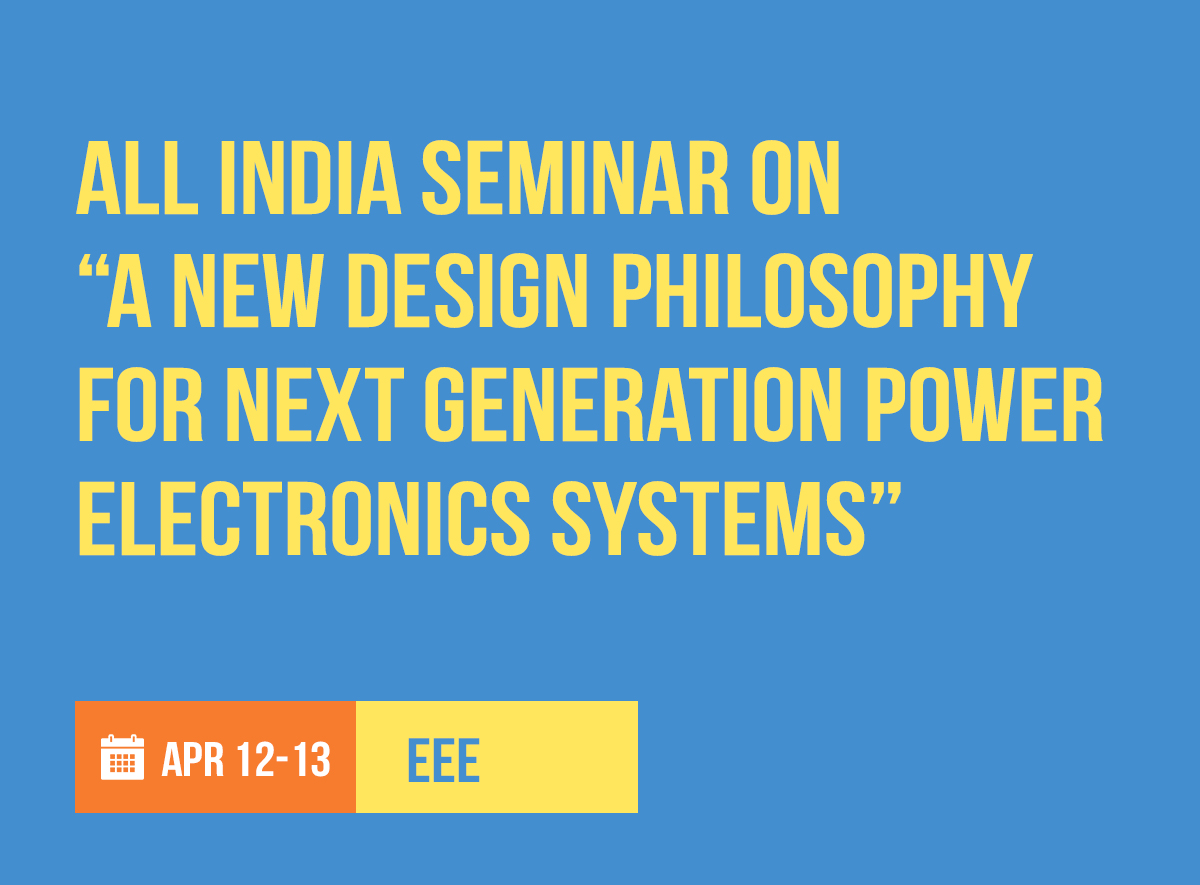 All India Seminar on A New Design Philosophy for Next Generation Power Electronics Systems
Read more
Professional Societies in NGPiTECH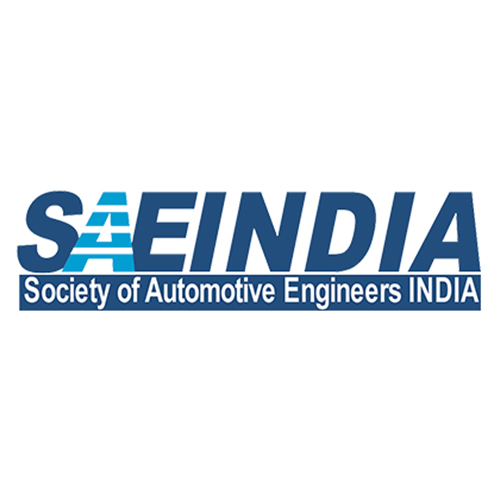 Society of Automotive Engineers (SAE) is an International professional engineering society whose members combine their specialized abilities to further advance the research, development, design, manufacture and utilization of vehicles which operate on land, water, air and space.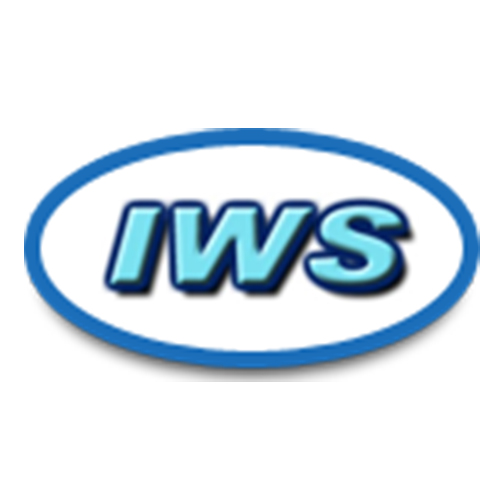 Indian welding Society (IWS) - Student forum of Mechanical Engineering at Dr.N.G.P. Institute of Technology was started during the academic year 2017-2018 to facilitate exchange of ideas, information, development work related to welding amongst members; by organizing lectures, workshops, seminars, symposia, conferences and development programs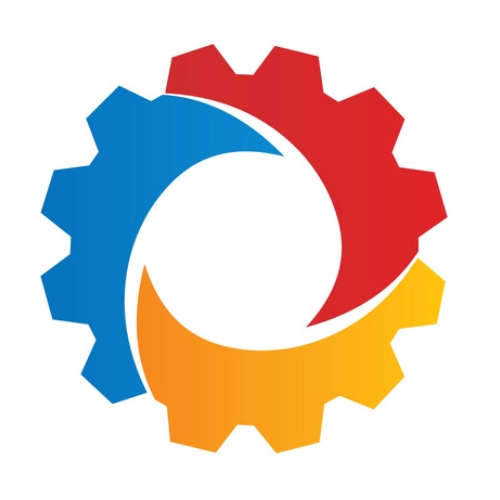 MECHLADOZ of Mechanical Engineering Department is an organization formed by the students that works for the students since 2010. The basic aim of MECHLADOZ is to enrich students with different qualities to add dimensions to their personality so that every student emerges as multifaceted engineer in the society. Every Mechanical Engineering student at the start of the second year is a member of MECHLADOZ.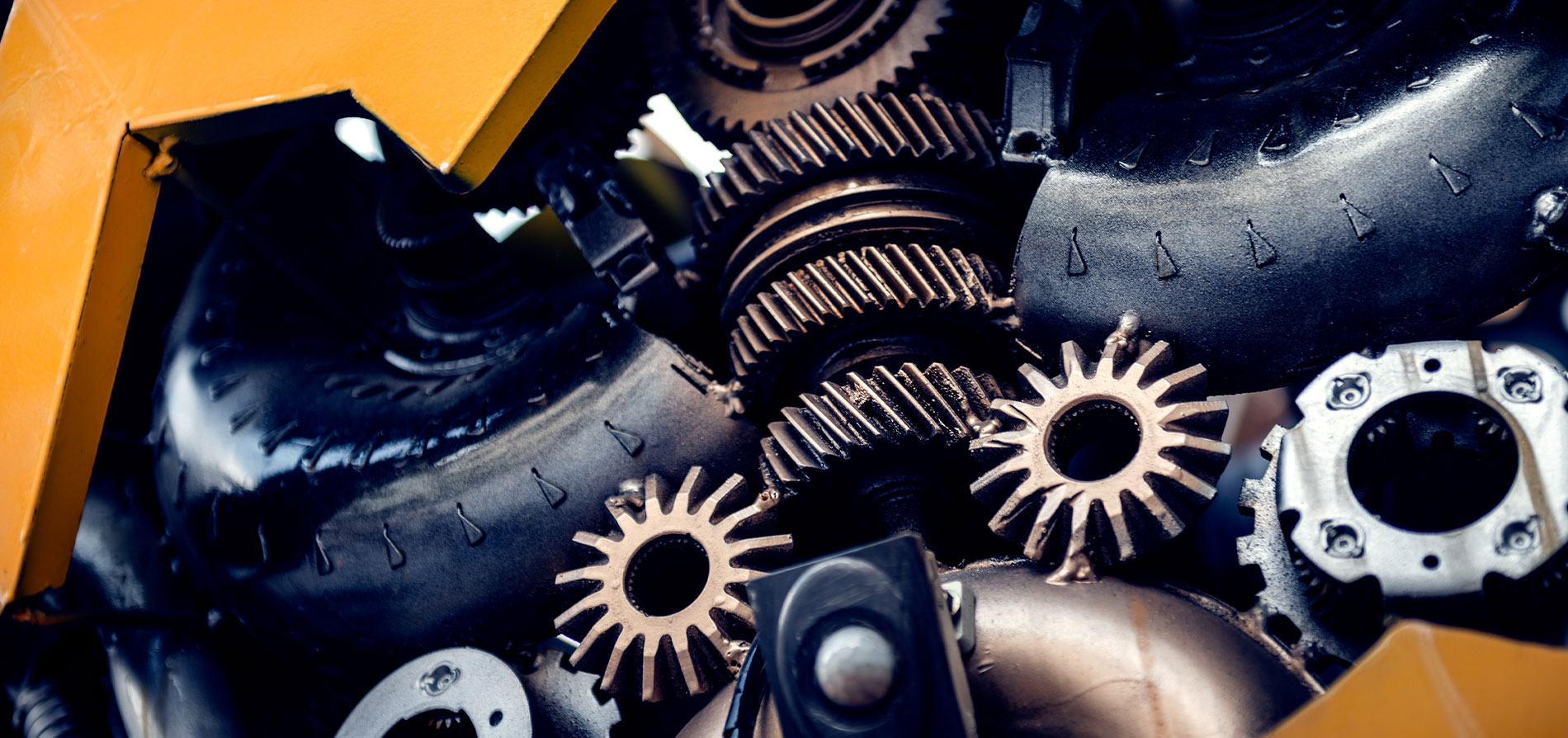 Career
Industry 4.0
Robotics & Automation
Autonomous Vehicles
3D Printing
Digital Manufacturing
Product Development
E Vehicles
Bioengineering
Internship
Internship
NGPiTech students are provided ample opportunities for full time internships and on-the-Job trainings in reputed companies like Amazon, Capgemini, Bosch, Cognizant Flipkart, Hexaware, IBM, Infineon, ITC Wipro etc. We have pioneered a student engagement model, where student go for internship with the option of a Pre-Placement offer for a period of 6 months to a year. The student simultaneously complete their Academic program as well as the internship and are on board as full-time employees based on their internship performance.