Programme Name
B.E - Electrical and Electronics Engineering
Duration
4 Years Full-time
What is Electrical and Electronics Engineering?
One of the broadest engineering disciplines, electrical and electronic engineering uses technology to address some of the world's major concerns. Using cutting-edge technologies in fields such as power generation, transport, medicine, quantum information, computing, artificial intelligence, cryptography and communications, electrical and electronic engineers are developing solutions that will shape our future.
Why Study EEE at NGPiTech
Graduates of Electrical and Electronics Engineering of NGPiTECH's earning data shows that Electrical & Electronic Engineering graduates do very well, with salaries in a professional job. A career in this subject could see you supporting society with its electrical needs and getting paid a very good wage for doing so.
Inter-disciplinary Innovation
Our curriculum We focus on providing Interdisciplinary Approach, Intelligent & Recent Technologies, solution, sustainable, reliable alternatives for energy generation, transmission, distribution and EV solutions
What you will study
The typical areas of this branch include:
Programming languages
Database Systems
Computer networks and security
Software engineering
Artificial intelligence
Machine learning
Human computer interaction
Data Science
Blockchain Technology
Internet of Things
Cloud computing
AR and VR technologies
Laboratory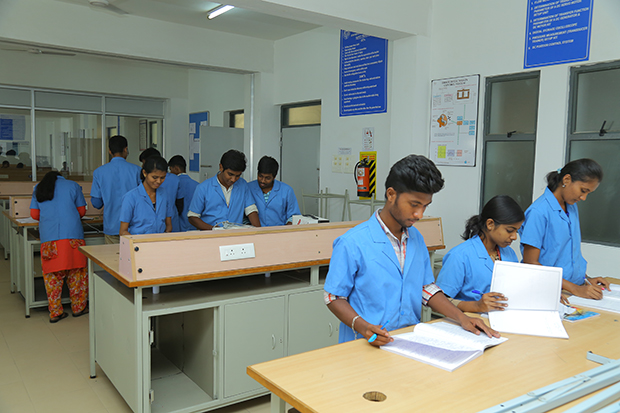 Control Systems & Engineering Practices Laboratory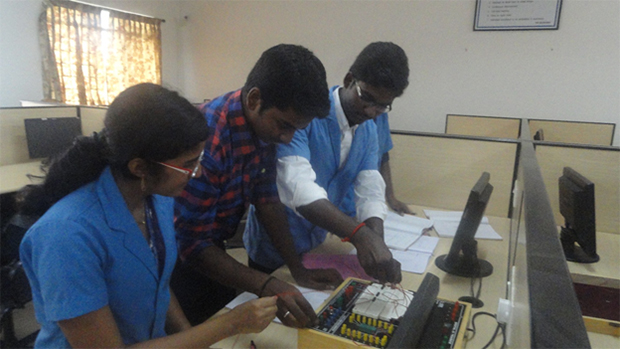 Measurements and Instrumentation Laboratory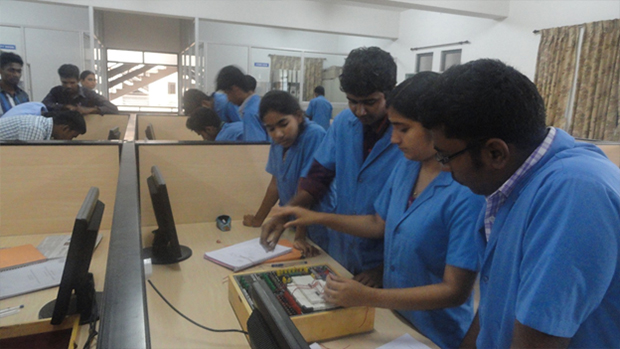 Linear Digital and Integrated Circuits Lab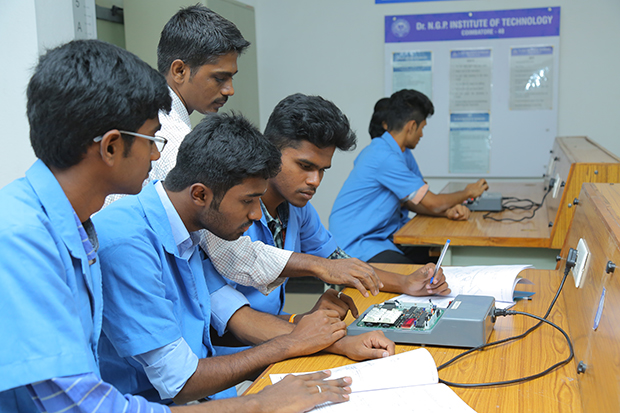 Microprocessors and Microcontrollers Laboratory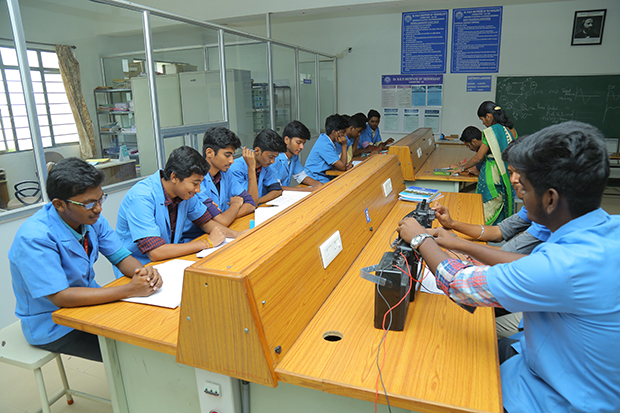 Electronic Devices and Circuits Laboratory
Electrical Machines Laboratory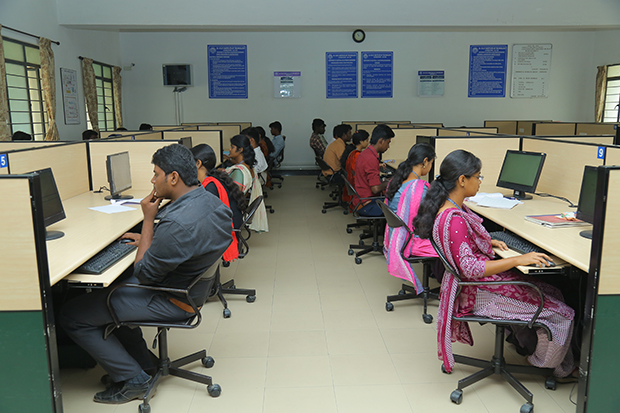 Power Systems and Simulation Laboratory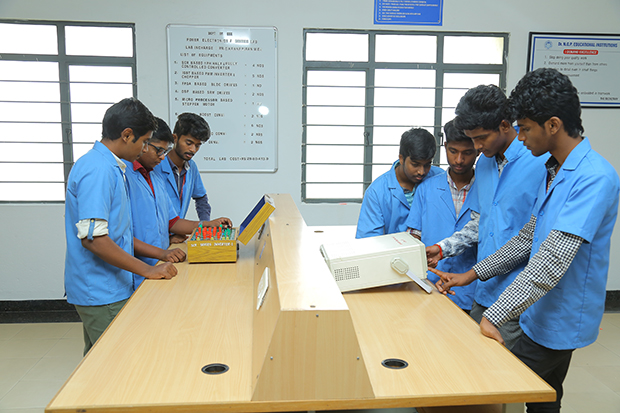 Power Electronics and Drives Laboratory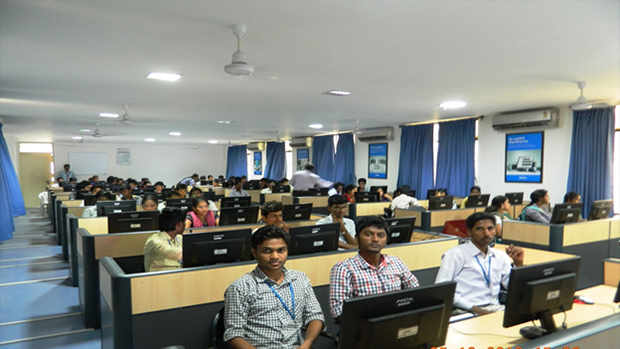 National Instruments LabVIEW Academy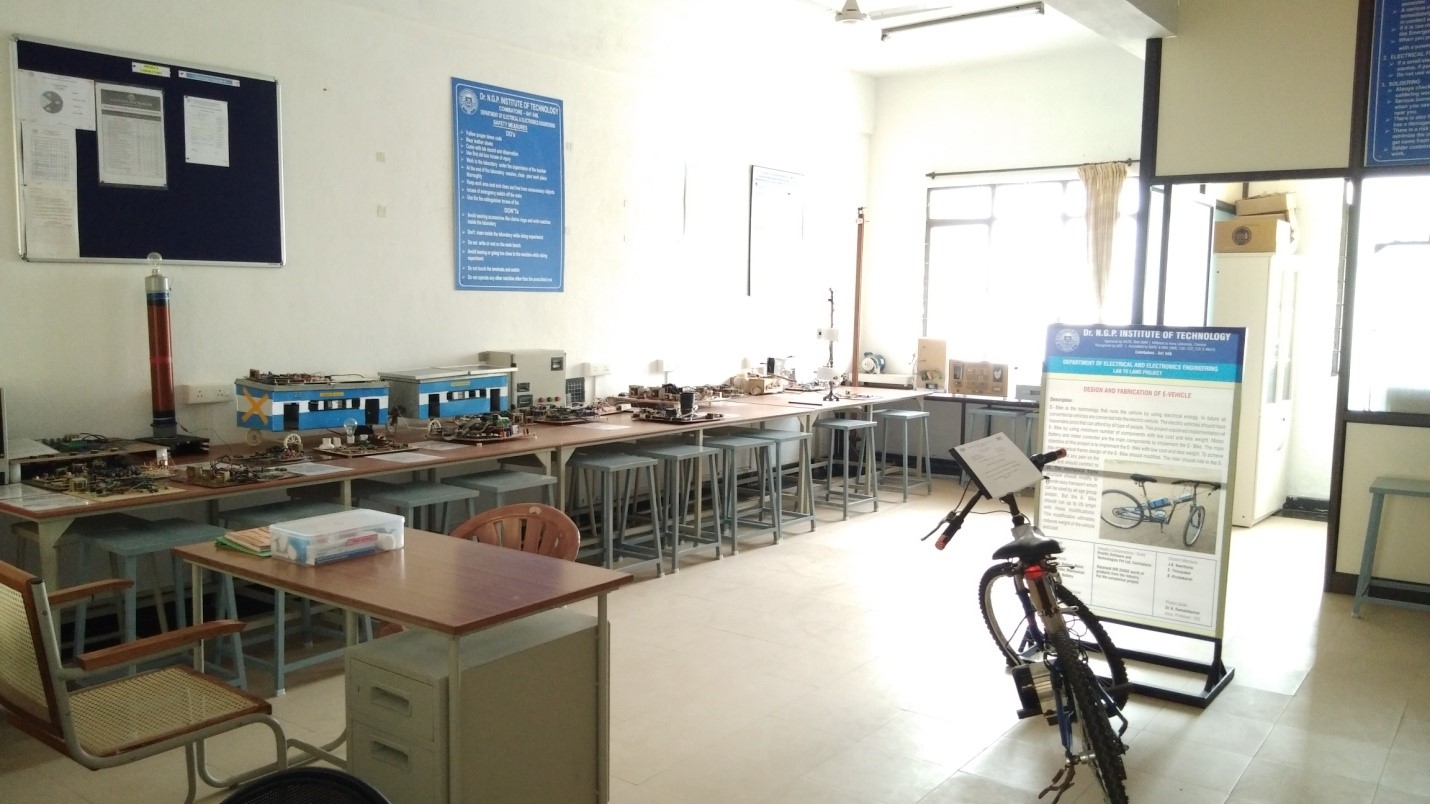 Project Laboratory
Industry Partnerships







Industry Powered Centers and Courses
Happenings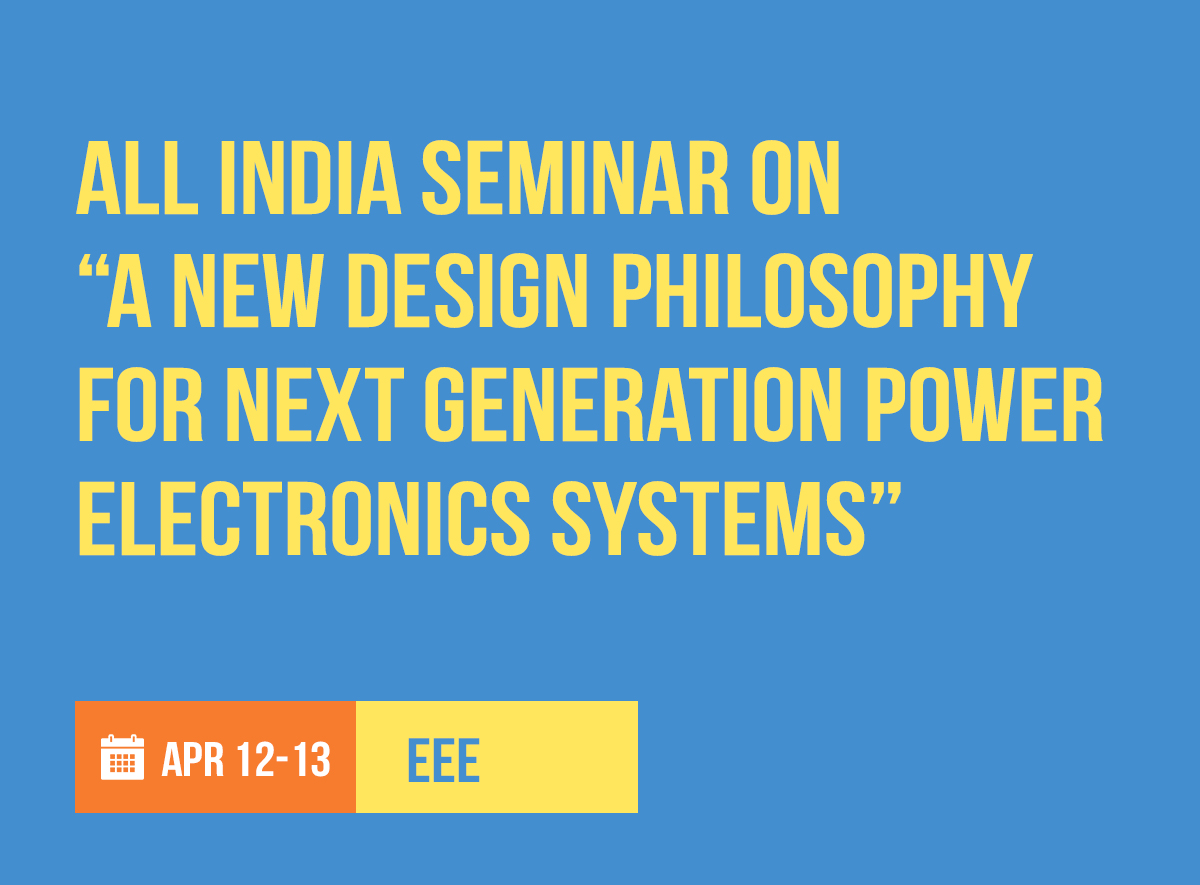 All India Seminar on A New Design Philosophy for Next Generation Power Electronics Systems
Read more
Professional Societies in NGPiTECH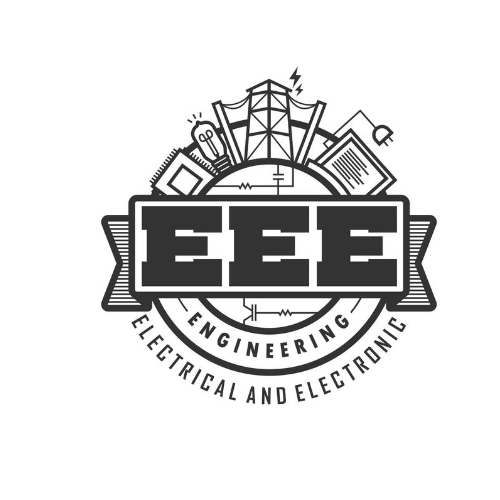 'The Electrical and Electronic Engineers Students' Association named 'ELECTROZ' is responsible for organizing events, workshops, etc in the institute on behalf of the EEE department. It has successfully organized many field trips to gain practical experience and to foster a deeper learning and understanding of the theoretical concepts. It provides an opportunity for students to take the responsibility of organizing and managing technical symposiums. It paves a way to self analyze, develop and provides a chance to work with diversified groups.
IEEE is the world's largest technical professional organization dedicated to advancing technology for the benefit of humanity. IEEE and its members inspire a global community to innovate for a better tomorrow through highly cited publications, conferences, technology standards, and professional and educational activities. IEEE is the trusted "voice" for engineering, computing, and technology information around the globe.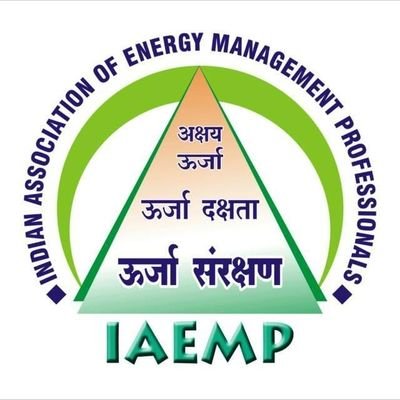 The Indian Association of Energy Management Professionals (IAEMP) holds significant relevance to the Electrical and Electronics Engineering (EEE) department of college associations. IAEMP collaborates with EEE departments in various educational institutions across India to enhance energy efficiency knowledge and practices. This partnership provides students and faculty valuable resources, workshops, and networking opportunities to deepen their understanding of energy management and sustainability. IAEMP's contributions to the EEE department foster the development of future professionals well-versed in energy conservation, renewable energy, and efficient electrical systems, thereby contributing to India's energy security and sustainable development goals. It exemplifies the synergy between academia and industry in advancing energy management within the EEE domain.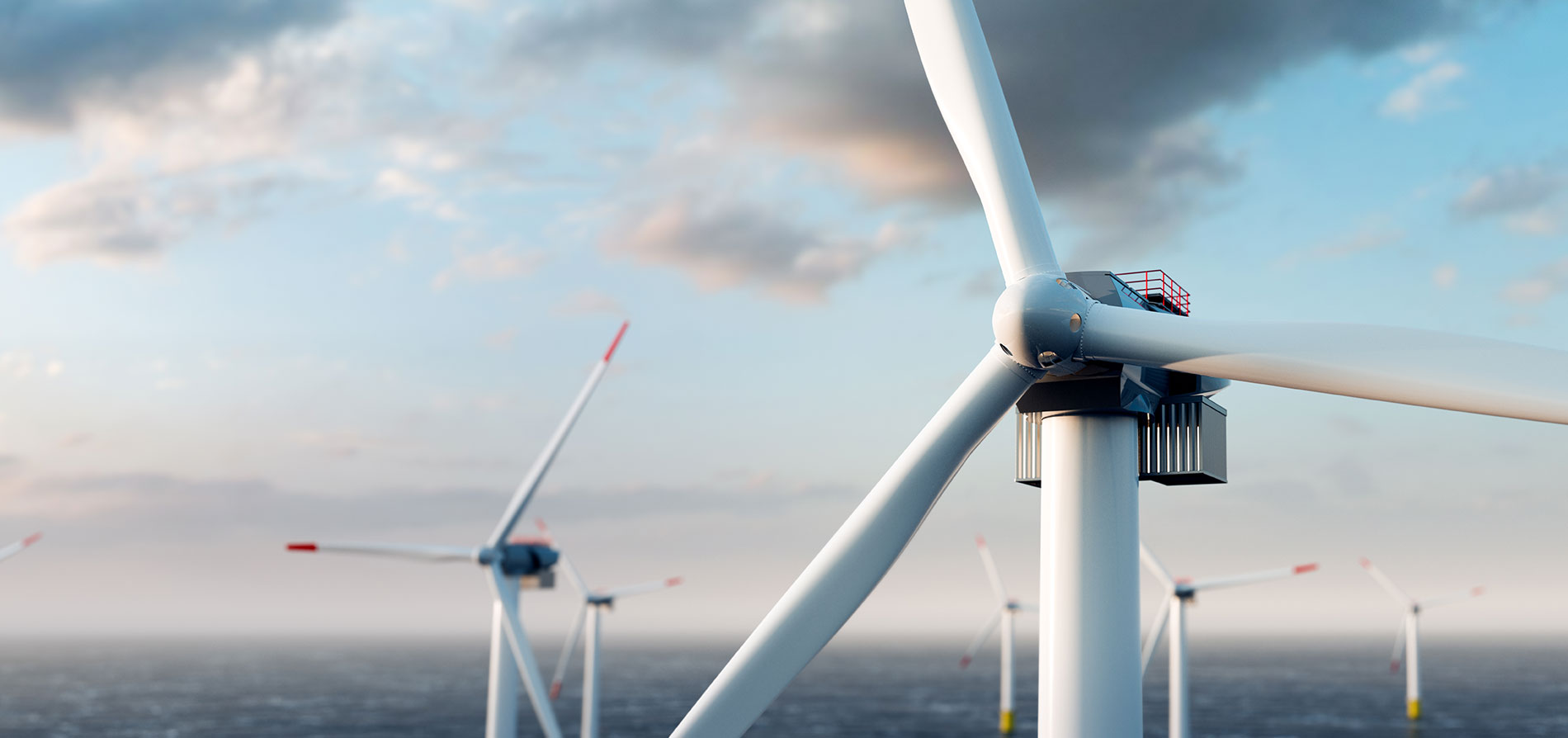 Career
Indian Engineering Services
State Electricity Departments
Railway Recruitment Board (RRB)
Staff Selection Commission (SSC)
Indian Oil Corporation Limited (IOCL)
Bharat Heavy Electricals Limited (BHEL)
Oil and Natural Gas Corporation (ONGC)
National Thermal Power Corporation (NTPC)
Gas Authority of India Limited (GAIL)
Power Grid Corporation of India (POWERGRID)
Internship
Internship
NGPiTech students are provided ample opportunities for full time internships and on-the-Job trainings in reputed companies like Amazon, Capgemini, Bosch, Cognizant Flipkart, Hexaware, IBM, Infineon, ITC Wipro etc. We have pioneered a student engagement model, where student go for internship with the option of a Pre-Placement offer for a period of 6 months to a year. The student simultaneously complete their Academic program as well as the internship and are on board as full-time employees based on their internship performance.