Programme Name
Biomedical Engineering
Duration
4 Years Full-time
What is Biomedical Engineering?
A rapidly growing and ever-evolving field of study, Biomedical Engineering combines engineering and the life sciences in ways that advance scientific discovery, healthcare and medicine, manufacturing and agriculture. Our Biomedical engineering degree will equip you with the skills you need for a career in the evolving world.
Our Biomedical engineering degree will equip you with the skills you need for a career in the evolving world.
Why Study Biomedical at NGPiTECH?
Every student of Biomedical Engineering at Dr.N.G.P. Institute of Institute of Technology will have the opportunity to learn real time at one of the finest and most respected hospitals in India - Kovai Medical Center and Hospital. Most of your practical classes will be conducted in the realtime laboratories at KMCH. Would you need a better reason to study Biomedical at NGP-iTech than this?
Learn more about the future of Biomedical engineering and its Impact in the 21st century Learn More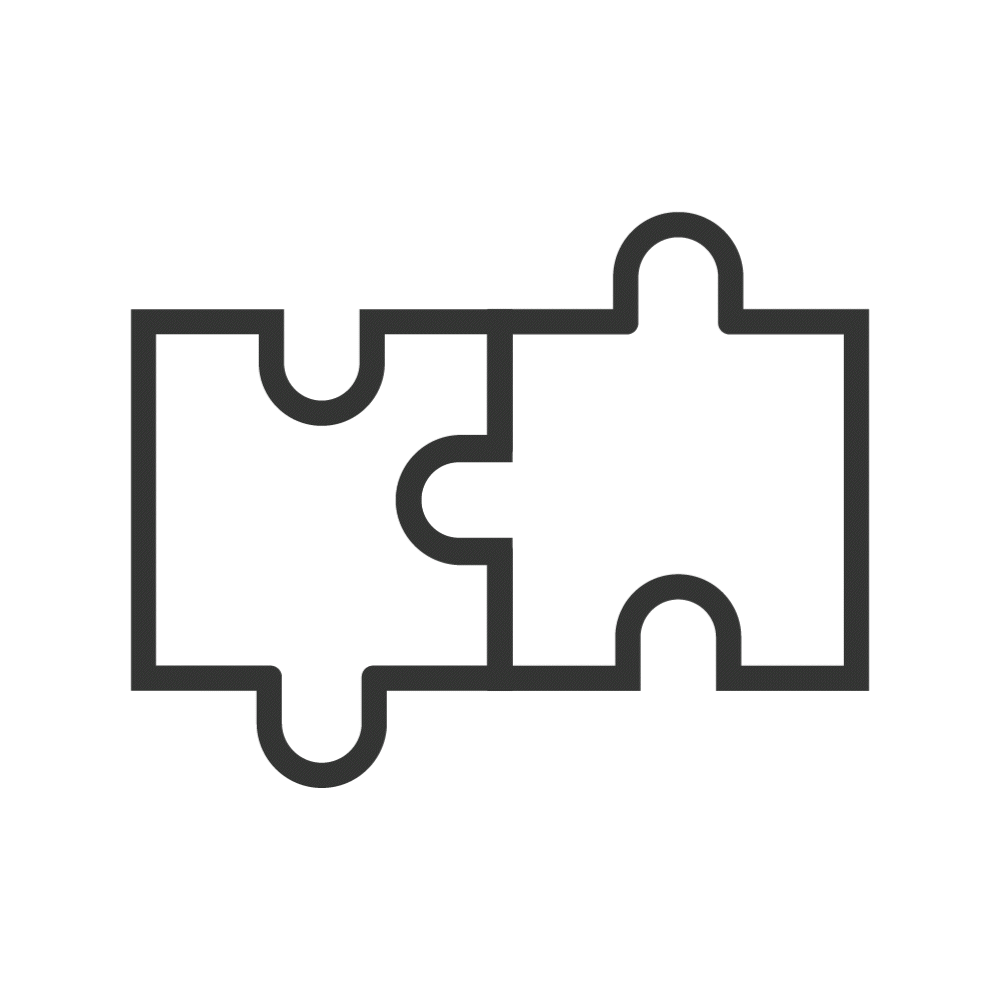 Industry Integrated Curriculum
Your degree is integrated with industry from the first semester itself
Study at Finest Hospital in the Country You will be trained at one of the finest health care facilities in the country. Kovai Medical Center and Hospital
Learning is Realtime
Our Biomedical degree has a strong industry connection with Kovai Medical Center and Hospital and KMCH institute of Health Sciences and Research.
What you will study
Biomedical engineering students commonly focus on a single engineering discipline with a significant area of application in the biology/life sciences or a specific field of medicine. Below are some primary areas which comprise contemporary Biomedical engineering:
Biomedical Nanotechnology
Bio Fluid Dynamics
Drug Delivery
Functional Genomics
Biomaterials
Medical Technology
Integrated Systems, and Analysis Tools
Imaging Instrumentation and Patient Monitoring
Medical Robotics
Informatics and Computational Methods
Medical Implants
Sensors and Devices
Rehabilitation and Prostheses Cell and Tissue Engineering
Telehealth Technologies
Data Science and Predictive Health Analytics
A Biomedical engineering graduate from NGPiTech will be proficient in problem definition, applied sciences, mathematics and engineering principles to provide solutions to problems. Our students also get extensive skills and ability to effectively communicate with coworkers, peers, supervisors, healthcare professionals, clients, and more.
Quick links
Laboratory
Industry Partnerships








Industry Powered Centers and Courses
Professional Societies in NGPiTECH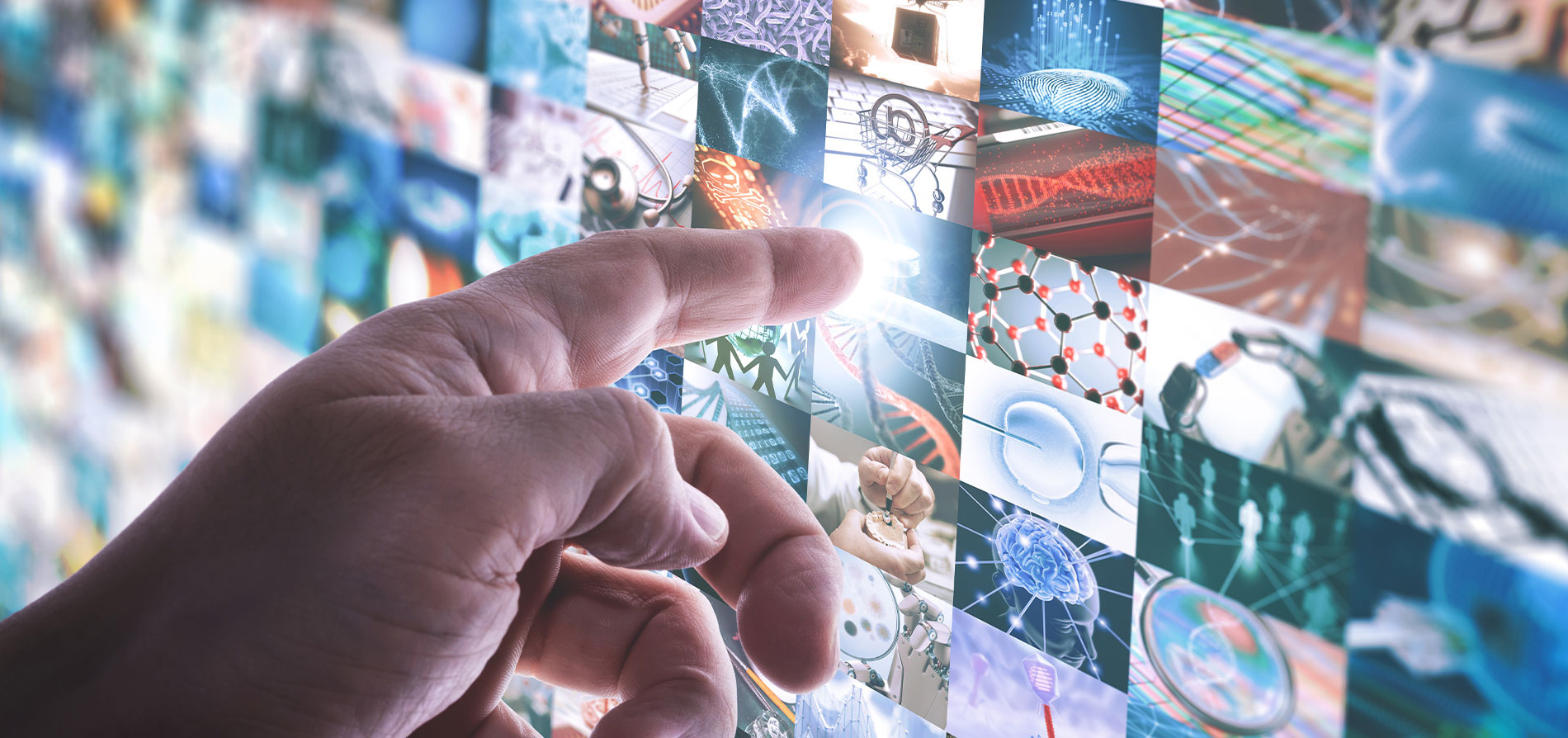 Happenings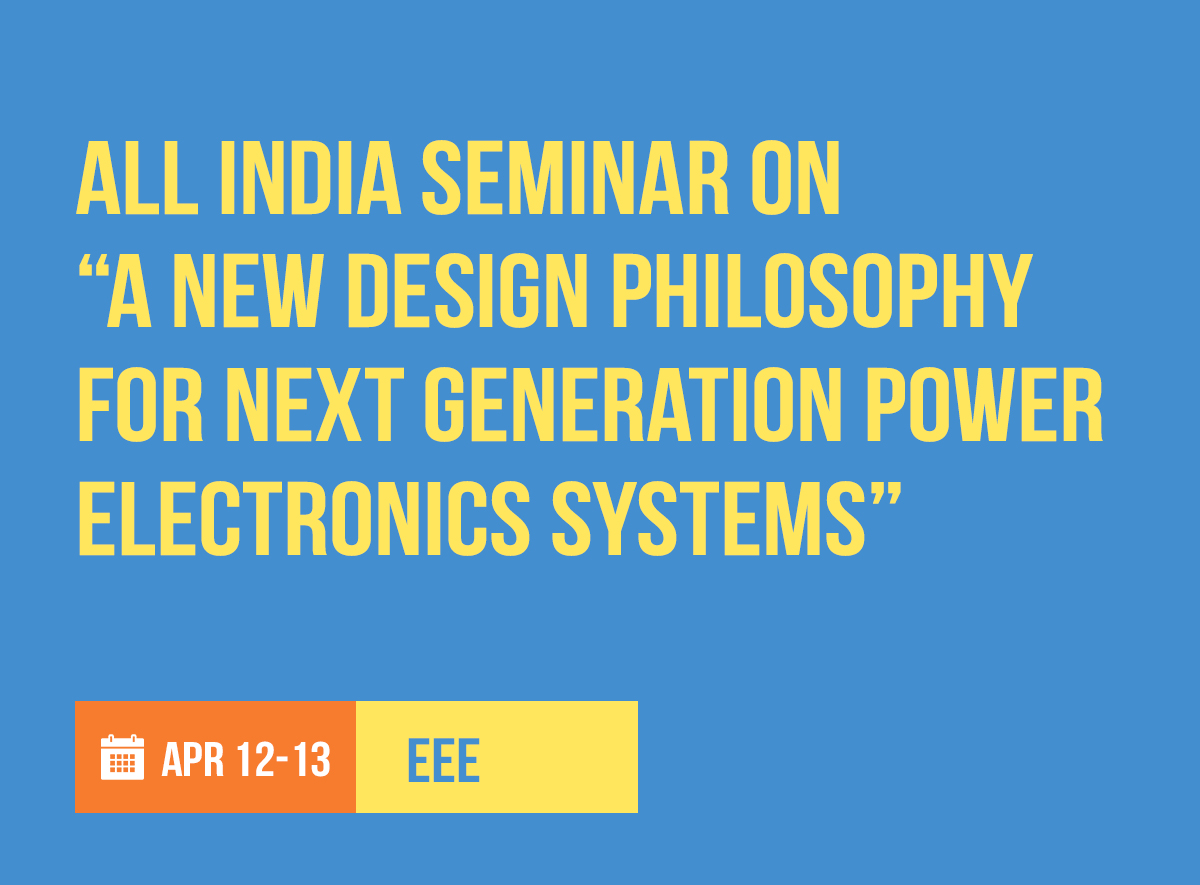 All India Seminar on A New Design Philosophy for Next Generation Power Electronics Systems
Read more
Career
Career opportunities
Healthcare
Robotics
Telemedicine
Pharmaceutical Industry
Medical Coding
Government Sectors
Nanotechnology
Molecular Science
Internship
Internship
NGPiTech students are provided ample opportunities for full time internships and on-the-Job trainings in reputed companies like Amazon, Capgemini, Bosch, Cognizant Flipkart, Hexaware, IBM, Infineon, ITC Wipro etc. We have pioneered a student engagement model, where student go for internship with the option of a Pre-Placement offer for a period of 6 months to a year. The student simultaneously complete their Academic program as well as the internship and are on board as full-time employees based on their internship performance.