Programme Name
B.E. Electronics and Communication Engineering
Duration
4 Years Full-time
What is Electronics and Communication Engineering ?
Electronics & Communication Engineering deals with the electronic devices, circuits, communication equipment like transmitter, receiver, integrated circuits (IC). It also deals with basic electronics, analog and digital transmission & reception of data, voice and video (Example AM, FM, DTH), microprocessors, satellite communication, microwave engineering, antennae and wave progression.
Why Study ECE at NGPiTech
An ECE Degree from NGPiTech opens up great career prospects for the students. The students after completion of the degree can easily avail job opportunities in manufacturing industries and service organizations such as broadcasting, consulting, data communication, entertainment, research and development; and system support.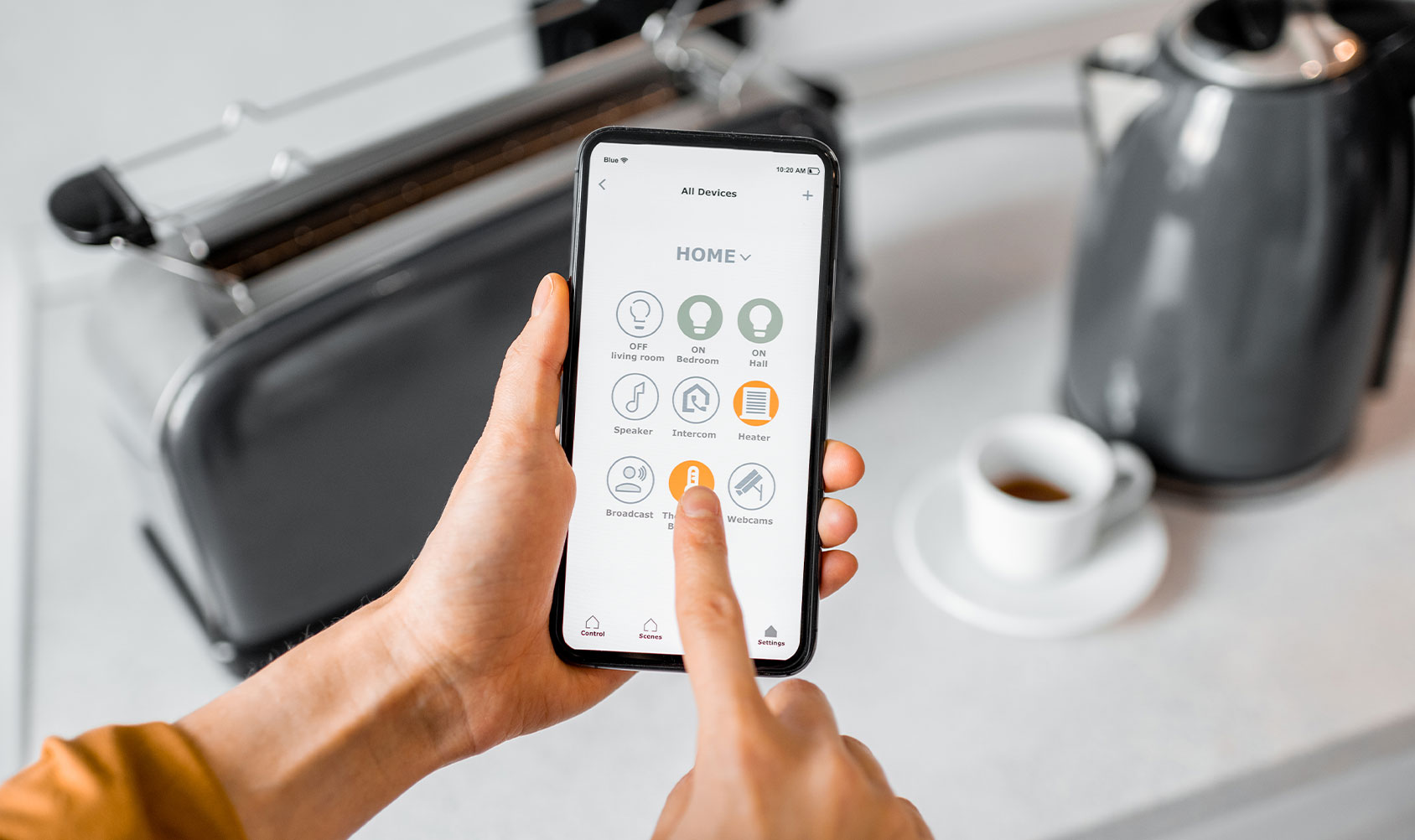 CDAC IoT RESEARCH LAB
CDAC-IoT Research Lab brings new opportunities and possibilities of usage of Embedded systems, Remote sensor systems and Control systems in the implementation of IoT.
What you will study
Typical modules for courses in this subject include:
Digital Logic and Circuit.
Analog Electronics.
Signal & System.
Electromagnetic Theory.
Digital Signal Processing.
Analog and Digital Communications.
Integrated Electronics.
Communication Network.
Laboratory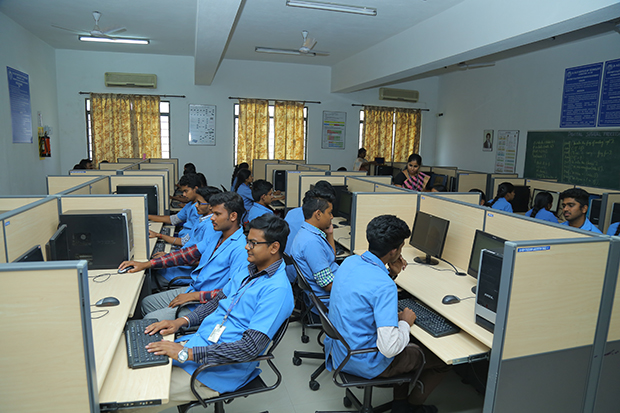 Digital Signal Processing Lab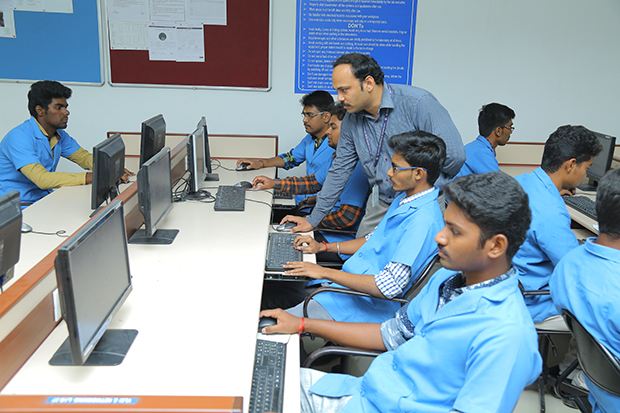 VLSI & Networks Lab
Communication System Lab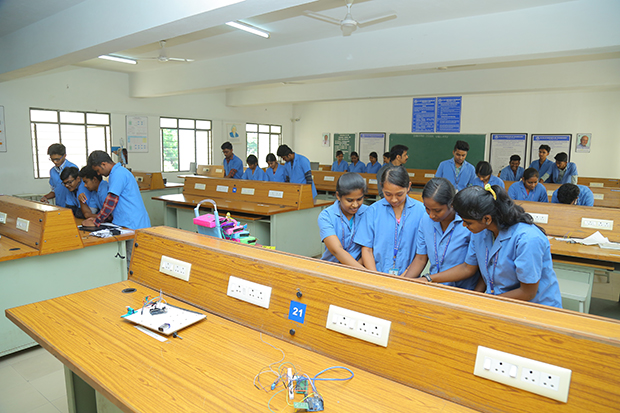 Integrated Circuits Lab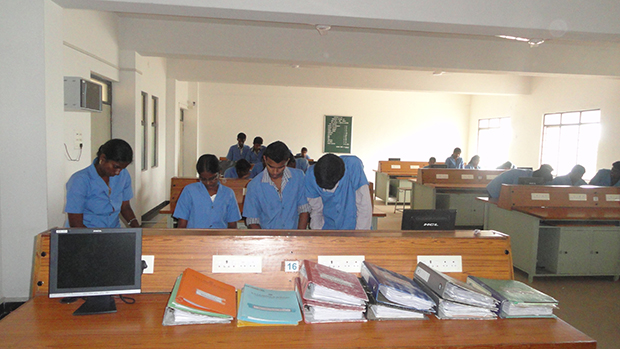 Electronics & Simulation Lab
Industry Partnerships






Happenings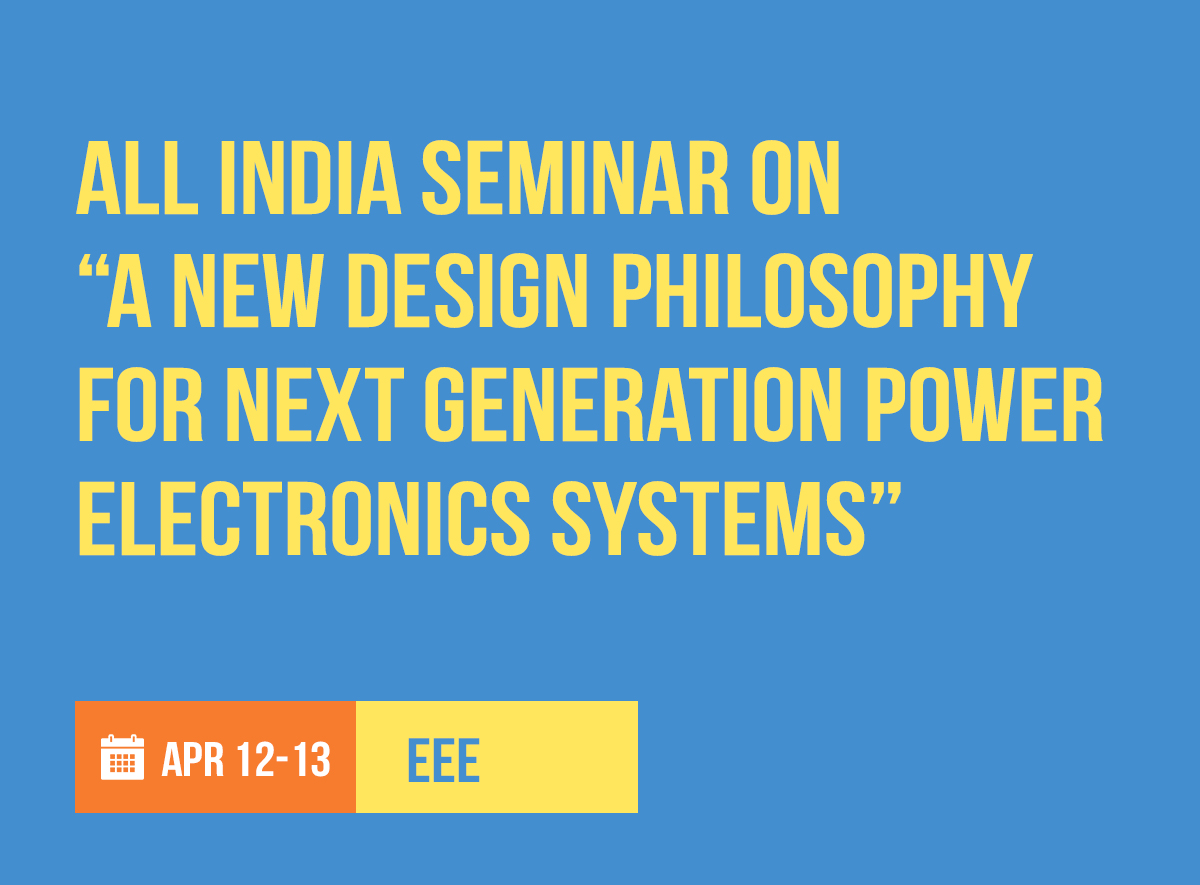 All India Seminar on A New Design Philosophy for Next Generation Power Electronics Systems
Read more
Industry Powered Centers and Courses
Professional Societies in NGPiTECH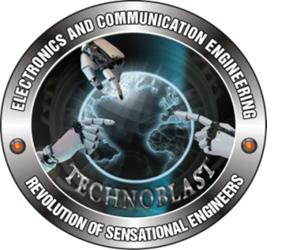 'The Electrical and Electronic Engineers Students' Association named 'ELECTROZ' is responsible for organizing events, workshops, etc in the institute on behalf of the EEE department. It has successfully organized many field trips to gain practical experience and to foster a deeper learning and understanding of the theoretical concepts. It provides an opportunity for students to take the responsibility of organizing and managing technical symposiums. It paves a way to self analyze, develop and provides a chance to work with diversified groups.
IEEE is the world's largest technical professional organization dedicated to advancing technology for the benefit of humanity. IEEE and its members inspire a global community to innovate for a better tomorrow through highly cited publications, conferences, technology standards, and professional and educational activities. IEEE is the trusted "voice" for engineering, computing, and technology information around the globe.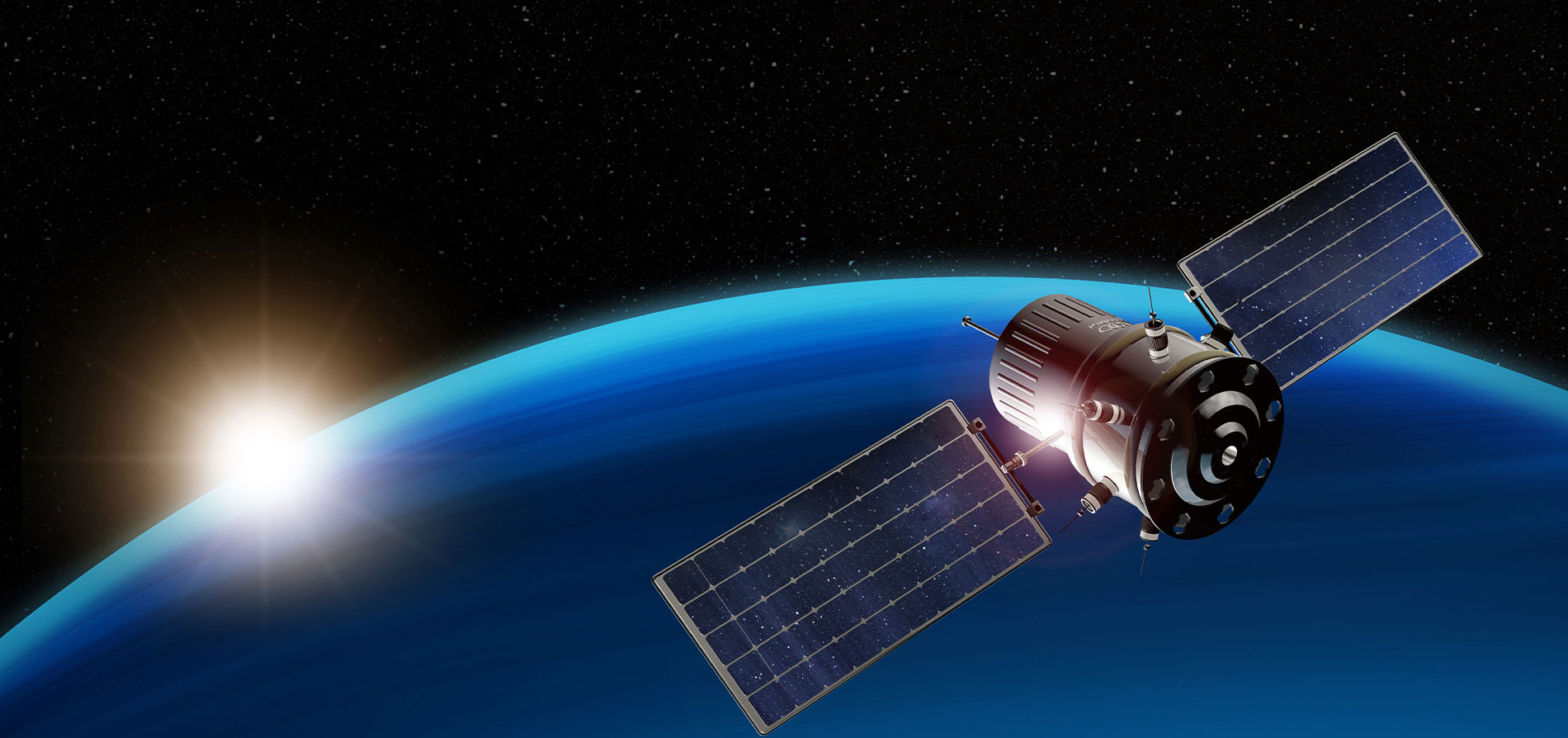 Career
Smart Cities
Government Sector
Microchips
Mobile Communications
Processors
Networking
Software
Embedded Systems
PLC
Satellite Communications
Internship
Internship
NGPiTech students are provided ample opportunities for full time internships and on-the-Job trainings in reputed companies like Amazon, Capgemini, Bosch, Cognizant Flipkart, Hexaware, IBM, Infineon, ITC Wipro etc. We have pioneered a student engagement model, where student go for internship with the option of a Pre-Placement offer for a period of 6 months to a year. The student simultaneously complete their Academic program as well as the internship and are on board as full-time employees based on their internship performance.